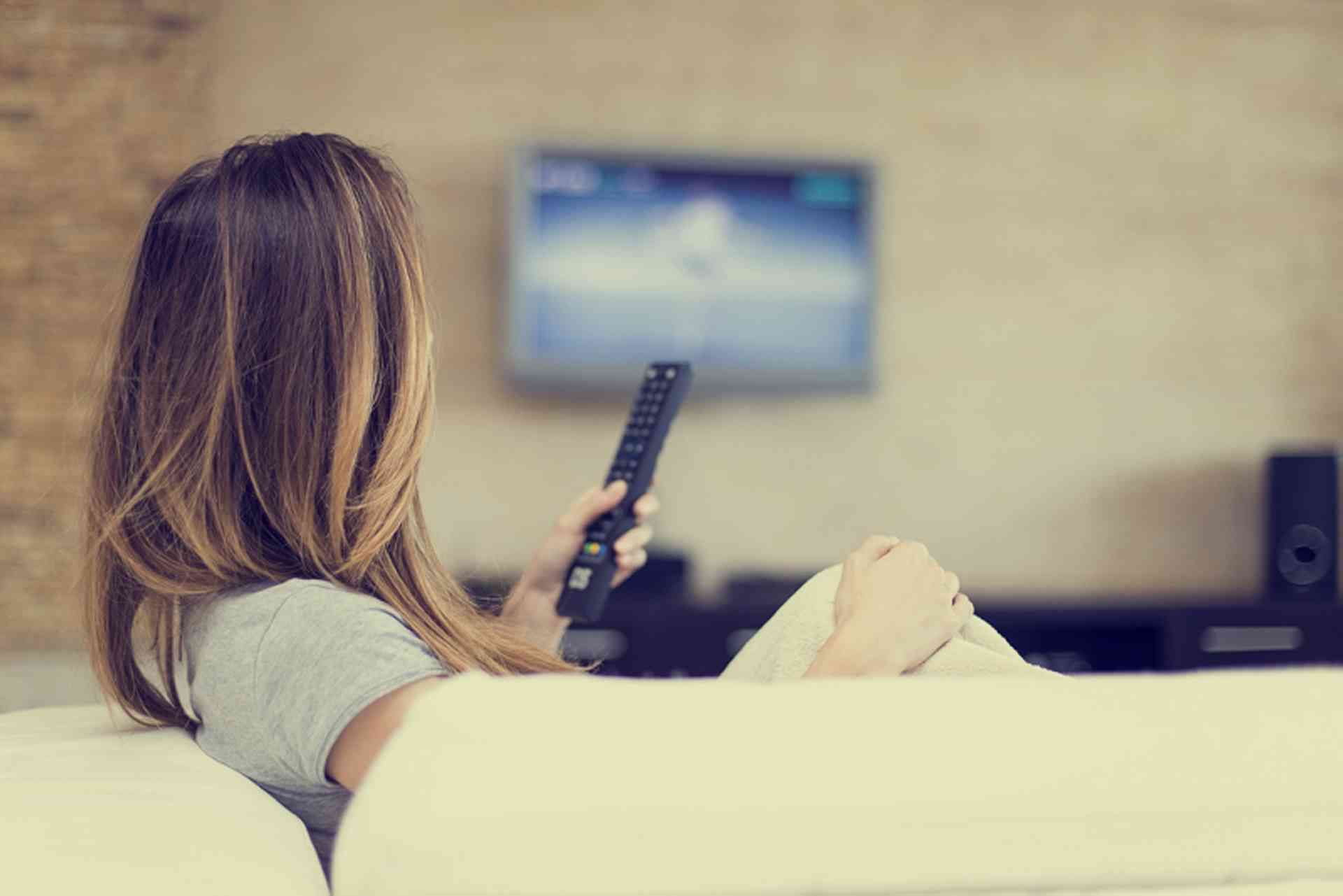 Find out about the essential domestic services you'll need for your home in Greece...
In Greece, a Tax Identification Number (AFM) is required to contract utilities services - electricity, water, gas.
In the case of short-term rental accommodation, utility bills generally remain in the name of the property owner/landlord
In long-term rentals, utility services may be transferred into the tenant's name. Non-Greeks may be required to put down a deposit against future usage
Find out in this section how to organise gas, electricity and water supplies to your new home in Greece, as well as how to connect to telephone and Internet providers.