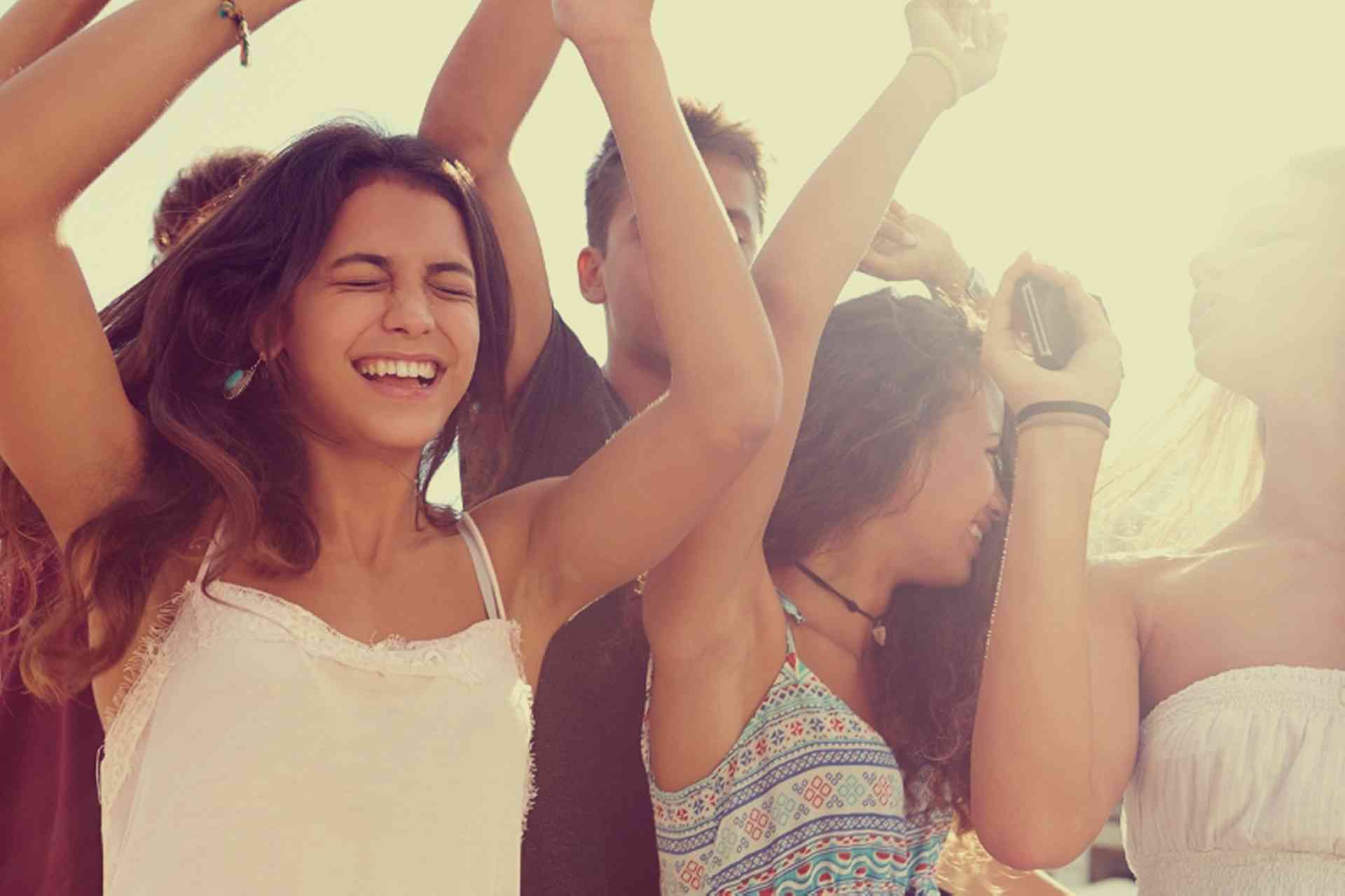 Find out about entertainment options in Greece, including the available English language media...
From its idyllic islands to its throbbing cities, Greece is renowned for its party atmosphere, but the country's family-focus means that there are plenty of fun things to do for all ages.
Greece's major cities boast a cosmopolitan range of nightlife, cultural and entertainment options, and the smallest of villages celebrates numerous festivals and events throughout the year.
One of the best ways to find out about upcoming events is to check listings in the local English language media. Details of English language newspapers, radio and TV can be found in this section.