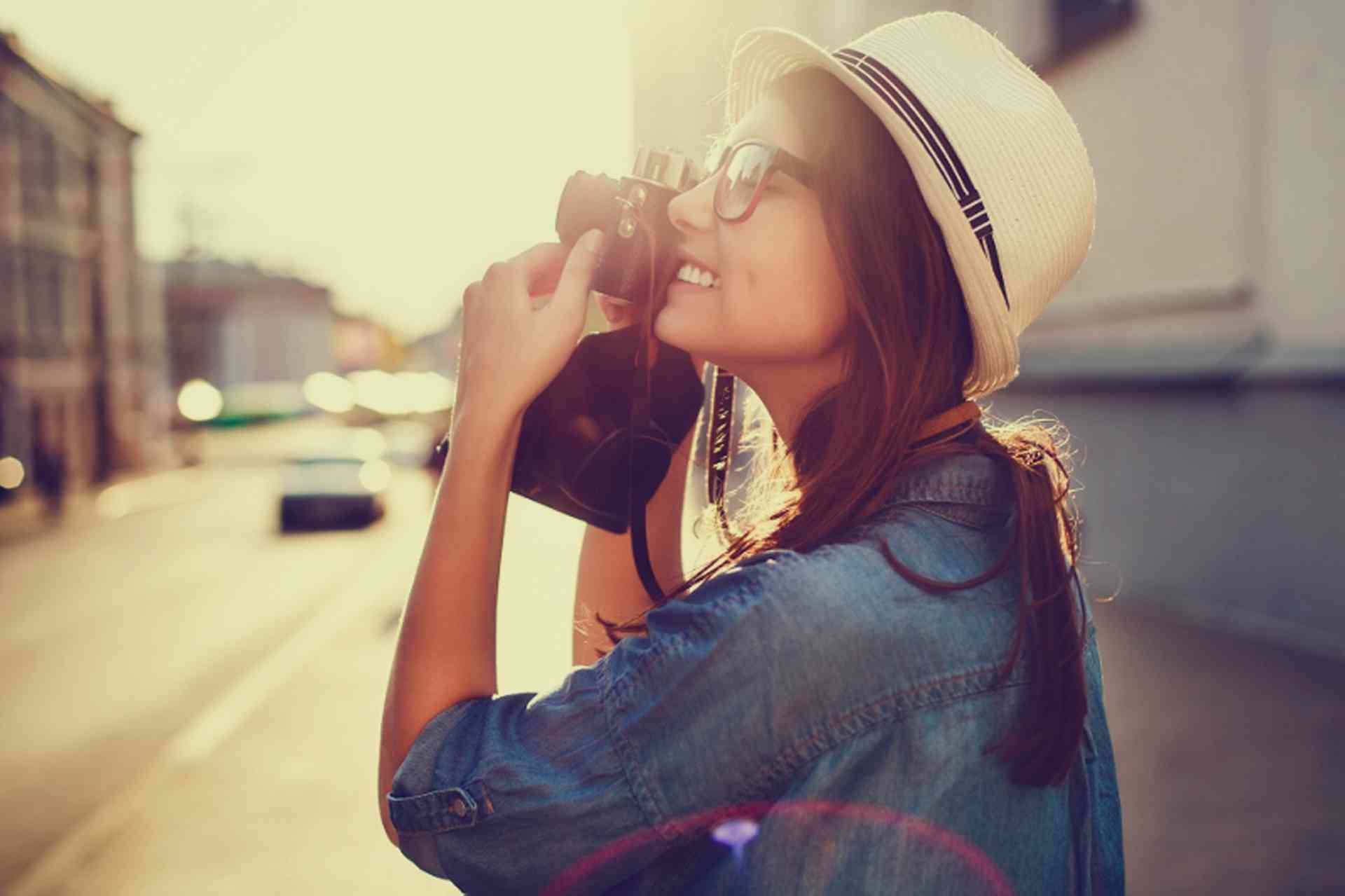 Find inspiration on things to do and places to visit in Greece, whether you're looking for a day trip, weekend break, local excursion or annual vacation...
With its mild Mediterranean climate and world-renowned ancient architecture, Greece is a popular tourist destination. In addition to the archeological attractions of Delphi, Olympia and Knossos, Greece is home to over 200 inhabited islands, and thousands more that remain unpopulated. The country's celebrated beaches, of which Santorini and Mykonos are the most famous, are known for their ability to attract tourists from all over Europe and the rest of the world.
The Greek traditional cuisine and taverna-style dining are another reason for the country's popularity amongst tourists and expatriates alike.
Greece's varied geography means that a host of activities are available for visitors. FInd out more in this section.