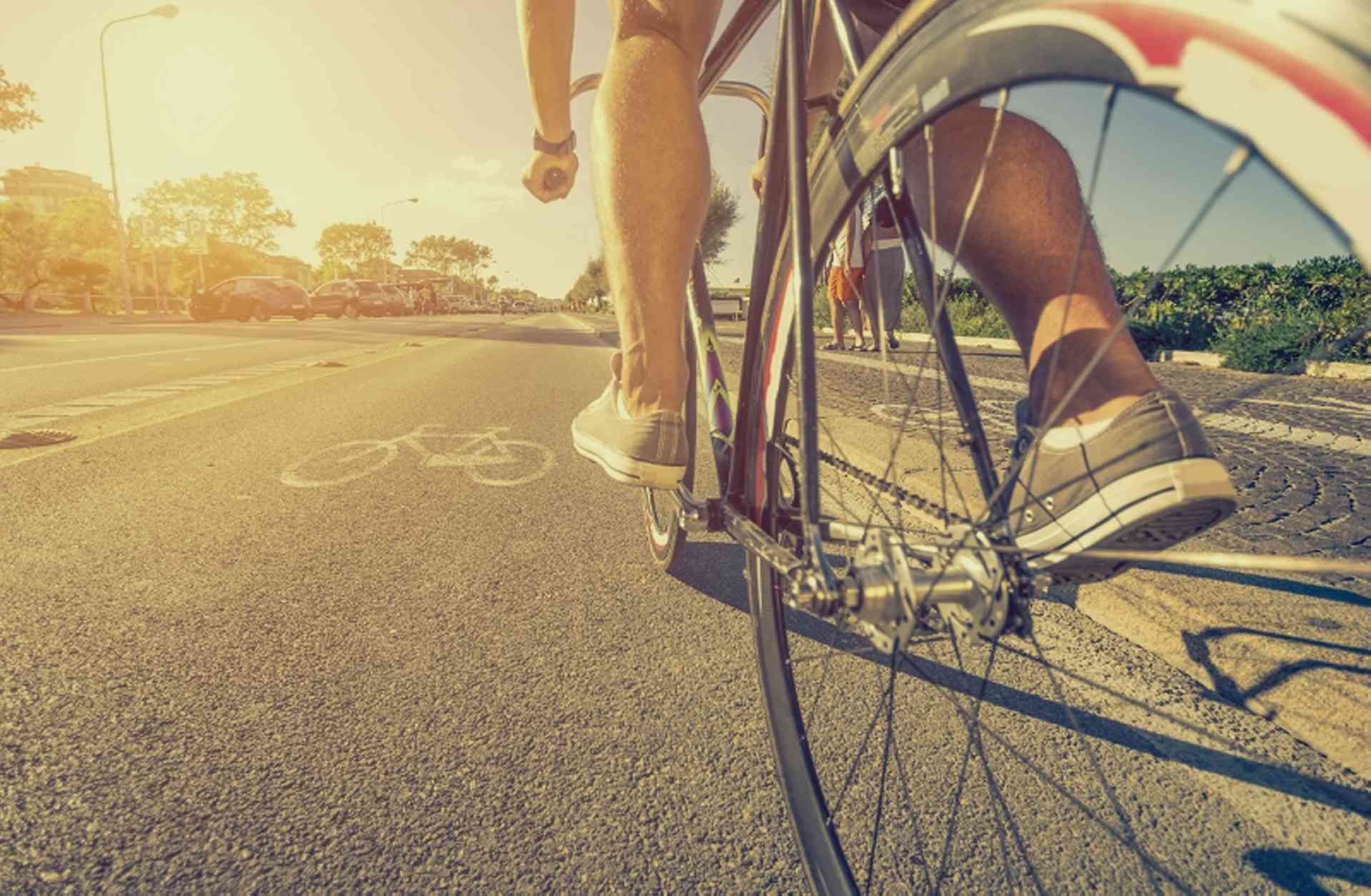 Find inspiration on how to spend your leisure time, with information on things to do and places to go in Greece...

The hot, dry summers and mild winters in Greece provide an ideal climate for many outdoor sports and leisure activities. Many homes, for example are now built complete with a swimming pool, and this section has invaluable information on keeping your family safe around domestic swimming pools. Golf in Greece is gaining in popularity, and many new golf courses are in development all over the country.
Sailing, too, is a popular sport. Greece has a coastline of around 15,000 Km and there are approximately 220 inhabited islands. Many of these islands are near to Athens and Attica and are popular sailing destinations. Fishing in Greece is a popular pastime, with opportunities for fishing from the shore or boat, with a flat line or fly, or spear fishing in the Mediterranean waters. A wide range of fish is available, including tuna, octopus, John Dory, comber, mullet and bream.
Although not traditionally thought of as a skiing destination, there are more than 20 ski resorts in north and central Greece, as well as in the Peloponnese. With over 75 percent of its land covered by mountains, Greece is the most mountainous country in Europe and boasts more than 1,000 mountain peaks of over 2,000m.
You can find details of all these sporting activities in this section. Simply browse the pages listed on the left to find out more.