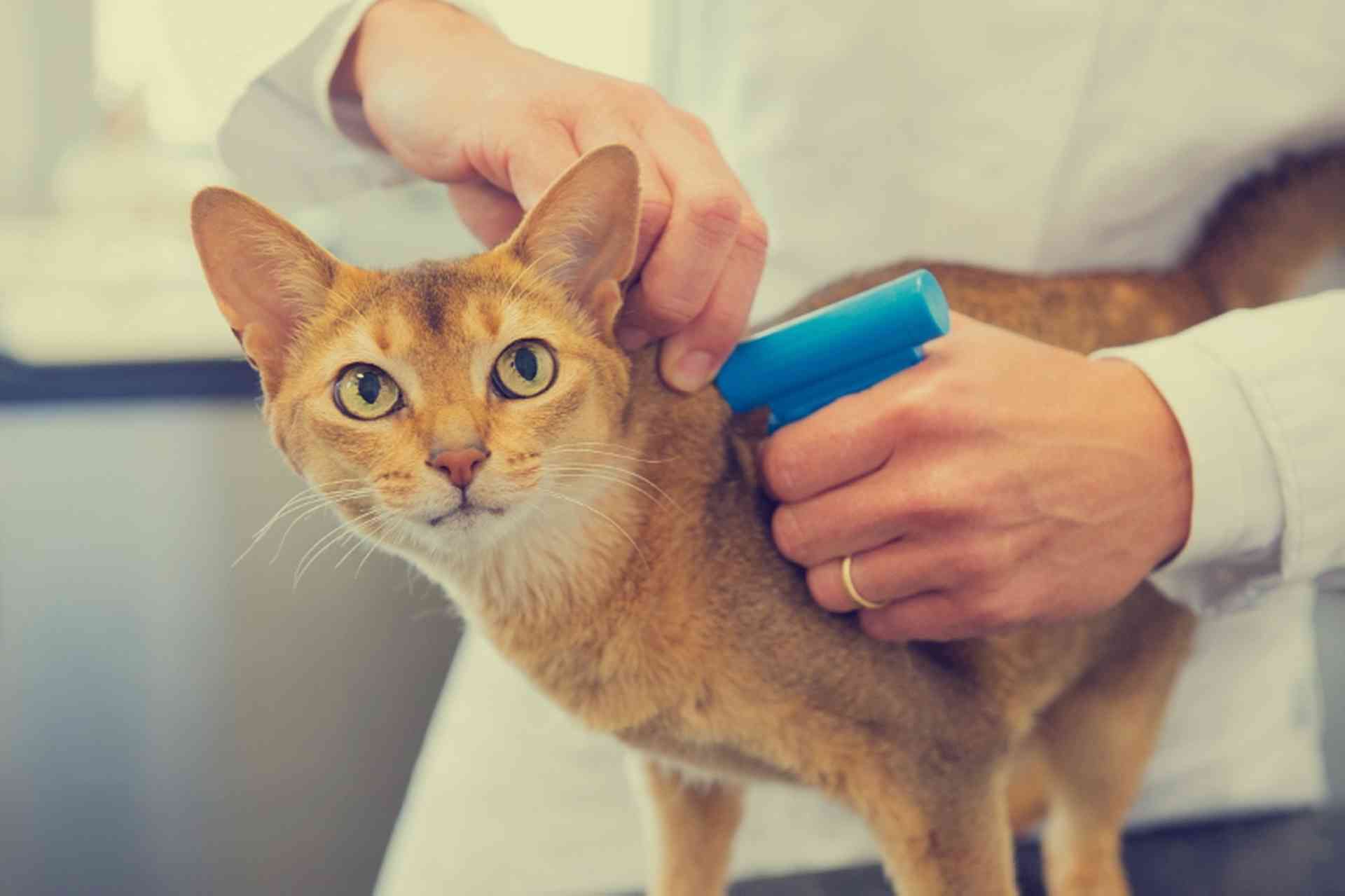 Find out the standard process involved when bringing pets into Greece, including any rules and regulations that apply...
The European Pet Passport (EU Pet Passport) allows for qualifying domestic animals (dogs, cats and ferrets) to freely cross borders in Europe
The Pet Travel Scheme (PETS) provides for qualifying domestic pets to travel to and from the UK without undergoing quarantine
Pet travel laws can be affected by exceptional outbreaks of diseases. Recent examples are Avian Influenza (the H5N1 strain of bird flu) and Foot and Mouth disease.
The Hellenic Ministry of Rural Development and Food provides clear information on the regulations for traveling with domestic mammals, fish, amphibians, birds, rodents and reptiles.
Pet carriers to and from Greece
It is essential to ensure that the pet is eligible to travel not only to or from Greece, but also any other countries it may pass through.
The animal will have to travel in an approved container. It must be big enough for the animal to stand, sit and turn around in during the journey. The container must allow adequate ventilation and have the following information on it:
Full name of the owner
Address of the owner
Telephone number
If the journey is longer than a few hours, food and drink may need to be supplied.
Several train companies, sea ferries and airlines carry caged animals across borders (normally a pet travelling by air will be in the hold). Consult the carrier for details.
Carriers in Greece and the UK
Animals must be transported via approved routes.
DEFRA provide a list of approved carriers and routes Click here
Euro Tunnel is pet friendly, allowing pets to travel in the car.
For further information from Eurotunnel: Click here
Further Information
Directorate General of Veterinary Services
At: Kapnokoptiriou street 6, 101 76 Athens
Tel: 210 212 5713
email
Dogs Away: practical advice and help for the travelling dog