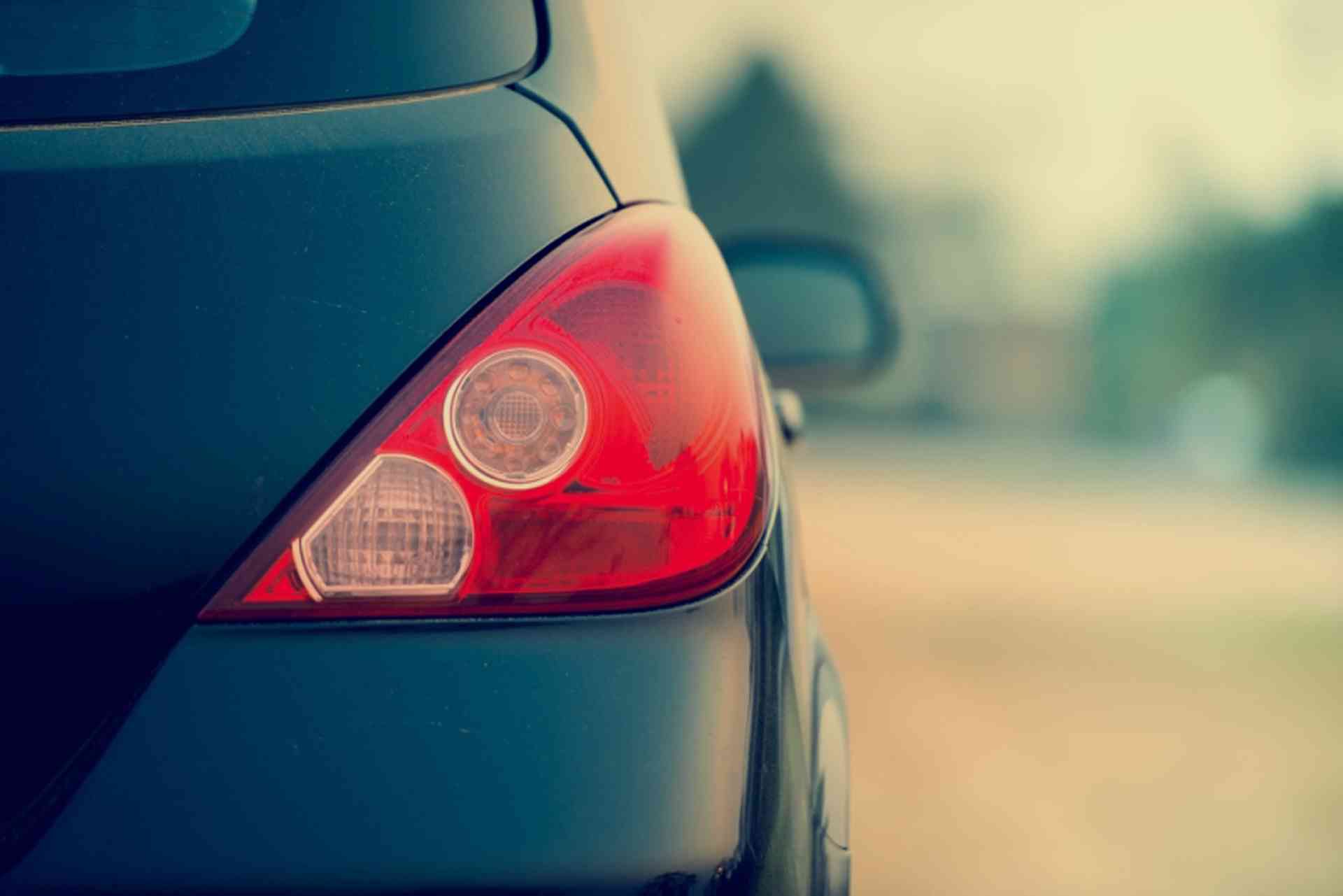 An introduction to what you must (and must not) do when driving on Greek roads...
Knowing the traffic regulations for the country you are driving in is absolutely vital for personal and public safety. These must be carefully considered, as they very often differ from those you may be used to in your country of origin.
Rules and Regulations
Drivers must be at least 18 years old and have a valid driving licence
Drive on the right in Greece
Seat belts are compulsory in the front and back seats
Children aged 10 or under may not sit in the front seat
Mobile cellular telephones may not be used while driving unless with a "hands free" system
Radar detectors are illegal
Give way to vehicles coming from the right (unless instructed not to)
At traffic circles, give way to vehicles coming from the right (that is, vehicles entering the circle) unless they have a stop or give way sign
The blood alcohol limit is 0.5g/l
Diesel vehicles may not drive in Athens, Piraeus or Thessaloniki
Double lines on roads indicate that overtaking is not permitted
Other things to take into account when driving in Greece:
Fines are high in Greece. Serious offences can lead to prison
Flashing of headlights by other vehicles is a warning signal meaning "get out of my way" and does not indicate "you may make your manoeuvre", as it does in some countries
What to carry in the car
Driving licence
Proof of identity with a photograph on it (It is compulsory in Greece to carry identification at all times)
Original vehicle registration document
Proof of vehicle insurance
Proof of vehicle roadworthiness if the car is over four years old
A small fire extinguisher
A warning triangle
Note: Petrol stations may be difficult to find outside Athens; many stations close at 20:00.
Tolls
Greece has two toll roads, leading from Athens to Thessaloniki (E75) and Athens to Kalamata (E65).  Payment is made en route at tolling stations.
Official Organisations and Government Bodies
The Hellenic Ministry of Transport and Communication is the overseeing body for transport safety and implementing national transport policies.
The Road Traffic Police Division at the Hellenic Police Force Headquarters is responsible for implementing necessary road safety and preventive measures at a national level.