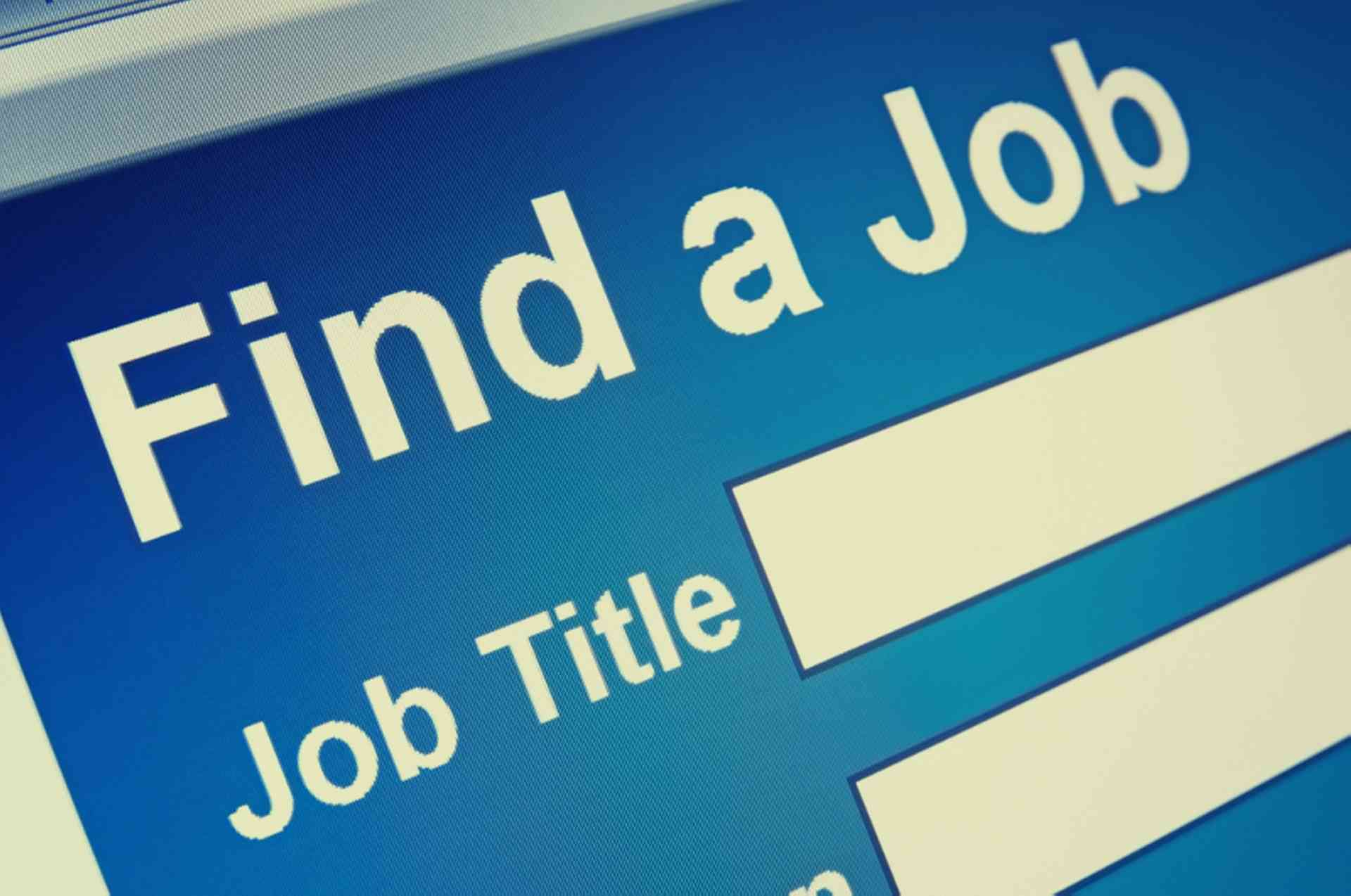 Lost a job, retrenched? Find out where to go and how to register for unemployment benefits...
The Manpower Employment Organisation (Organismos Apasholisseos Ergatikou Dynamikou - OAED) oversees labour policy and development in Greece. OAED employment promotion centres exist throughout the country, and personnel offer guidance, help with job searches, as well as retraining programmes for the unemployed. OAED also grants unemployment benefits.
OAED (in Greek)
At: Ethnikis Antistasis 8 Str., 174 56 Alimos
Tel: 099 89000
Fax: 099 89500
How to Register for Unemployment Benefits
Unemployment benefits are available to those who have been insured by OAED and lost their job through termination or the expiration of their work contract. Within 60 days after the redundancy, an application for benefits should be submitted to the local OAED office. Once registration is complete, the unemployment benefit begins. Payments could take as long as eight weeks to process.
Those applying for unemployment benefit for the first time must meet the following criteria:
In the two years prior to the application, completed 80 working days in each year, and
worked at least 125 working days in the last 14 months, excluding the last two months
Those applying for unemployment benefit for the second time must meet the following criteria:
worked at least 125 working days in the last 14 months, excluding the last two months
applicants in the tourism industry, as well as those seasonally employed, must have worked 100 working days in the 12 months prior to application
In order to apply for unemployment benefits in Greece, the following documents are required:
Written proof of termination or expiration of the work contract
Proof of unemployment contributions for the prior two years (such as a letter from the previous employer or the IKA)
A family health booklet (vivliario) if applicable
A recent tax clearance note provided by a KEP (Citizen Service Centre) or a photocopy of the latest income tax declaration

For information from the Greek government on how to obtain a tax clearance note: Click here
To find a local Citizen Service Centre anywhere in Greece: Click here

The applicant's legal identity card or passport (and a photocopy)
A completed application form (available from the OAED)
Proof that a Greek bank account is held, and account information
Duration of the unemployment benefit
The duration of payments is calculated based on how many working days the insured person worked in the required time periods (14 months, 12 months or two years).
As of May 2009, the monthly benefit was €454.25, with an increase of 10 percent for each family member.
Long-term unemployment benefit
EU nationals who have unemployment insurance are entitled to a long-term unemployment benefit. Applicants must meet the following requirements:
Be 45-65 years of age
Have received the unemployment benefit for 12 consecutive months
Must be registered with the OAED
Family income cannot be more than €5,000 per year
Transferring Unemployment Entitlement to Another EU Country
Unemployed formerly waged and salaried persons in one EU country are able to transfer their unemployment entitlement to another EU member state. Transferred benefits are available for up to three months. The following requirements must be met:
The applicant must register for work with their national unemployment service before departure and be available for at least four weeks after the end of employment
The applicant must obtain a completed form E303 from their country of origin (from which they will they be leaving)
The applicant must register with the national employment service of the EU destination within seven days of arrival and present the form E303
Applicants should notify the unemployment service in their country of origin two to four weeks before departure so that all administrative procedures can be completed.