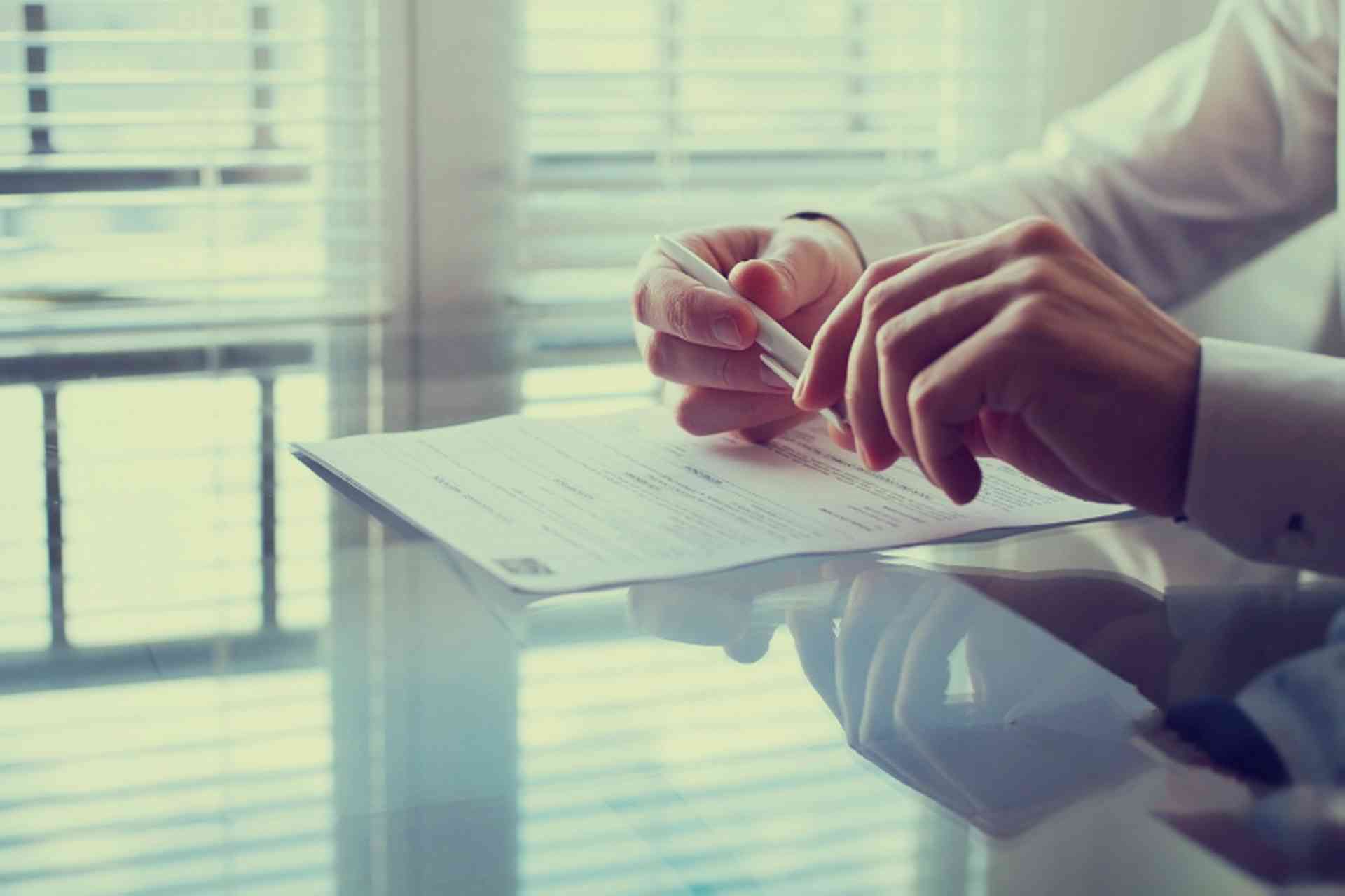 An overview of the process to be followed by foreigners (EU and non-EU) coming to Greece for work or self-employment...
Find out if you need a permit to work in Greece - with details of any necessary documents and legal requirements. The process differs for EU and non-EU citizens: the information has been split into these two categories.
Work Permits for EU Citizens
EEA citizens are free to enter Greece for up to six months to look for work or to establish a business. An EU passport is required. EEA nationals do not require a work permit to work in Greece, though a Certificate of Registration (Residence Certificate) is required for any EU national staying over 90 days.
Certain professions are regulated by the government and require educational or professional qualifications. The Hellenic Ministry of National Education and Religious Affairs is responsible for recognition of qualifications obtained in the EU for most professions (excluding many medical professionals, architects and lawyers).