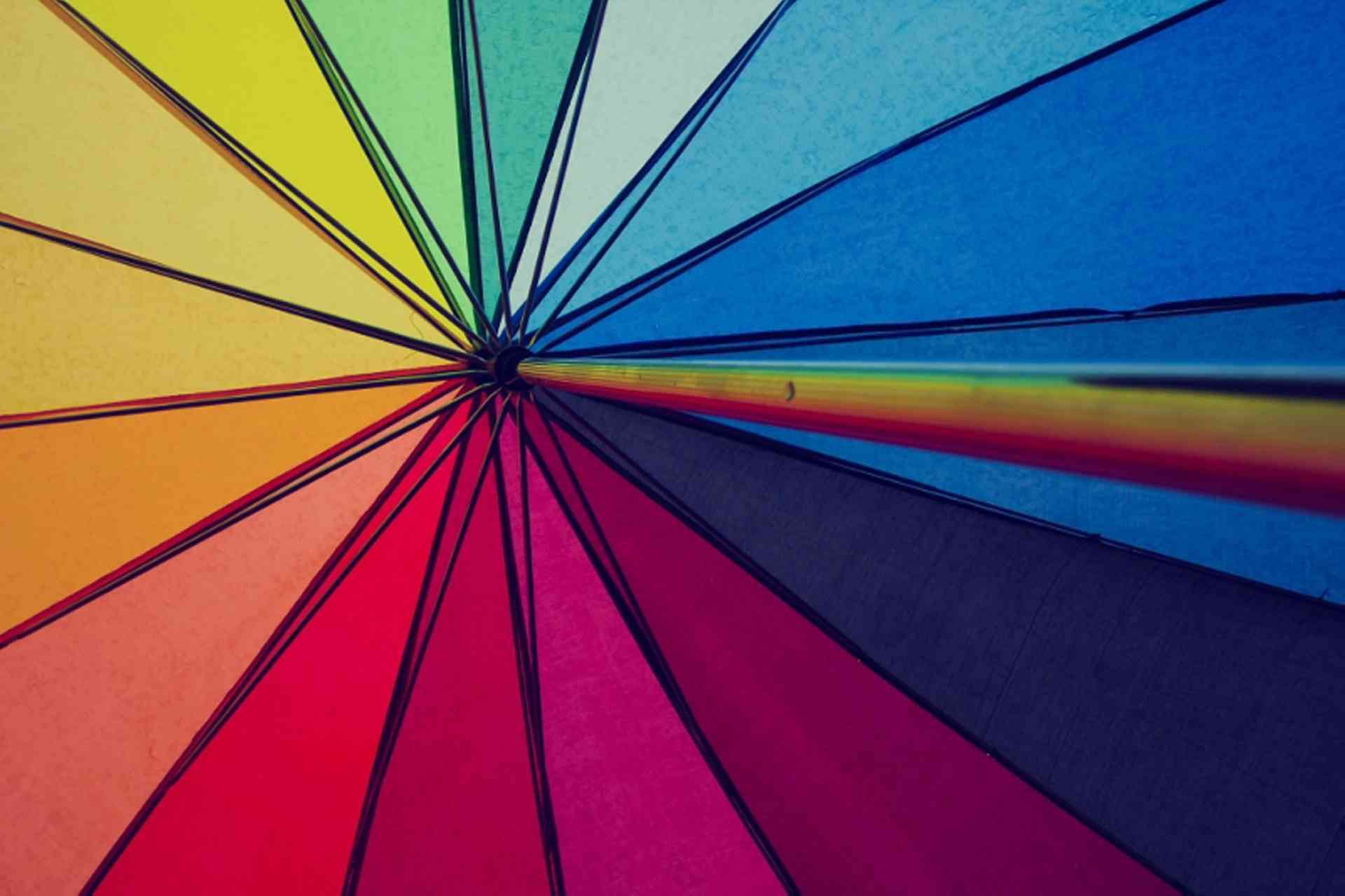 Information for gay men and women living in Hong Kong, including details of social groups and events...
Homosexuality was decriminalised in Hong Kong in 1991. The gay community continues to lobby for equal rights for same-sex unions, anti-discrimination legislation and social recognition of same-sex couples. At present, gay marriage is not legal in Hong Kong, and existing same-sex marriages are not formally recognised.
The age of consent for both gay and heterosexual couples is 16.
Gay Associations and Groups in Hong Kong
The cosmopolitan city of Hong Kong has a well-developed gay scene on both Hong Kong Island and in Kowloon, specifically in the Central and Sheung Wan districts and in Lan Kwai Fong.
Amnesty International HK LGBT Group works to campaign against discrimination in Hong Kong of gays, lesbians, bisexuals and transgenders and also works to introduce anti-discrimination legislation based on sexual identity. The group holds regular meetings.
Fruits in Suits: A group of professional gays who meet on the third Tuesday of each month to socialise.
Women's Coalition of HKSAR (WCHK): This association for lesbian/female tonghzi defends the rights of women facing discrimination due to their sexual identity. Events are held regularly.
Hong Kong Blessed Minority Christian Fellowship: Group for gay, lesbian and bisexual Christians.
Within Asia, the Utopia Asia website offers services and assistance to Asia's gay communities.
Gay Media in Hong Kong
DS (Dim Sum) Magazine: A lifestyle magazine published bi-monthly and distributed for free to over 100 clubs, bars and restaurants. Also publishes Q Guide

At: 3/F, Winning House, 26 Hollywood Rd, Central
Tel: 6042 2668
email

Gay Events in Hong Kong
Hong Kong Lesbian & Gay Film Festival: Annual festival presenting new lesbian, gay, bisexual and transsexual cinema from Asia and around the world.
The GayHK website provides information on entertainment in Hong Kong, as well as a chat room and companion finding service

Pink Season: Asia's largest LGBT festival, consolidating more than 30 of the city's LGBT events into a fun-filled six-week period.

Mr Gay HK: Annual event crowning the winner of Hong Kong's gay pageant, and the country's representative to compete in Mr Gay World.