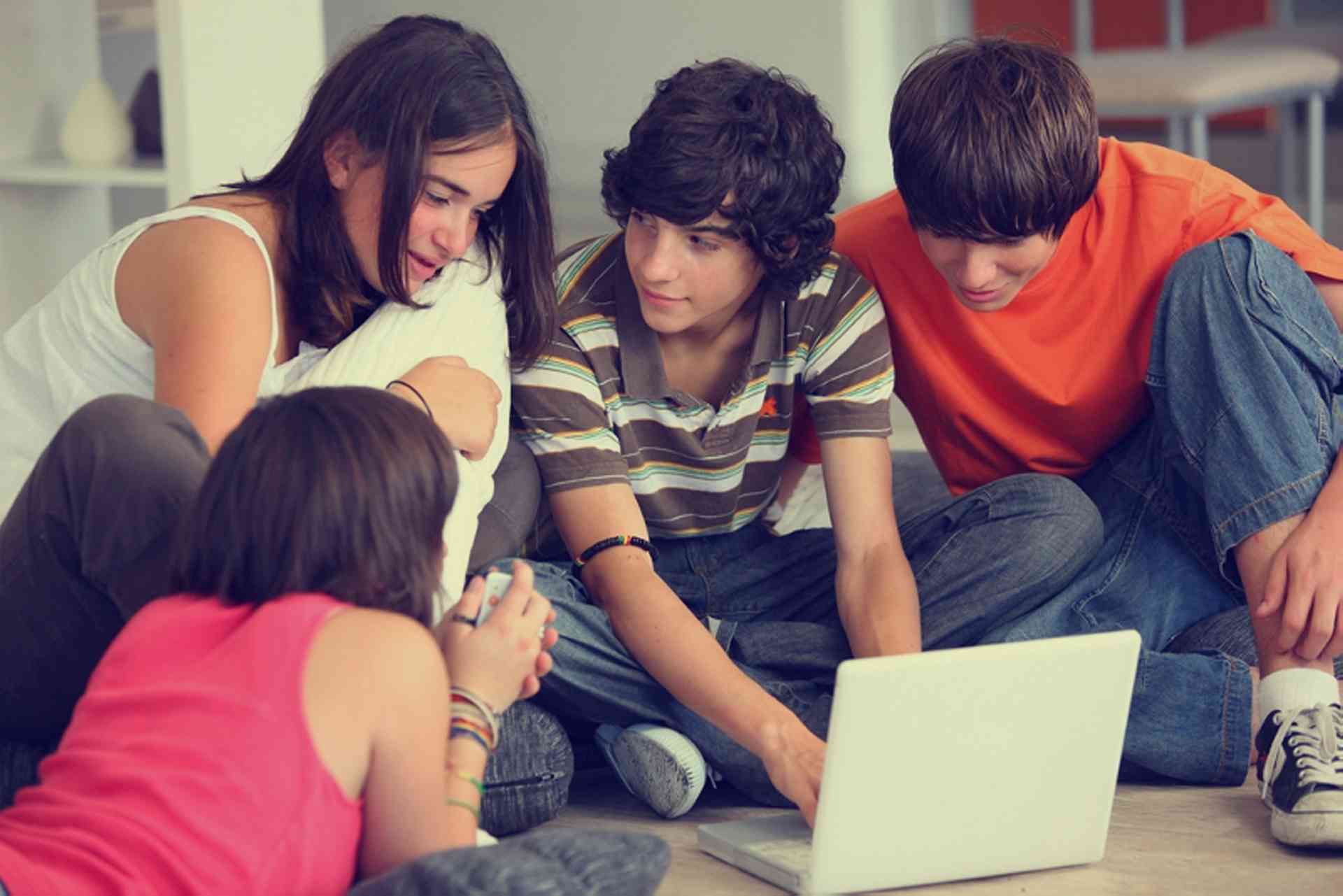 Guidelines for parents and their young adults in Hong Kong...
The Hong Kong Federation of Youth Groups has a centre dedicated to youth issues. The Federation conducts regular research among teenagers to check on the latest behavioural trends.
The Hong Kong government has a website dedicated to youth issues in Hong Kong: Click here
Youth Organisations
Hong Kong has a number of youth organisations, among them the Scouts and Girl Guides.
Some expatriate organisations have youth branches which organise their own activities. These include charitable associations such as the Hong Kong Lions Club.
There are a numbers of associations and organisations for teenagers in Hong Kong, however the websites are mostly in Chinese.
Sporting organisations
There are numerous sports organisations catering for youth. Many of these are co-ordinated by the government's Leisure and Cultural Services Department. Some sports clubs have English-speaking instructors and special youth sections (the Hong Kong Cricket Association is one).