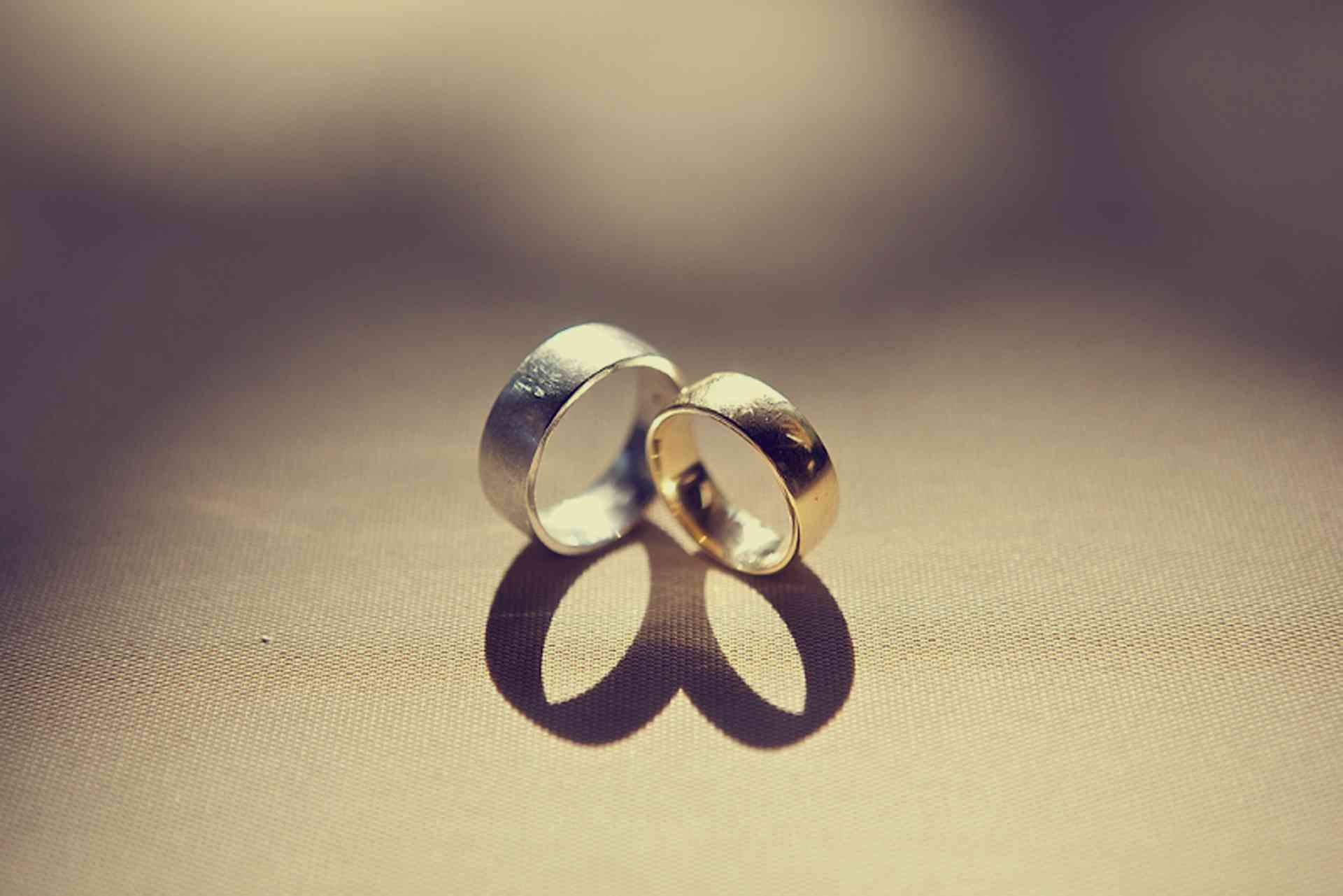 Find out about getting married in Hong Kong including the process involved, the validity of the marriage in other countries and the recognition of gay marriage...
The Hong Kong Marriage Ordinance governs all marriages contracted in Hong Kong. Anyone wishing to marry in Hong Kong must comply with this law, whatever their nationality.
There are no residency requirements for people wishing to marry in Hong Kong, but there are formalities to be completed before a marriage can take place.
Marriages in Hong Kong can take place at a marriage registry (civil ceremony) and are conducted by a registrar. Civil ceremonies can also be conducted by a civil celebrant of marriages at other venues. Alternatively they may be held in a licenced place of worship by a competent minister (religious ceremony). The normal procedure is to choose either a civil or religious ceremony – both are legally binding.
The minimum legal age for getting married in Hong Kong is 16. However, if either party is under 21 and is not a widow or widower, written consent to the marriage is required. This is usually provided by a parent or guardian but a district judge may also give permission if there is no one more appropriate.
Same-sex Marriage
Hong Kong does not recognise same-sex marriage or civil unions. However, at the end of 2009, the Hong Kong Legislative Council amended its Domestic Violence Law to include same-sex couples, implying changes may take place in the future.
Further Information