Pets and Animals in Hong Kong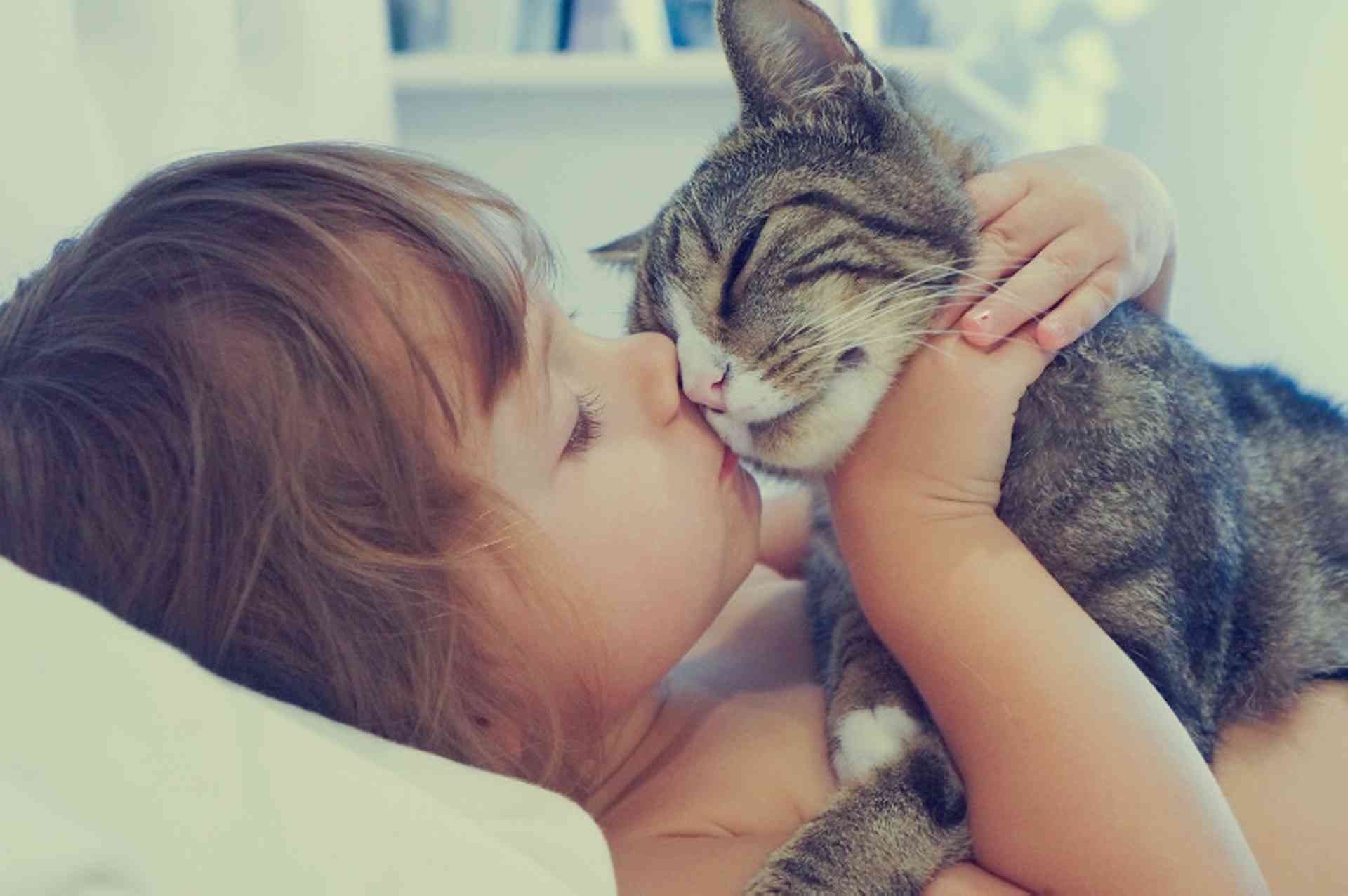 An overview of the rules of pet ownership in Hong Kong and what to do about an animal lost or found. Find out about the services available to you and your pets...
Hong Kong is extremely densely populated with many people living in apartments. Depending on rental agreements, people may keep pets; dogs, cats, fish and birds are among the most popular.
Hong Kong has laws designed to protect the welfare of animals in the country. The Agriculture, Fisheries and Conservation Department (AFCD) has extensive information on Animal Welfare in Hong Kong.
Find out more information from the AFCD
Information about pet ownership from the AFCD
Veterinary Surgeons
The Veterinary Surgeons Board of Hong Kong has a list of veterinary surgeons registered in Hong Kong.
Vaccinations and Pet Health
It is advisable for cats and dogs to have routine shots against Parvo, Distemper and Cat Flu. It is also common and recommended to give treatment on a regular basis to prevent intestinal worms, heart-worm and tick and flea infestations.
Other Pets
Goldfish are immensely popular in Hong Kong, partly because the Chinese word for fish also sounds like the word for success. Having three fish is considered auspicious. A popular place to buy them is the Goldfish Market on Tung Choi Street in Mong Kok. Birds are also extremely popular, with a well-known bird market on Yuen Po Street, Mong Kok.
Lost and Found Animals
Report a lost or found pet to the relevant Animal Management Centre.
The Society for the Prevention of Cruelty to Animals (SPCA) headquarters in Wanchai also provides assistance.
The Hong Kong Lost and Found Pet Search Centre helps reunite owners with their pets by providing a search service with photos.
Buying and Selling Pets
There are restrictions on large, fighting or known dangerous dogs in Hong Kong, and as of March 2017, all breeders and private owners are now required by law to obtain a license and register with the government before the sale of an animal may take place. There are also a multitude of options for animal adoption through registered charities and many animal rescue organisations.
Pet Threats and Animal Dangers in Hong Kong
There are some threats to domestic animals from insects and snakes in Hong Kong.
Snakes
Snakes are a threat to outdoor cats and it is advised, where possible, for cats be kept indoors. It is not unknown for snakes in the Hong Kong countryside to kill sizeable dogs. There are many species of snakes in Hong Kong including the Burmese python, which can measure up to 6 metres long. Only a few species are venomous, such as the bamboo snake.
Insects
Due to the climate, both ticks and fleas are a problem for pets in Hong Kong throughout the year. Both survive by feeding on the host cat or dog's blood. The rest of the time they live in the environment, so when treating animals it is essential to treat both the animal and the environment.
Poison
The deliberate poisoning of animals has been a problem in the past, but is becoming less frequent due to educational campaigns and police prosecution. Care should be taken when using cockroach sprays, as these can be poisonous to cats.