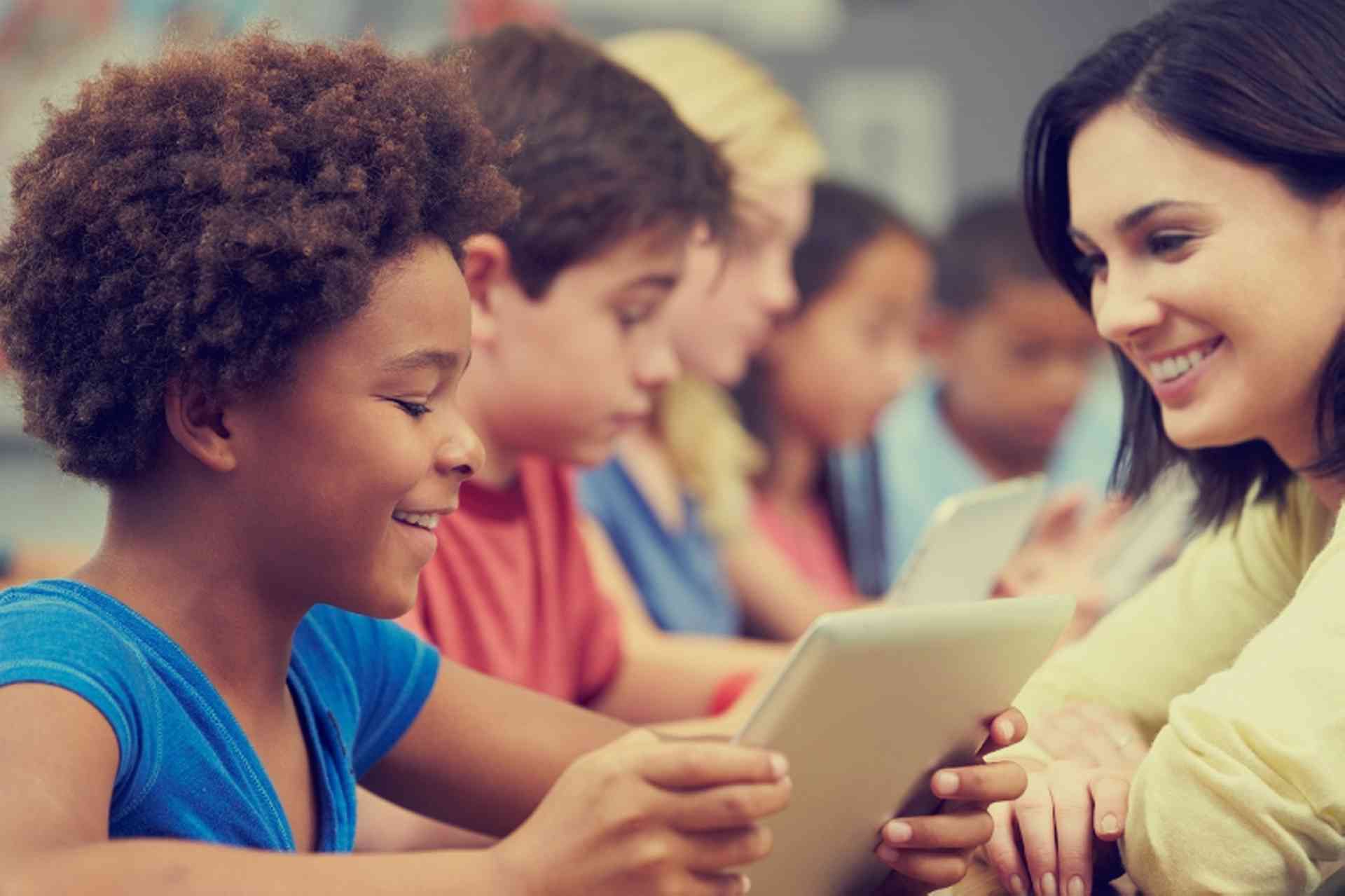 The basics of the education system for children in school in Hong Kong. Find out about pre-school, primary and secondary education and international schools...
Most expats in Hong Kong choose to send their children to one of the many International Schools in the city. These offer a range of curricula, including the International Baccalaureate (IB), British curriculum and the American system, taught in English. These do however come with significant fees attached and places are limited.
The Government is committed to providing nine years of free education (from age 6 to 15) for all children. Though both English and Chinese are widely spoken, the government has been encouraging the use of Chinese as the main teaching language in Government schools. The aim is to encourage students to be bi-literate (that is to have mastered written Chinese and English) and also to be trilingual (that is to be speak Cantonese, Putonghua (Mandarin) and English fluently).
For English-speaking students there are still a number of Government-assisted schools which undertake all teaching in English. The English Schools Foundation (ESF) administers 21 schools along the lines of the British system of education including a special needs school and three kindergartens and though still demand a fee, they cost less international schools.
All newcomers with school-age children would be well advised to read the fact-sheets available from the Education Bureau.
On a practical language level and also from a legal residency point of view, new arrivals will not necessarily be able to take advantage of free state education for their children.
Further Information