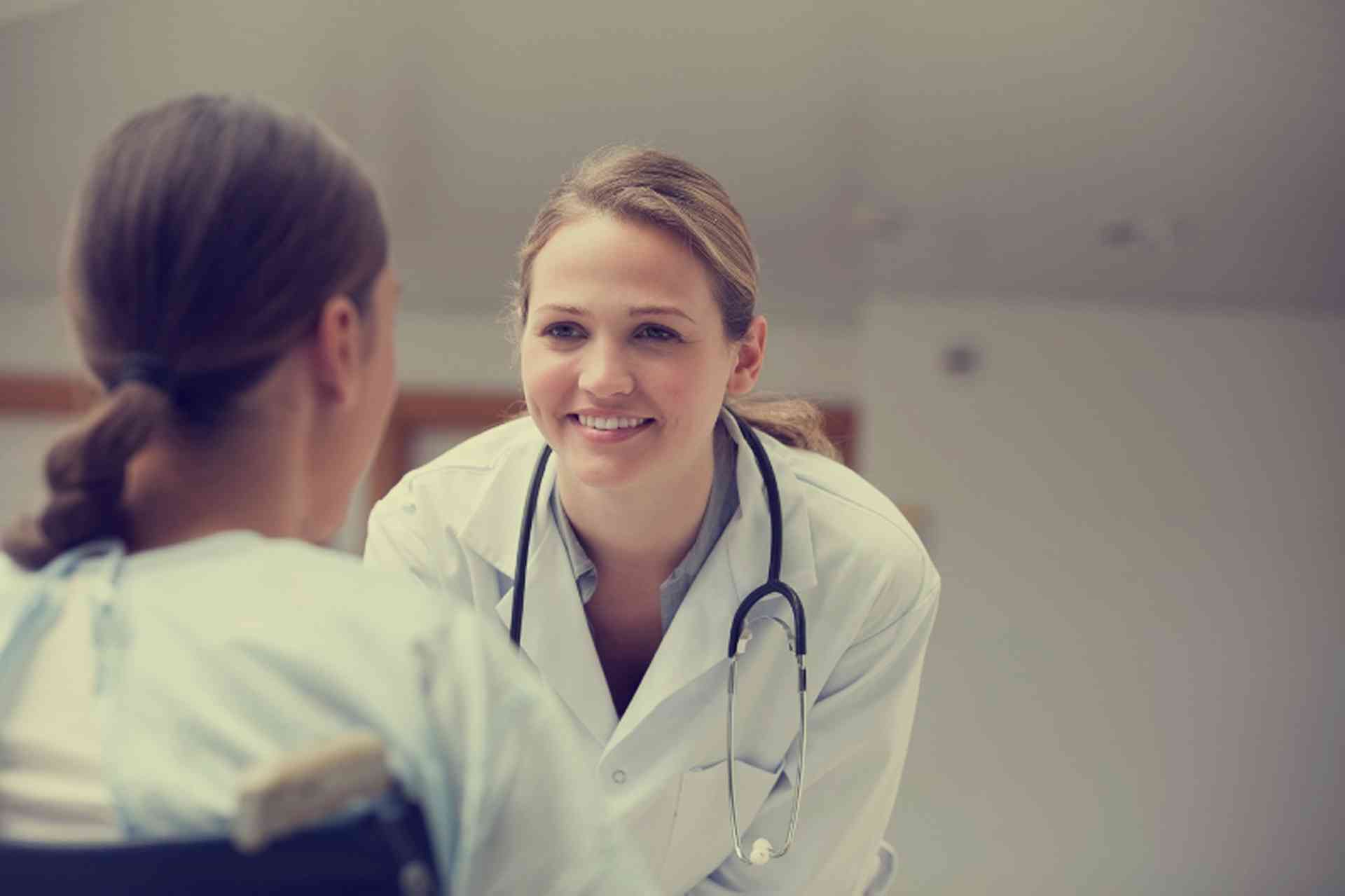 Information on healthcare in Hong Kong, the facilities and medical services provided by the government and the private options available...
The Department of Health is responsible for health legislation and policy in the Hong Kong Special Administrative Region.
With regard to medical treatment, Hong Kong is well-equipped with medical facilities and therefore compares favourably with other developed countries. Subsidised medical services are available to all eligible residents holding a Hong Kong Identity Card. Government hospitals and clinics are very inexpensive compared to private institutions, although there may be communication problems and longer waiting lists for appointments and outpatient treatments.
The majority of expatriates working legally in Hong Kong have an employer-sponsored health insurance for themselves and their families. In fact, it is often a pre-requisite that employers in Hong Kong ensure that their employees are not a burden on the Hong Kong healthcare system. The level of cover offered will depend on each individual insurance plan and will include the cost of consultations, hospitalisation, maternity care and outpatient treatment.
For those who do not have a health coverage through their employer, there is a wide choice of health insurance packages available. Cover will vary with each individual package so it is essential to check whether the insurance covers pregnancy, accidents, dental care and so on.
There is a government-funded system of pre and post natal care in place plus programmes of vaccinations and care for young children.