Death and Dying in Hong Kong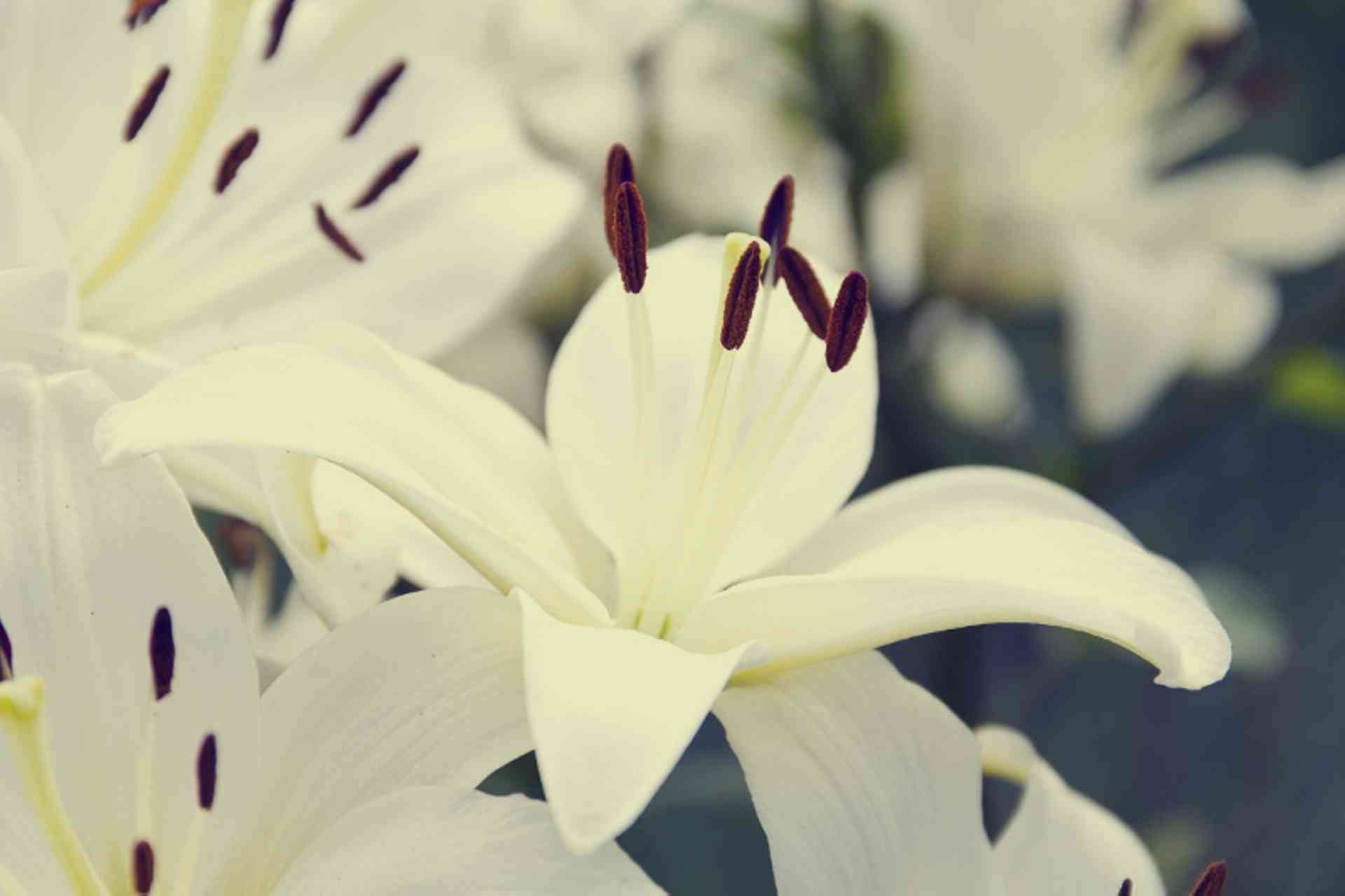 Information on how to proceed if you need to report the death of a family member in Hong Kong. Also information on the repatriation of remains for a burial or cremation outside Hong Kong...
At this difficult time there are a number of practical and legal requirements involved in registering a death in Hong Kong. Consulates are a useful source of information and assistance for expatriates, although they will not be able to provide any financial assistance.
Reporting and Registering a Death
As soon as a death occurs, notify the police and/or the local doctor who has previously attended the deceased. There is a legal requirement to register a death within 24 hours of its occurrence.
The doctor issues a Medical Certificate of the Cause of Death (also known as Form 18). This contains identification of the deceased and basic details concerning the death. If death occurred in a hospital, the hospital authority will see to this paperwork. The police or ambulance service then transports the deceased to a public mortuary.
Note: autopsies are common and may be carried out if there is doubt as to the cause of death.
In the event of suspicious circumstances, it may be necessary to inform the police, in which case the death will be reported to the coroner.
Where there is no need to involve the coroner, a relative of the deceased must then register the death with the Registry Office in the district where death occurred. Some police stations in the New Territories also have facilities for registering deaths. In emergencies (for example on Sundays and Public Holidays), the Births and Deaths General Register Office is open for a short period in the morning.
The following documentation is required:
the Medical Certificate of the Cause of Death signed by the doctor
identification documents for the deceased including their Hong Kong ID Card, passport and any other forms of ID available
identification documents for the person reporting and registering the death
any other information should be taken if available such as birth certificate, marriage certificate. The Registrar will ask for details of occupation and nationality as well
Registering the death takes approximately 30 minutes, and a certificate can be issues about ten minutes after. There is currently no fee for the death registration, but a fee is charged for certified copies of the registration if these are required. If a certified copy of the certificate is needed later on, it can be applied for in person, online or by post.
It is common, but not a legal requirement, to register a death with the relevant consulate in Hong Kong. It can provide its own paperwork regarding the death of a citizen overseas and this may be useful for insurance companies.
The Funeral
There are professional establishments that will attend to all aspects of the funeral service, including paperwork and applying for cemetery plots. If a body is to be repatriated, they can also arrange for embalming. Funeral homes can also conduct services for just about any religious denomination – often on their premises. There are currently no laws regarding time constraints for funerals and cremations – many traditional families observe a period of mourning of up to 10 days before a funeral service.
It is still customary for westerners to wear black at funerals, although local customs differ. In China, white is the colour of death, and mourners at traditional Chinese funerals will often wear white cloaks, sometimes with a black ribbon.
There are several options for the disposal of the body: cremation or burial in Hong Kong, cremation in Hong Kong and then shipment of the ashes to another destination, or embalming and preparation of the body for shipment elsewhere (the most expensive option).
Burial
Traditionally, burial is important and the location of a burial is even more important. However, in Hong Kong space is limited and burial plots are seldom permanent. Often someone may be buried in a public cemetery for a period of seven years, and then cremated. This is referred to as second burial. Sometimes, remains are re-buried rather than cremated.
It is also common for burials to be delayed, with some people taking note of horoscopes and burying the body only at the "best" time.
There has been a trend towards using "Eco-Coffins", made of corrugated cardboard. If cremation is to follow the burial, these are much cheaper and also burn more quickly, so are more ecologically friendly. The Government supports this initiative. Recently, people have opted to purchase re-usable coffins, which are hardwood on the outside and cardboard on the inside. Only the inside is used for cremation, while the outer hardwood coffin can be re-used.
Cremation
If the deceased is to be cremated then a relative should contact the Department of Health and the Food and Environmental Hygiene Department at the joint offices of the Births and Deaths General Register Office (Hong Kong Island Deaths Registry) or the Births and Deaths General Register Office (Kowloon Deaths Registry).
Cremation immediately following death is most common. However, there are limited facilities available for cremation and there can be a waiting period of up to two weeks.
Ashes are often held in a public columbarium, which are specially designed to be beautiful and dignified resting places. Some people keep ashes at home or scatter them in one of the government's Gardens of Remembrance. Both practices are legally accepted. Ashes may also be shipped overseas, which is now a common practice, as many Chinese families have moved away from Hong Kong and custom tends to be for the ashes of the parents to remain with the family.
A funeral home can manage the shipment of ashes. Alternatively, they may be carried by an individual with the correct paperwork, as detailed below.
Repatriation
It is recommended to consult the relevant Consulate for advice on repatriation. If remains are to be shipped to the United States, for example, the Consulate will issue a Consular Mortuary Certificate to accompany the remains.
If a body is to be removed from Hong Kong, it is necessary to apply for a Permit for the Removal of a Body From Hong Kong. This can be done by means of an application form (SF/BDR/3). Ask about applying when registering the death. At the same time, make sure that to the body will be allowed into the country to which it is being repatriated. In some cases, the authorities will not grant the permission for removal until they have seen that permission for import elsewhere has been granted. The applicant will be asked to supply personal details of the deceased, as well as information regarding when and where death occurred. In addition, information about the destination will be required.
Embalming is compulsory for a body being repatriated, and can take up to one week. The mortuary will provide a certificate stating that the body has been embalmed in accordance with local practice, and that only human remains are in the casket.
If repatriating a person's ashes, an official death certificate with an English translation, a cremation certificate and an exit permit issued by the local quarantine service must accompany the cremated remains. Funeral homes can assist in obtaining the necessary paperwork.
Euthanasia and Assisted Suicide
The general belief in Chinese custom is that there is life after death, even for those without a strong religious faith. As such, suicide is not viewed as honourable.
There have been various debates on the legalisation of euthanasia, but the authorities have always claimed that it is not as pressing issue in Hong Kong as it perhaps is elsewhere. It is accepted practice to withhold or withdraw treatment in various situations, such as in Intensive Care Units. However, health professionals will not assist with suicide.
The current legal position is therefore that euthanasia is not permitted, and anyone assisting in suicide may be charged with murder.
Further Information