Healthcare System in Hong Kong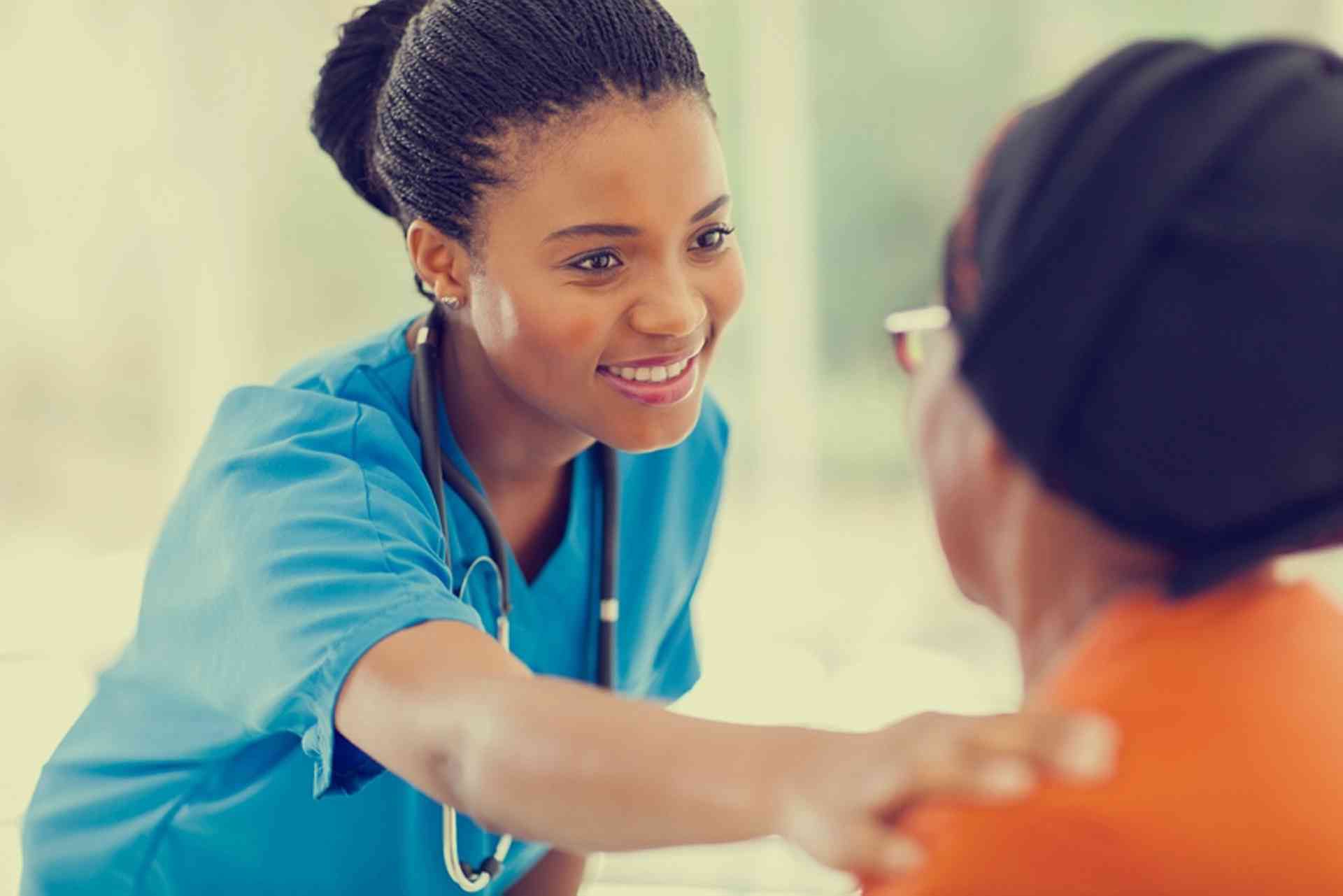 Information on national health care in Hong Kong, with details on who benefits, where and how to register with a GP and who is eligible for treatment...
The Department of Health is responsible for healthcare polices and the provision of basic healthcare services in Hong Kong. The healthcare system is a mix of public and private hospitals and care. Both western and Chinese medicine services are available.
Care is divided into three classes: primary, secondary and tertiary. General practice is classed as primary care, secondary care covers general hospital care while tertiary care refers to illnesses or conditions that need long term treatment. The majority of private hospitals provide only primary and secondary care while government funded healthcare facilities provide all three.
Public Hospitals are managed by the Hospital Authority. The Healthcare system is made up of:
The out-patient clinics provide subsidised services for eligible persons like the elderly, low-income individuals, and patients with chronic diseases.
GovHK provide more details about the Health Care system in Hong Kong and a list of public Hospitals and institutions.