Having a Baby in Hong Kong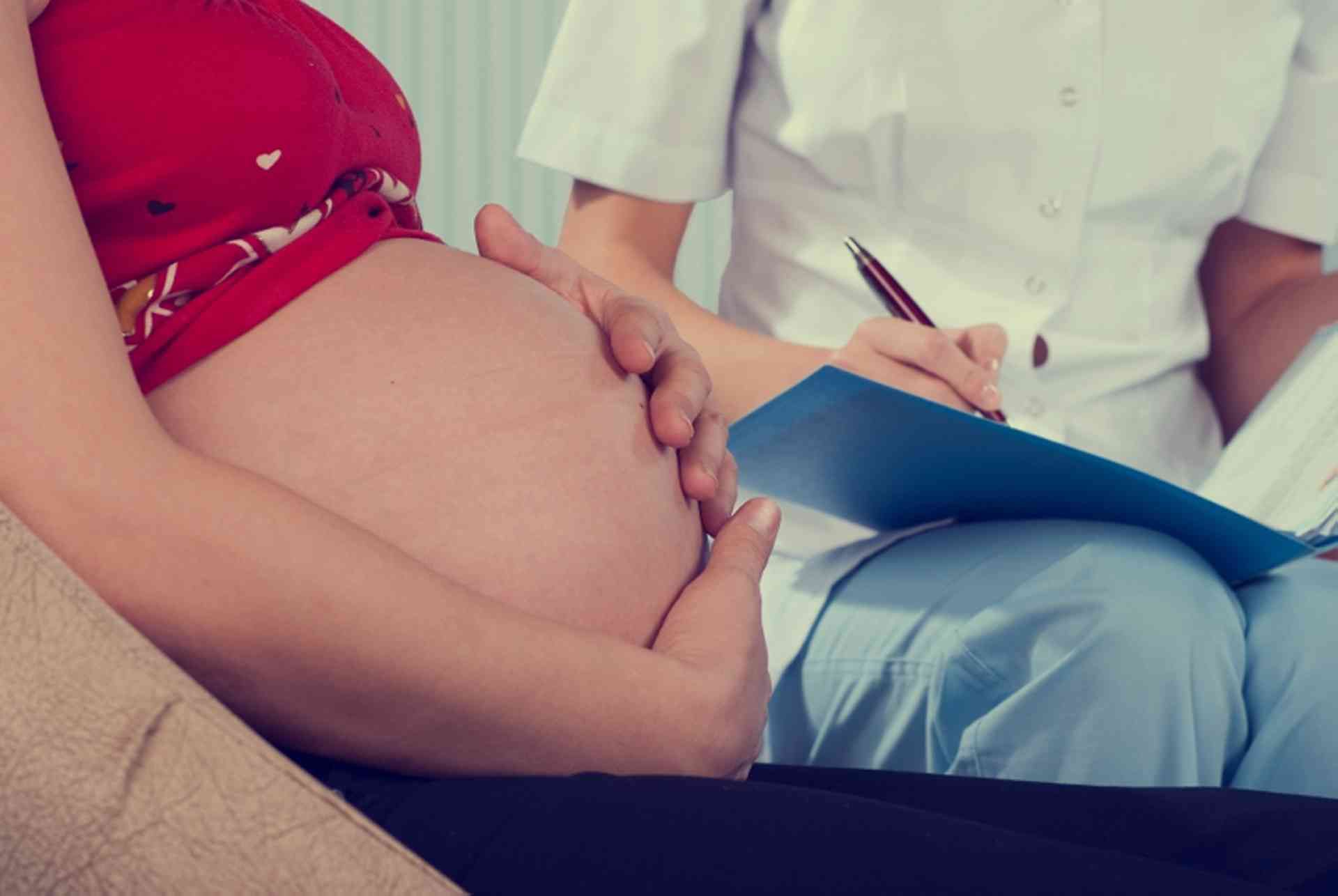 Find out what to expect from the healthcare system if you are pregnant in Hong Kong...
Hong Kong is well-equipped with medical facilities and compares favourably with other developed countries. Government-funded medical services are available to all eligible residents at subsidised costs. There are also private facilities available.
There is a government-funded system of pre- and post-natal care for mothers and babies, plus programmes of vaccinations and care for young children.
Further Information