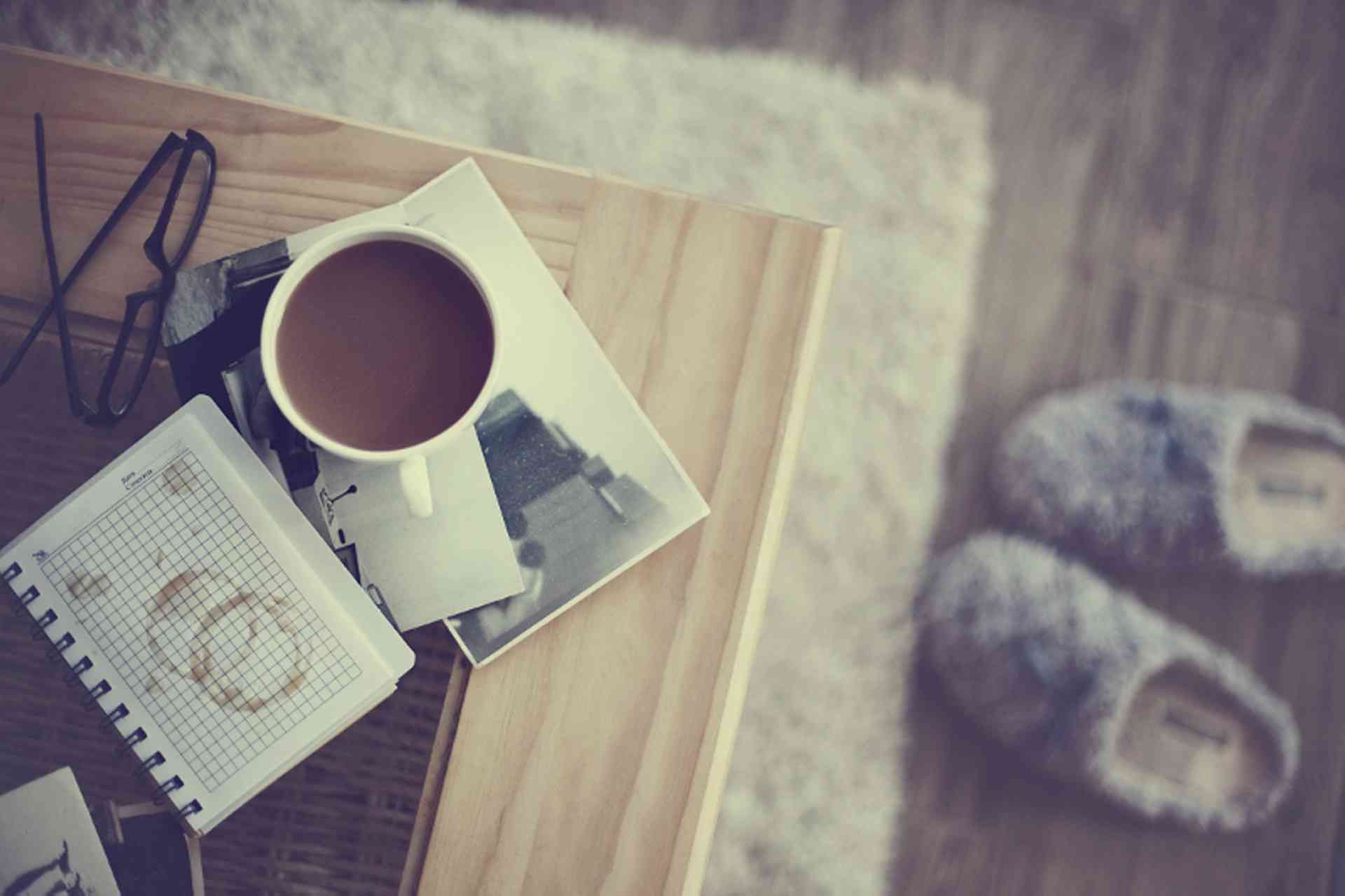 An expat guide to housing in Hong Kong - whether you're renting, buying or moving house...
Whether your plan is to rent a flat or house, or buy a property, it is useful to know what to expect before beginning your search. Here's where to get the information about renting a house or apartment in Hong Kong with details of the contract, the deposit, the lease and the legal obligations of the landlord and the tenant. If buying property, you'll find details about the purchase agreement and the costs involved.
Confused by local terms? Refer to the Property Jargon Guide to decode words and abbreviations used in property advertisements online, in newspapers, and in the windows of estate agents.
Once you've found somewhere to live in Hong Kong, you need to know how to get water, electricity, gas, telephone and the Internet set up, this section tells you how.