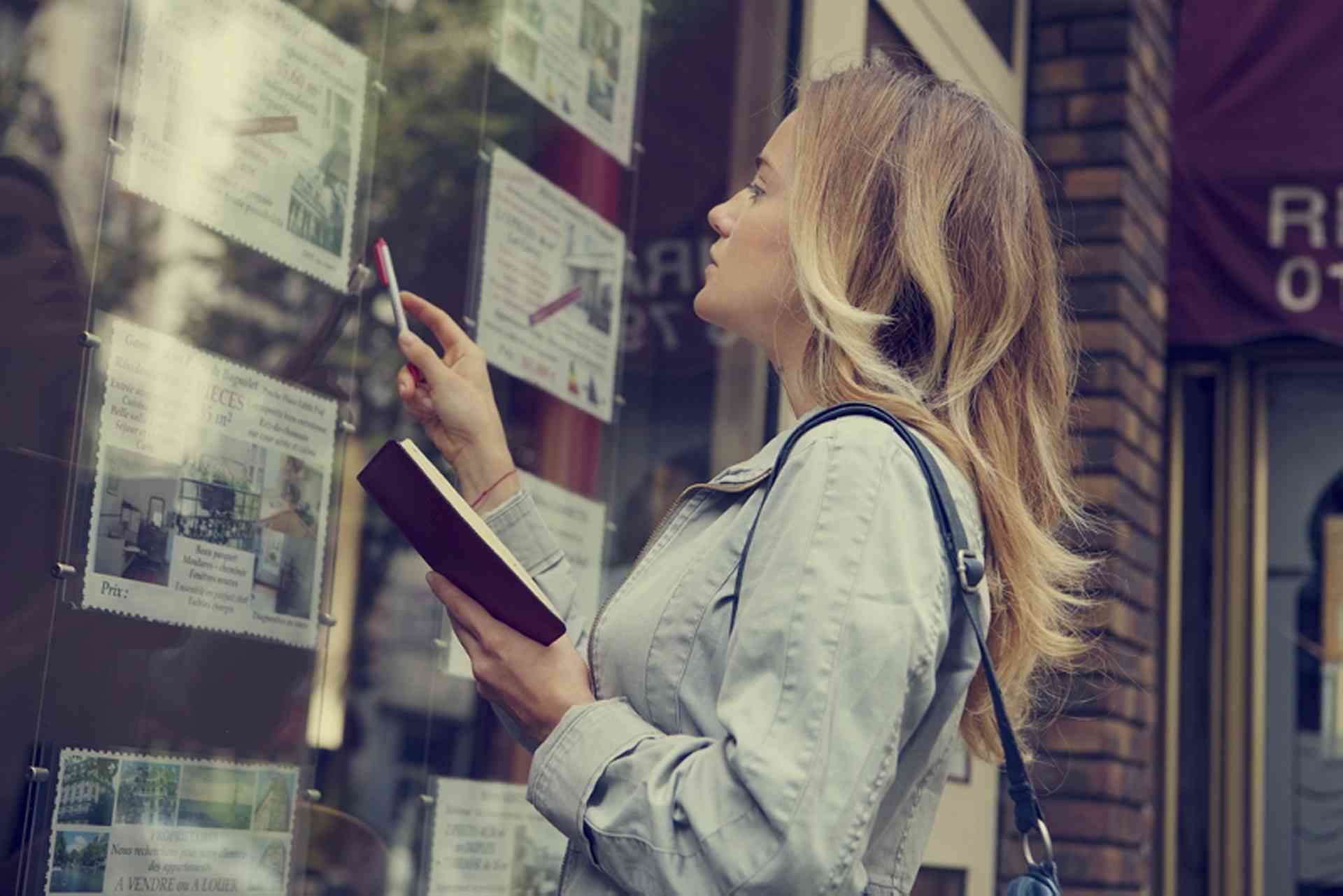 When reading the property classifieds, looking for a house or apartment to buy or to rent, some terms may be unfamiliar - here is a glossary of terms used when renting a property in Hong Kong...
Note Properties in Hong Kong are measured in square feet: one square metre equals 10.672 square feet.
Glossary of Property Terms
| Term | Meaning |
| --- | --- |
| Break Clause | Tenancy agreements can only be terminated before the end of their term if there is a break clause in the agreement. For example, a two-year contract with a one-year break clause may require the tenant to give two months' notice after the first year |
| Chinese building/low rise | Refers to older walk-up buildings without elevators. These types of buildings typically have higher ceilings |
| Communal Facility | A facility shared by the occupants of a building, for example a swimming pool |
| Duplex | Two-storey apartment |
| Efficiency Rate | The usable size of a property. A low efficiency rate may mean that much of the square footage is unusable because it is taken up, for example, by thick walls or alcoves. Older buildings tend to have higher efficiency rates |
| Government Rates | A form of property tax levied quarterly by the government. Rates are due on occupation of the property and are paid as 5.5 percent of the "rateable value" of the property. Usually, government rates are paid by the tenant. The rates are broken down into monthly figures although it is charged quarterly |
| Government Rent | Paid by private land owners to the government in return for the right to hold and occupy the land for the term specified in the lease document |
| Exclusive Rental | A rental agreement that does not include management fees or government rates |
| Management Fees | Paid to the building's management company to cover electricity and lighting costs in public areas, cleaning services, security staff and the maintenance of lifts. In general these are between 5 percent and 10 percent of the monthly rental |
| Inclusive Rental | A rental agreement that includes management fees and government rates |
| Landlord and Tenant (Consolidation) Ordinance | The government ordinance enforcing certain rights and regulations on both the tenant and the landlord |
| Stamp Duty | A tax payable to the government on the signing of the lease and generally calculated as a percentage of the annual rent. This charge is shared equally by the landlord and the tenant. Leasing contracts need to be stamped within 30 days in order to be recognised by the court of law. Tenancy agreements that are not stamped may not be accepted in the event of civil proceedings |
| Triplex | Three-storey apartment |
Abbreviations
Below is a list of abbreviations anyone looking for a property to buy or rent may come across.
| Abbreviation | Explanation |
| --- | --- |
| A/C | Air conditioning |
| AQ/MQ | Amah's quarters/maid's quarters |
| Balc/Bal | Balcony |
| Br | Bedroom |
| CP | Car Park |
| Dec | Decorated |
| Excl | Exclusive |
| Gdn | Garden |
| HF | High Floor |
| HR/LR | High Rise/low rise |
| Incl | Inclusive |
| LF | Low Floor |
| MF | Middle Floor |
| MV | Mountain View |
| PF | Partly furnished |
| SF | Square feet |
| SV | Sea View |
| T | Tennis courts |
| Ter | Terrace |
| TH | Townhouse |
| UF | Unfurnished |