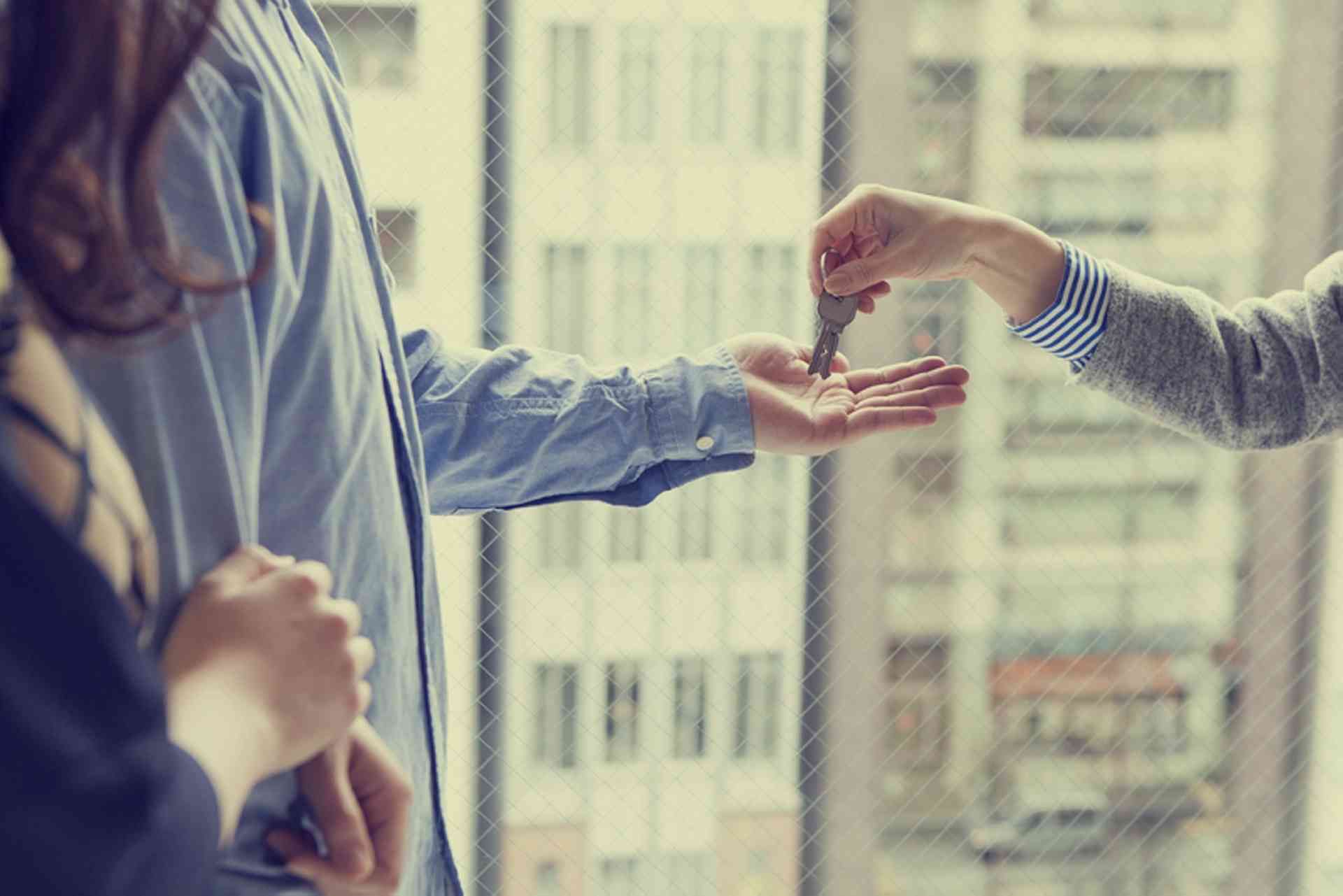 The facts you need to know about renting a house or apartment in Hong Kong: the contract, the deposit, the lease and the legal obligations of the landlord and the tenant...
In a city with limited land, the cost of real estate in Hong Kong ranks as some of the world's highest, whether for buying or renting.
Rental properties and rent prices vary significantly depending on size, amenities, views and location. Normally, residential property is more expensive on Hong Kong Island in places such as the Peak, the Southside, Central and Mid-levels. Certain pockets of Kowloon such as Kowloon Tong and parts of Tsim Sha Tsui are also at the higher end. There are few single homes to rent in these areas. In the New Territories and the Outlying Islands, there are more houses to rent and they tend to be less expensive.
The majority of Hong Kong's population lives in high-rise apartments varying in size from studios to spacious penthouses. In general, apartments are rented unfurnished, though furnished apartments can also be found. Fully serviced apartments are available in and around the city for both short and long-term residents.
Note: Apartments in Hong Kong are measured in square feet - one square metre equates to roughly 10.7 square feet.
How to Find an Apartment
Most real estate agencies will cover a particular territory and/or cater to a particular type of renter (e.g. families, singles, or childless couples). This means it is worth identifying which areas you like most and contacting agents in that area.
Aggregate sites like Square Foot have many online listings of available properties and newspapers are still a surprisingly good source of available rentals.
The English language broadsheet, the South China Morning Post (SCMP), has daily listings of rentals arranged by district in its classified section. Every Wednesday it publishes a special edition on Property. Its partner site, Luxe Homes, lists more online options.
Advertisements for flats to rent can also be found on websites of property agencies.
Most properties have multiple listings, which ensures that most property agencies are likely to have access to the same information. However, some landlords prefer to deal on an exclusive basis with their agency of choice.
Tenants can appoint a licensed real estate agent to represent them in a search for the most suitable home. The commission fee is usually equivalent to one month's rent should the agent be successful in finding an apartment. This cost may be split between the landlord and the tenant. Most new arrivals to Hong Kong prefer to use an agent or a broker unless they are fluent in Cantonese.
When the agents representing the landlord and tenant are from different agencies, they enter into a "co-op" but the tenant and landlord will only be responsible for the commission of their own agent.
Read our blog post on the best housing complexes for expats here.
Further Information