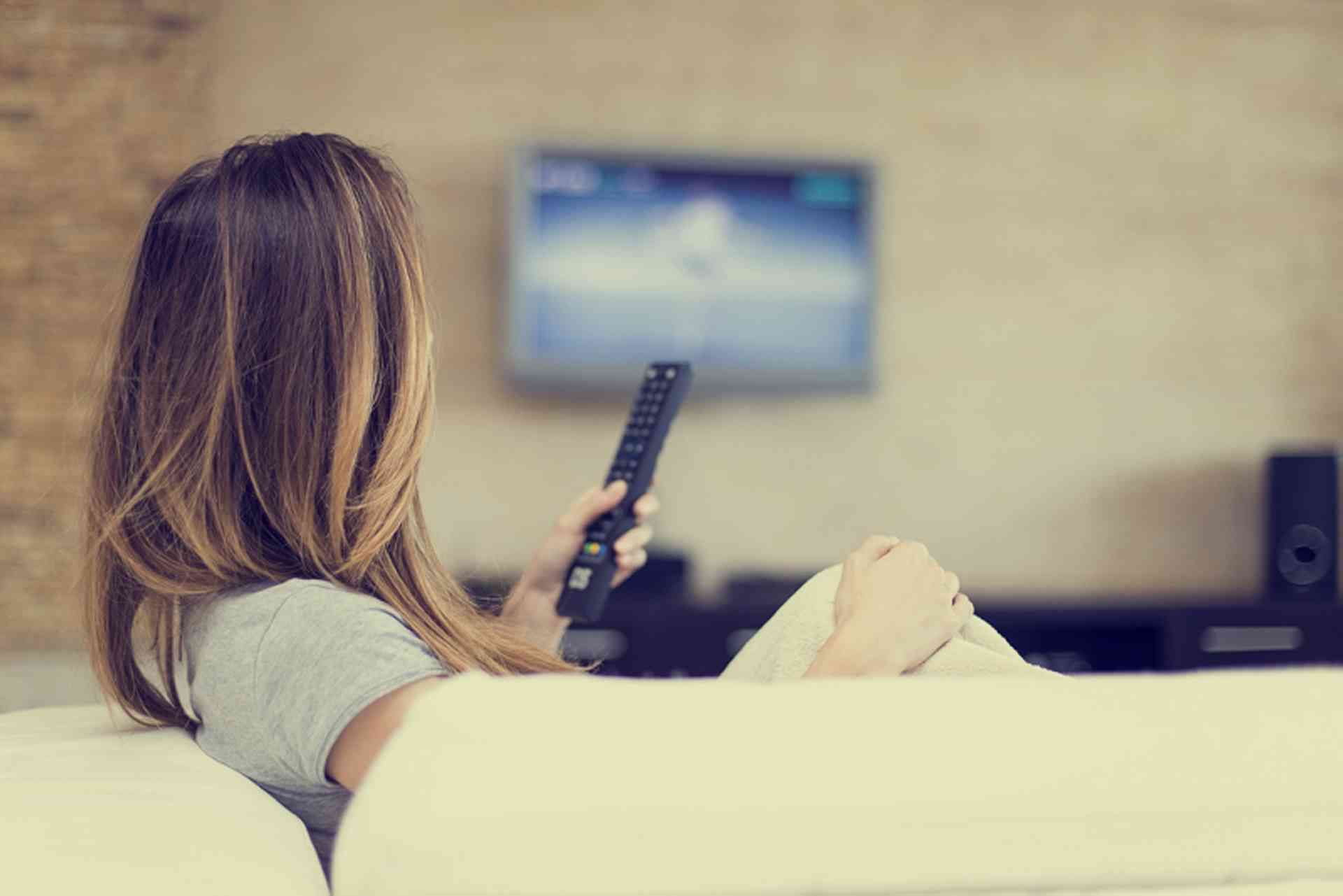 Moving into your new home in Hong Kong? Find out how to get power, water and gas connected and how to furnish a flat or apartment...
All utilities with the exception of water are privately owned. All services offer extensive and sophisticated online support, and there are numerous customer centres throughout the region.
In rented properties, it is the responsibility of the tenant to get utilities connected. The only exception to this is in serviced apartments.
There are many ways of paying utility bills, including the PPS system which is specific to Hong Kong. This is provided by EPS, a consortium of 22 major banks, which deducts the amount directly from a bank account. All ATM cards issued by these banks can be used to make EPS transactions.
Standard Electricity Supply
The electricity supply in Hong Kong is in the form of Alternating Current (AC) at a frequency of 50 Hertz. For domestic customers the voltage supplied is either 220 volts single phase or 220/380 volts 3 phase 4 wires. The power supply is reliable.
Plugs And Sockets
The standard plug is the British-style rectangular blade 3-pin plug, but older buildings may still have 3-pin, round plugs, both small and large. Two-pin round plugs are used for bathroom appliances like shavers or toothbrushes.
Compatibility of Appliances
Household appliances from a country with a different frequency and voltage (such as the United States, where it is 110 volts/60 Hz) may need a transformer and/or adaptor in order to function properly (if at all). Appliances from the UK and elsewhere in Europe will work in Hong Kong without the need for a transformer although a plug adapter or change of plug may be needed. Electrical appliances are inexpensive in Hong Kong and often available at leaving sales.
Waste Reduction and Recycling
The Hong Kong government actively encourages recycling and waste reduction. Their website has much information including factsheets and guidelines on recycling. In addition there is a helpline for the public to get information and advice on waste reduction and recycling.