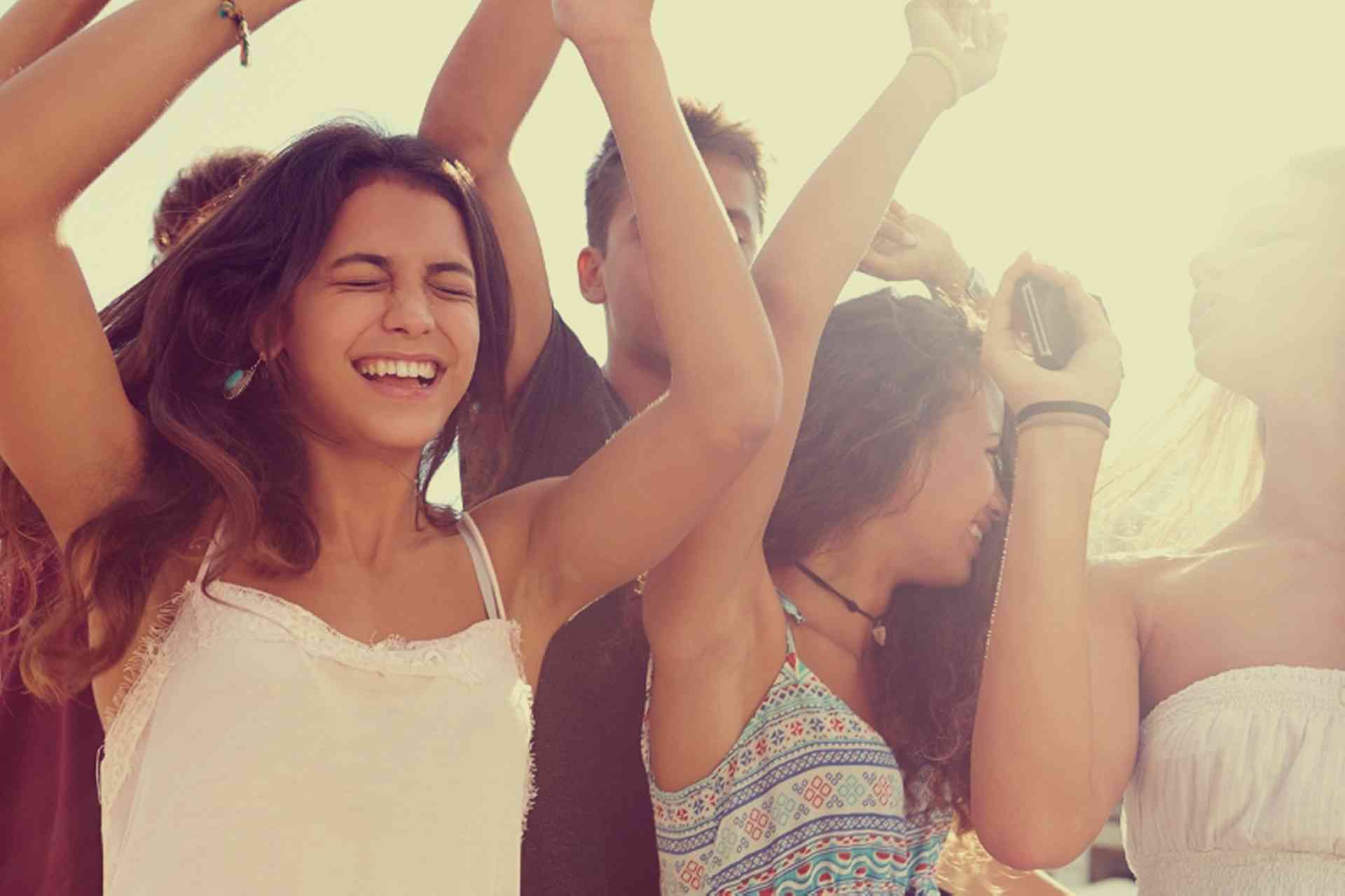 Find out about entertainment options in Hong Kong, including English-language media available...
Hong Kong is renowned the world over for it vibrant and colourful nightlife, and with bars and clubs catering for all tastes there is always something exciting to do. Hong Kong's traditional festivals are extremely popular occasions with thousands of people joining in the celebrations.
For shop-a-holics Hong Kong also provides the ultimate in shopping experiences with everything from electronic gadgets, traditional Chinese products and trendy boutiques on offer.
One of the best ways to find out about upcoming events is to check listings in the local English-language media. Details of English-language cinemas, newspapers, radio and TV can be found in this section.
Those who prefer nights in can also find details of how to access international English-language TV stations.
For more information on eating out, sampling Hong Kong speciality cuisine and the country's food culture, see Food & Drink.