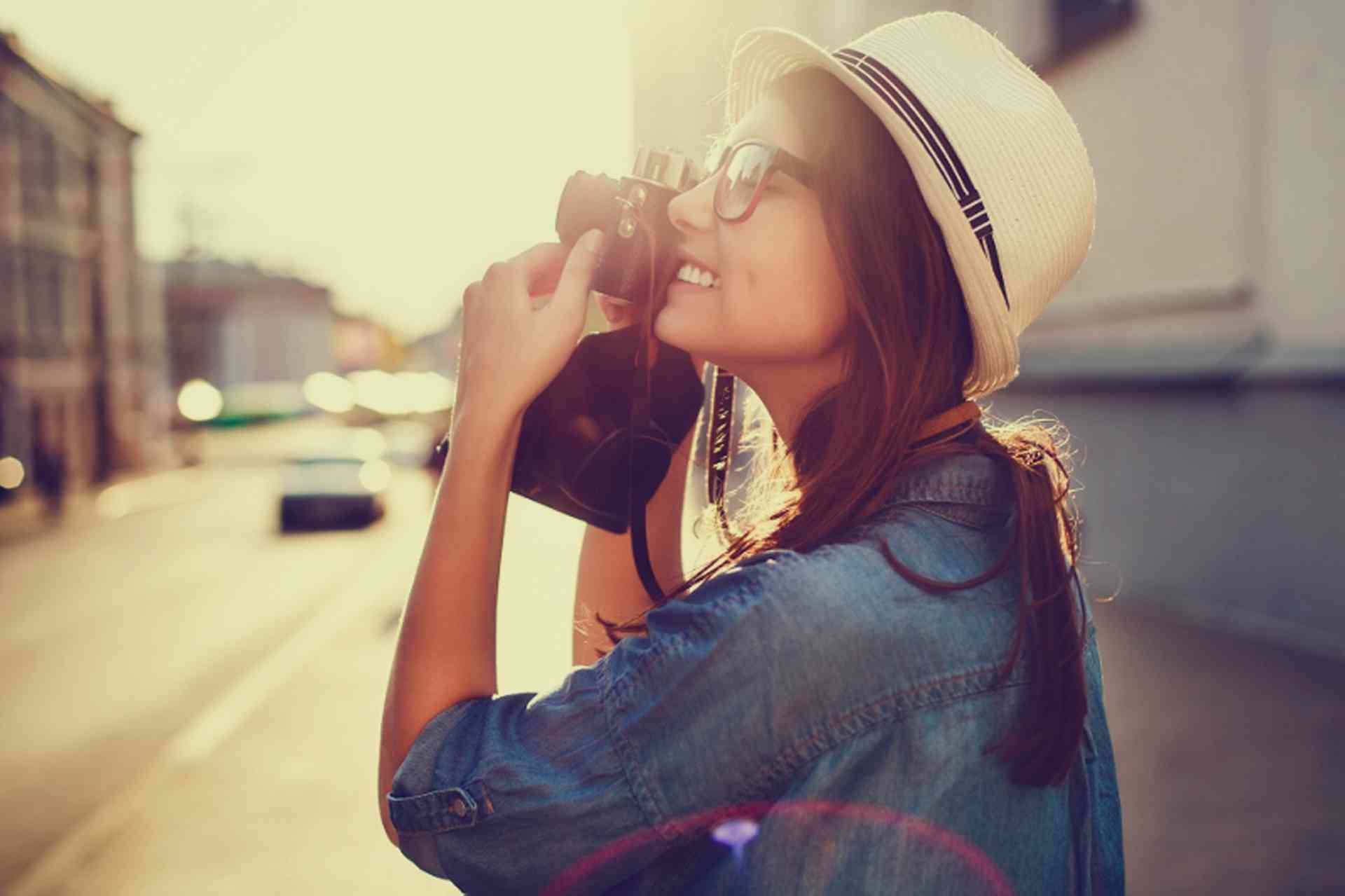 Tourist information for those planning a trip to Hong Kong...
The Hong Kong Tourism Board (HKTB) is the city's official tourism authority. The HKTB has offices worldwide promoting tourism and advertising the "four product pillars" it associates with Hong Kong in its marketing campaigns: shopping, dining, culture and heritage.
The HKTB provides information on key attractions and sites in the city, dining and shopping suggestions and tips on the best time to visit along with other activities.
Staff of HKTB are located in Visitor Information & Services Centres throughout Hong Kong to answer questions and provide information.
For locations of visitor centres: Click here
The HKTB also has a hotline for tourists and visitors to the region, Tel: 2508 1234