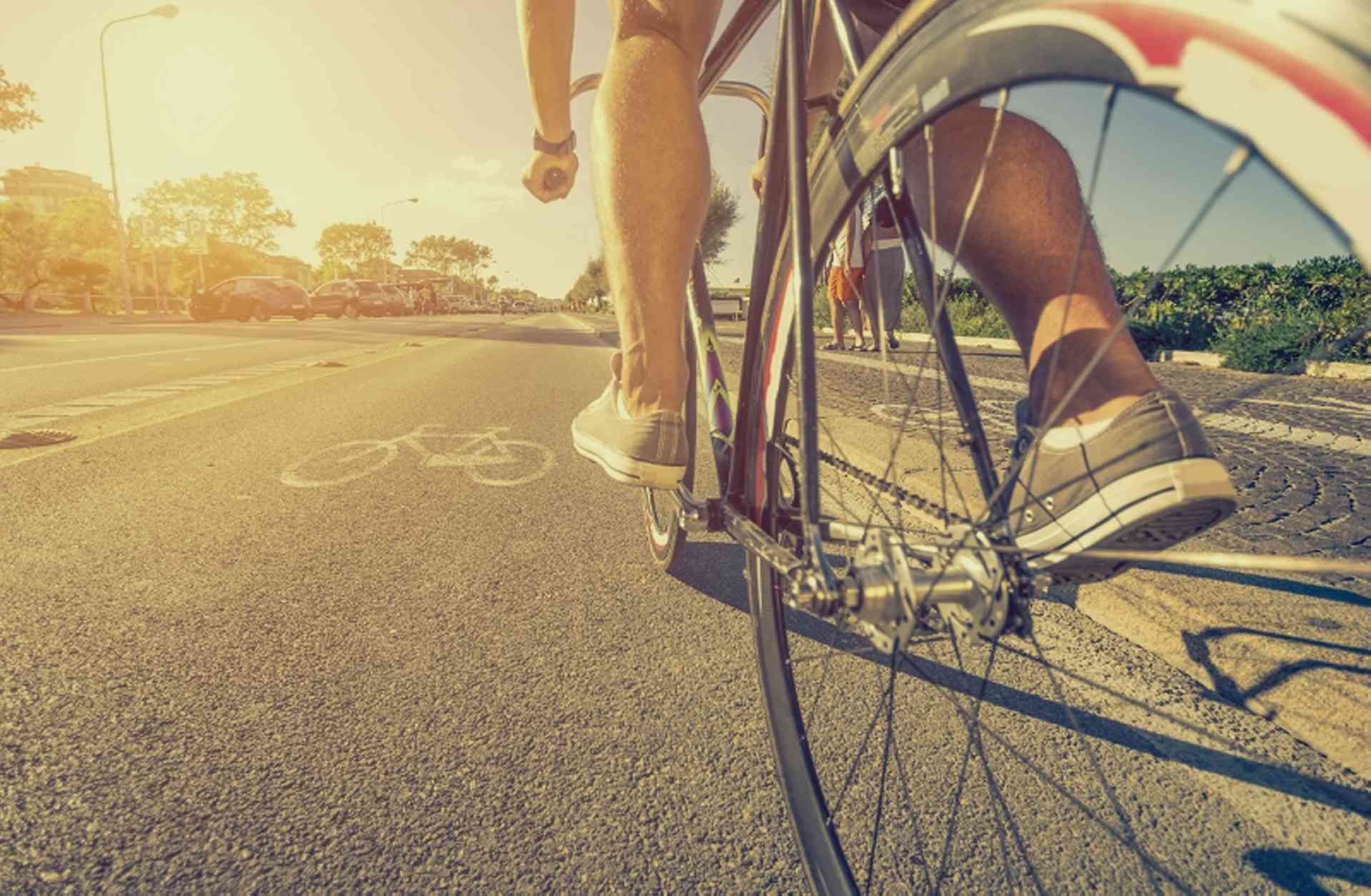 Find inspiration on how to spend your leisure time, with information on things to do and places to go in Hong Kong...
The Hong Kong government takes the promotion of physical fitness and well-being very seriously and actively encourages members of the public to become involved in its "Sport for All" programme.
Hong Kong's climate is mild from the middle of September until the beginning of March. The average temperature rarely dips below 17°C during the winter months, making outdoor activities accessible all year round.
Hong Kong has a wide variety of both sea and inland water for sailing and boating. Hong Kong Island itself, neighbouring Lantau Island, and mainland China host many options for water sports.
Golf is a popular sport, with courses in open areas throughout Hong Kong and on the mainland. The prestigious Hong Kong Golf Club hosts tournaments which attract world class players.
Information on how to involve yourself in these activities is included in this section. Simply browse the pages listed on the left to find out more. To learn more about team sports in Hong Kong, click here to read our blog post.