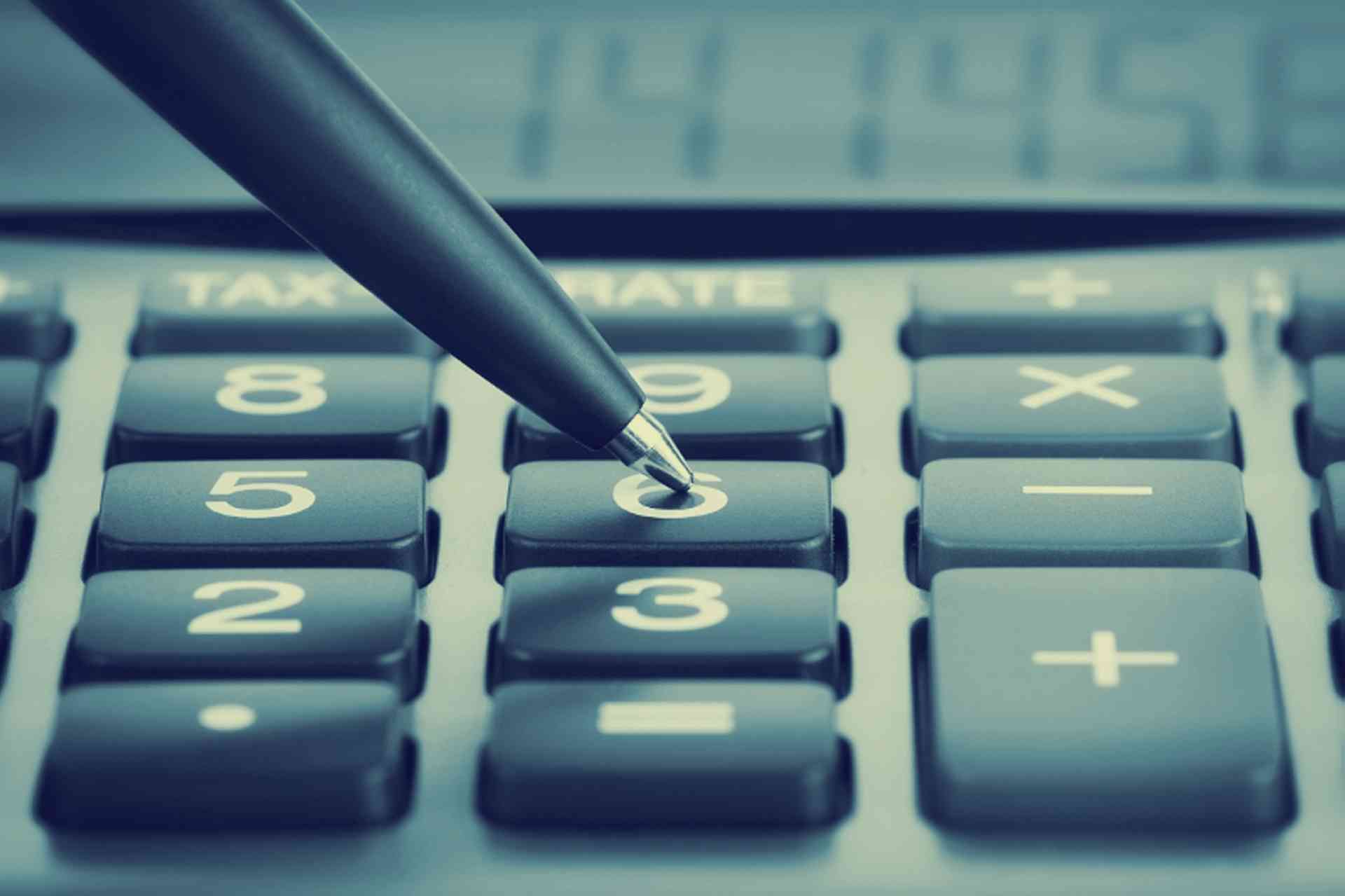 Find out about taxation on income in Hong Kong. Information on who qualifies for resident and non-resident taxation, as well as standard income tax rate guidelines...
Hong Kong taxes on a "source" basis (that is, not the common residence basis of other locations). The source of employment income is determined based on the source of the underlying employment.
If an individual's employer is Hong Kong-resident, all the worker's employment income is taxed in Hong Kong.
If an individual's employer is non-Hong Kong-resident (for example, the worker is on assignment in Hong Kong for a foreign company), employment income for services performed outside Hong Kong may be exempt from tax in Hong Kong (a so-called time basis claim).
Most employment income and benefits (cash and non-cash) are taxed, including:
salary
incentive income (including bonuses, stock options exercised, share awards, and so on)
home leave
children's education expenses reimbursed by employer
cost of living allowances
Housing benefits, however, can be structured by employers so that they are taxed at a deemed 10 percent of other income, rather than the actual amount reimbursed. Given the historic high cost of housing in Hong Kong (which is commonly considered a type of tax in Hong Kong), such planning can result in significant personal tax savings.
Prepared by Rodney Ross, CPA (US), CA (Aust) Personal tax expert including Hong Kong and US tax return preparation, employment structuring (sign-on and termination issues) and incentive income matters. ITAX Limited Tel: 2815 9772 / e-mail / Website