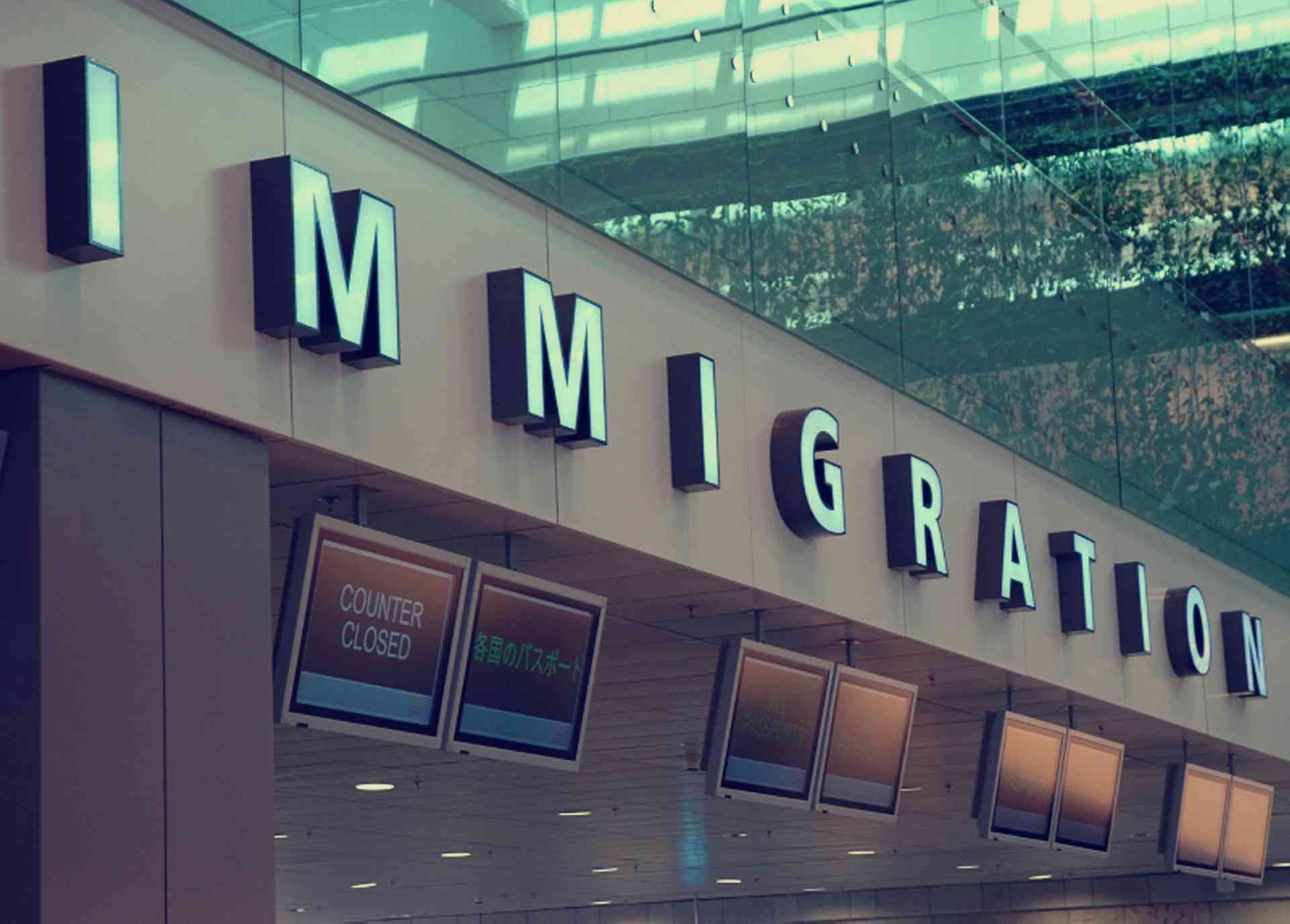 Information on residency requirements for foreigners moving to Hong Kong: who needs what, where to go, how to make the application for a Hong Kong Identity Card and the documentation required...
The requirements for entry to Hong Kong differ according to nationality and the reason for the visit. While tourists from many countries are allowed entry without visas for periods of between 7 and 180 days, those who wish to remain longer must have the necessary clearance to do so in place before their arrival or they risk being refused entry.
The Immigration Department website gives comprehensive information in English regarding entry visas for shorter stays.
This page contains information for longer-term residents and outlines the requirements they must satisfy in order to remain in Hong Kong. British citizens are now treated in the same way as other foreign nationals and must have permission to remain longer than 180 days and to work if that is what they wish to do. New arrivals are discouraged from arriving as tourists and then changing their status. It is illegal for tourists or visitors to work including in casual employment, voluntary work or to study.
Anyone, regardless of nationality, who intends to stay in Hong Kong for longer than the period allowed by the government, must apply for permission to remain there (for the purpose of work or study for example) in advance of their arrival. Permission comes from the Director of Immigration.
Immigration Department Headquarters
At: Immigration Tower, 2nd Floor, 7 Gloucester Road, Wan Chai, Hong Kong
Tel: 2824 6111
Fax: 2877 7711
Open: Monday to Friday 08:45-16:30, Saturday 09:00-11:30
email
Permanent Residency
Anyone who has been living in Hong Kong for seven consecutive years can apply for a permanent identity card and the "right of abode". Those eligible must prove they are a permanent resident and that they have sufficient income. The person will then have most of the rights of Hong Kong citizens, such as the right to vote. However, if the person leaves Hong Kong for more than three years, their permanent residency status is lost.
Related Information