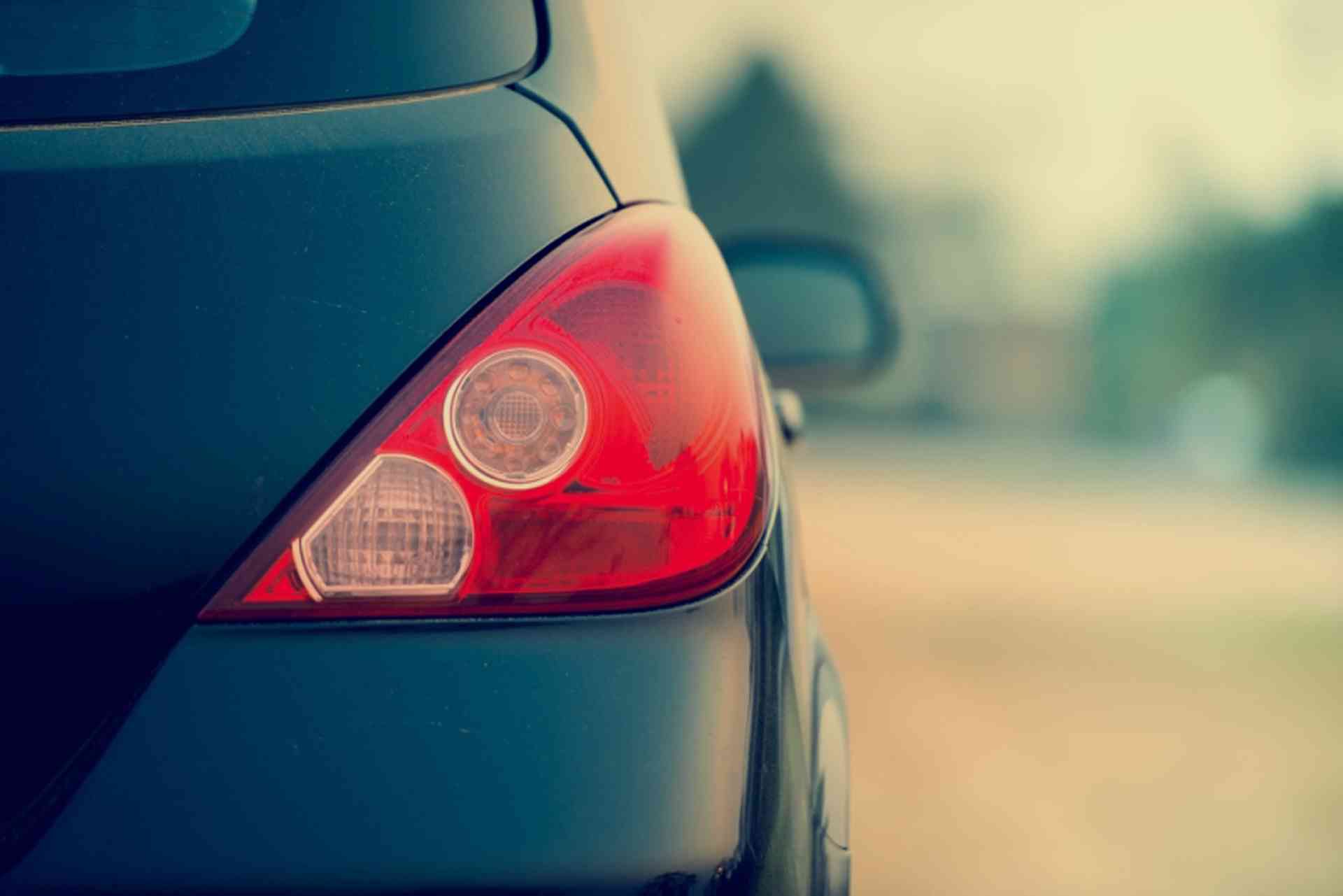 Motoring notes on the driving laws. An introduction to what you must (and must not) do when driving on roads in Hong Kong: licences, speeding, parking and alcohol intake limits...
Rules and Regulations
Drive on the left (Hong Kong does not allow left-hand drive vehicles to be registered in Hong Kong except in special circumstances)
Overtake on the right unless there are traffic queues
All drivers must be aged at least 18 and hold a valid driving licence
Driver and passengers - front or back - must wear a seat belt if one is fitted. (It is not necessary for the driver to wear a seat belt when carrying out manoeuvres such as reversing, three-point turns or parking)
By law all drivers must have third party insurance
A valid vehicle licence must be displayed on the left hand side of the windscreen
Using a mobile cellular telephone is forbidden (drivers may use a hands-free system)
Cars entering from minor roads must give way to traffic on main roads
Cars turning right must give way to oncoming traffic
Give way to buses and minibuses
It is compulsory for motorcyclists to wear a helmet
Note that Hong Kong and mainland China have different driving laws and restrictions, and that with a vehicle registered in Hong Kong will have to bear secondary Chinese plates if the driver wishes to travel to the mainland.  Mainland Chinese vehicles, which are left-hand drive, are generally not permitted on Hong Kong roads.
Other rules, and items to be carried in the vehicle
A valid driving licence must be kept with the driver at all times when driving
Insurance documents must be carried in the vehicle
Prescription glasses should be used if needed to meet the driving test standard, which is the ability to read a vehicle number plate at a distance of 23m in good daylight
Learner drivers must have dual-language L-plates fitted to their vehicle. They can only drive at certain times of the day with a qualified driving instructor and must not carry passengers. Certain roads are prohibited to them
The Hong Kong Transport Department recommends the use of warning triangles in an emergency, but these are not essential
After a car is six years old, it must pass an annual Roadworthiness Test at any of the 22 designated car testing centres.
Further Information