Employment Contracts in Hong Kong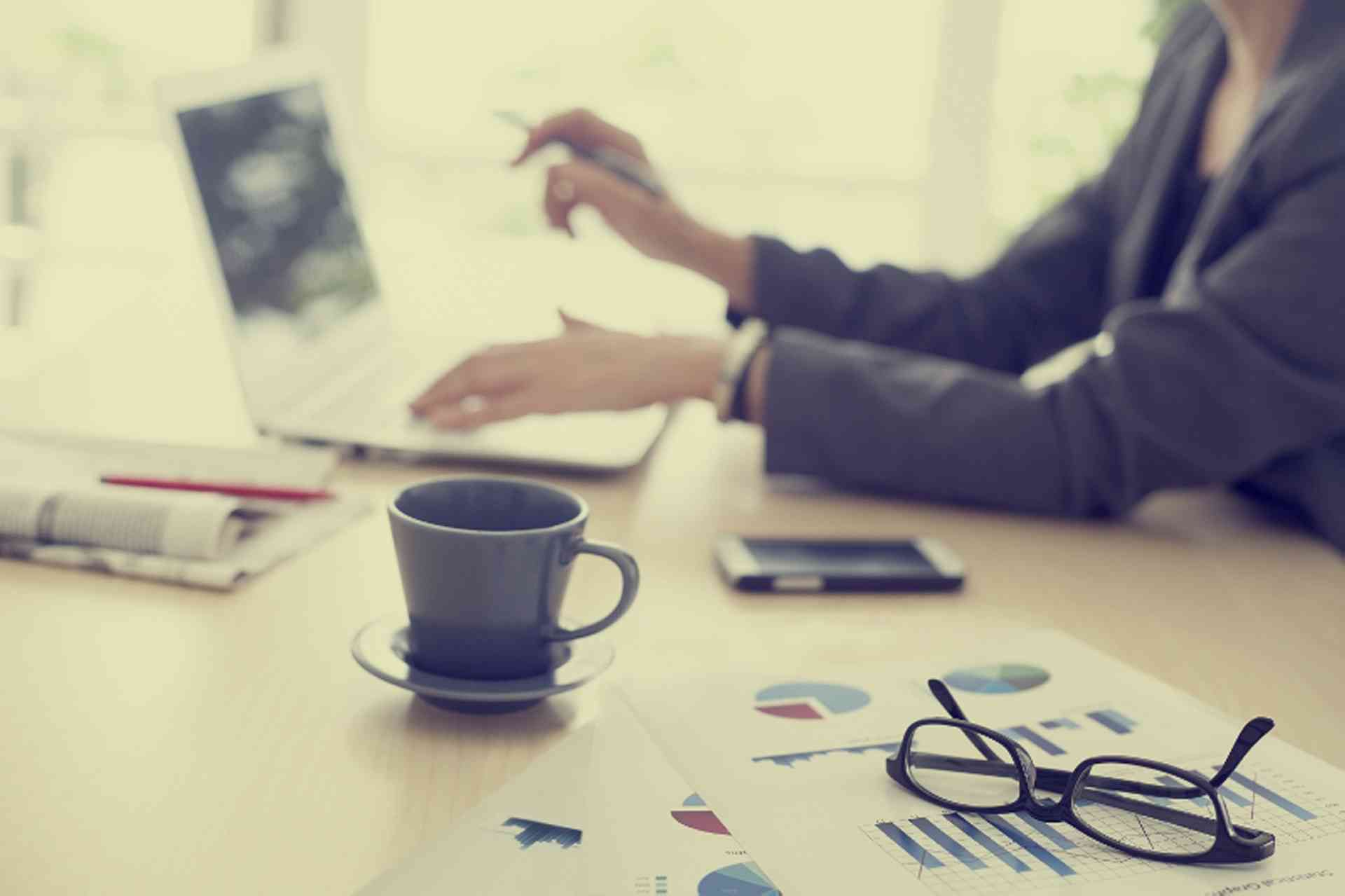 Information on the various types of job contract available for people working in Hong Kong. Details of overseas contracts, fixed term and continuous contracts...
Professionals moving to Hong Kong are free to negotiate their own terms with their sponsor companies and most companies will organise their employees' visas. Here is information on overseas contracts and governmental guidelines for employment for those with a Hong Kong work contract.
Overseas Contracts
Anyone who is being transferred from their company to Hong Kong or is being employed from abroad should take professional financial advice regarding their contract and tax status. They should check whether their contract includes health insurance, moving expenses, education allowance, housing allowance and membership to any clubs.
Local Contracts
There can be a considerable difference in conditions of overseas and local contracts. Employees should be informed clearly of the conditions of employment before employment begins. Information should include:
Wages, including wage rate, overtime rate, housing and education allowances, if applicable and whether they are calculated by the hour, day, week, month or otherwise
Wage period – either weekly or monthly. If this is not specified it is taken to be monthly
Title of the position
Length of notice required to terminate the contract
Probation period - instructions on the length of probation and the length of notice required during this period
Whether the employee is entitled to an end of year payment (for example double-pay or bonus) and the amount
Annual leave entitlement
Working hours - many companies expect their employees to work half days on all or alternate Saturdays
Maternity leave and pay
Duration of Contracts
Contracts may be either fixed term or continuous. Fixed-term contracts, as the name suggests, are contracts for a fixed period of time, for example six months.
An employee who has been employed continuously by the same employer for four weeks or more, with at least 18 hours worked in each week, is regarded as being employed under a continuous contract of employment. Part-time employees who fulfil the above requirements are also employed under a continuous contract.
Employees are entitled to basic protection under the Employment Ordinance. This includes:
Payment of wages
Restrictions on wage deductions
Granting of statutory holidays
Employees who are employed under a continuous contract are also entitled to rest days, paid annual leave, sickness allowance, severance payment and long service payment.
Minimum Entitlements
An employee employed under a continuous contract is entitled to one rest day in seven
They are also entitled to paid holidays after three months' employment. The minimum number of days of paid annual leave depends on the length of employment, with a minimum of seven days leave for new employees and up to 14 days for those employed continuously at the company for nine years or more
Unpaid maternity leave is given at ten weeks; maternity leave is paid after 40 weeks' of work before the start of maternity leave
Sick leave is payable at the rate of two paid sickness days for each completed month of employment during the first year, and four days thereafter
Note: In May 2015 the Hong Kong Government increased the minimum wage to $32.50 per hour. The increase does not apply to foreign domestic workers. The Labour Department has a Minimum Wage Reference Calculator
Ending a Work Contract
Formal notice must be given to the employer/employee to terminate a work contract. Unless agreed otherwise the length of notice is at least one month. Payments received by the employee will depend on the length of time that they have worked for the company and include:
Outstanding wages
Any annual leave that has not been taken
Any other payments as stipulated in the work contract
Further Information