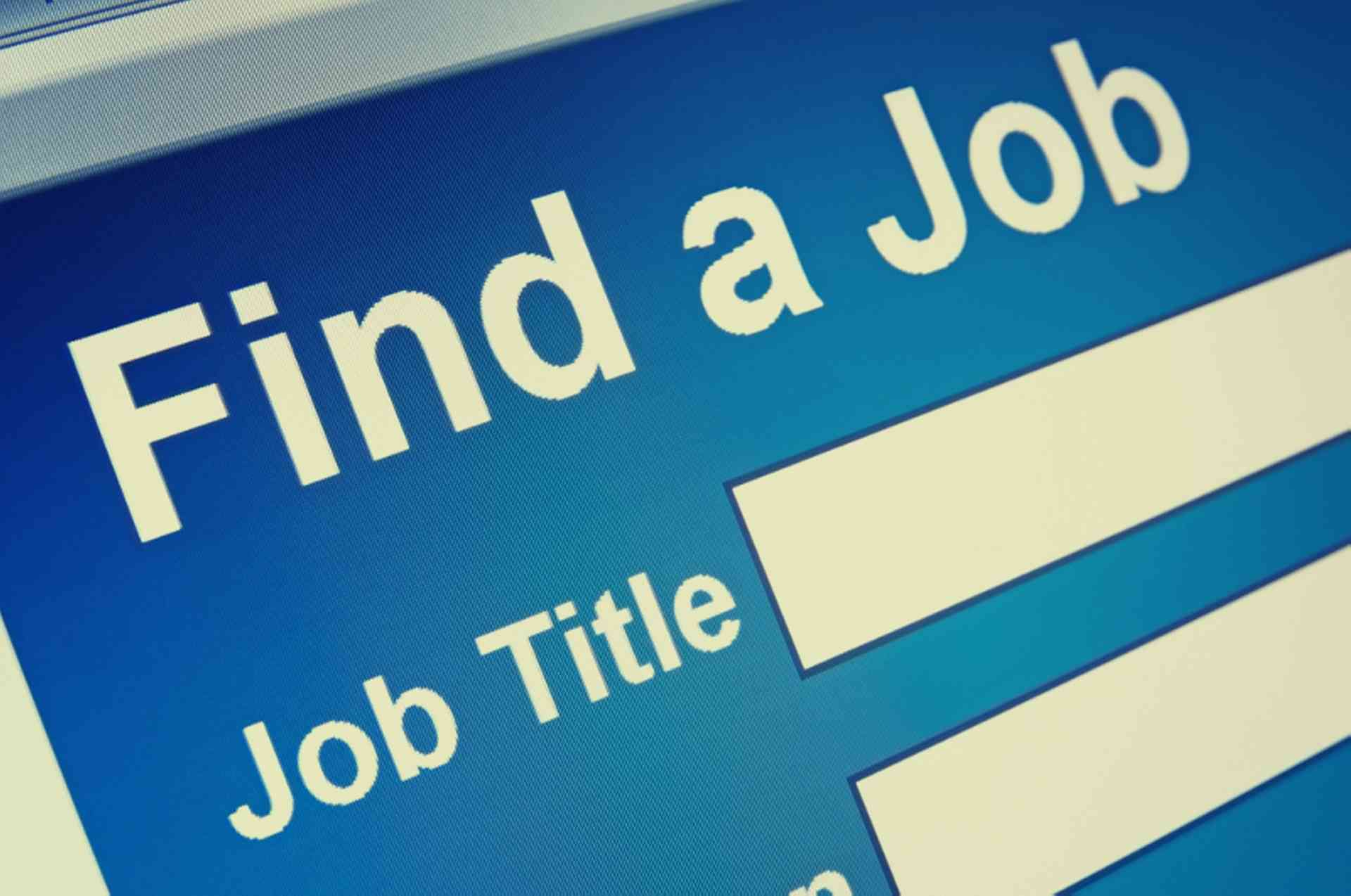 Unemployed? Retrenched? Information on the Hong Kong organisations relevant to unemployment and job seekers...
Hong Kong has a vibrant economy. The vast majority of those in employment are involved in the service sector, including retail, hotels, transport, communications, finance and social and community services. Only a small percentage work in manufacturing.
There are strict rules regarding the arrival of newcomers looking for work in Hong Kong. A person cannot arrive as a tourist and then choose to stay long term.
For most newcomers, employment will be arranged before arrival in Hong Kong and the services of recruitment agencies and government agencies will not be required. However, their dependants may wish to work at some point or they themselves may change jobs.