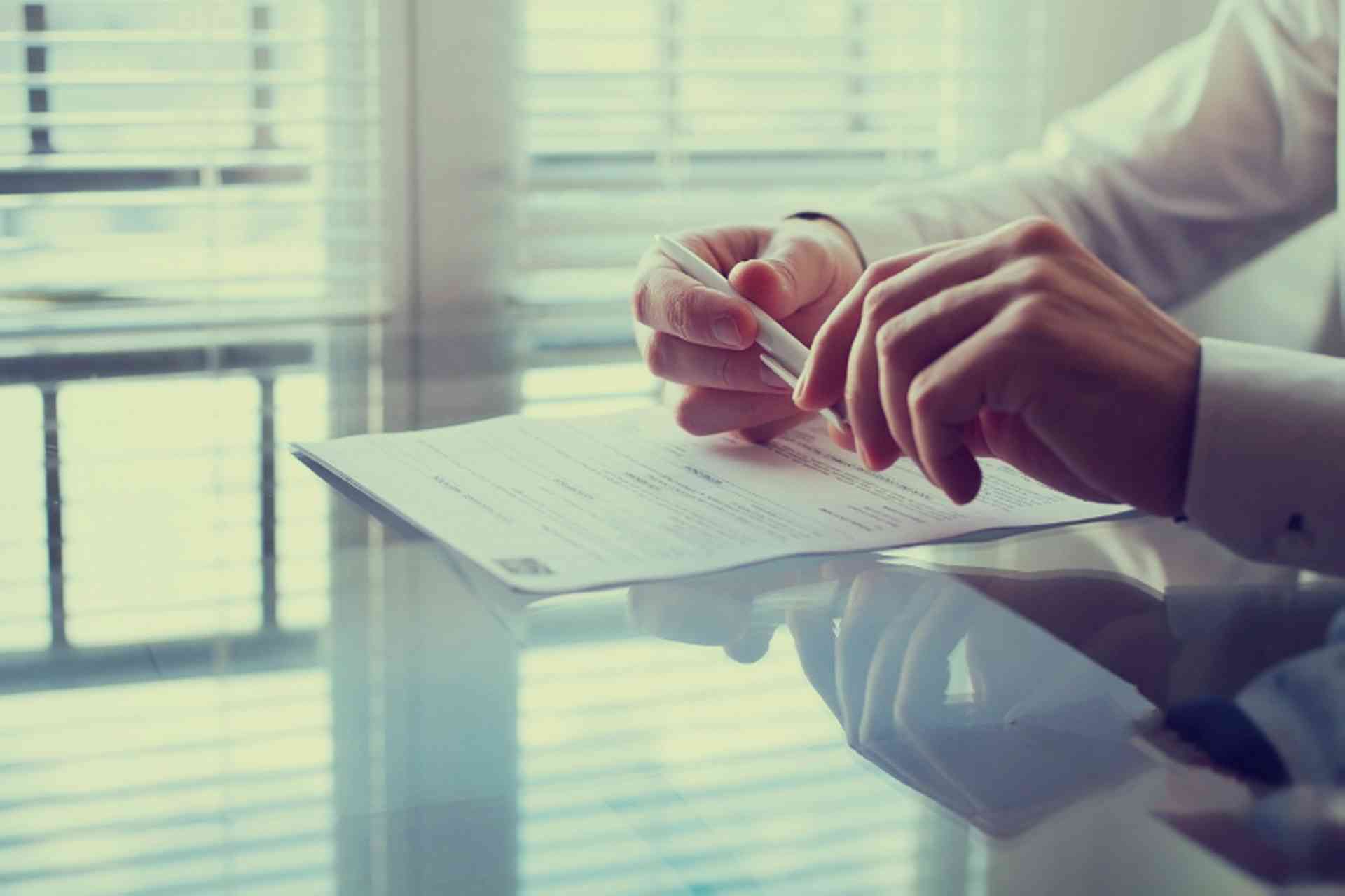 Understand the visa requirements for foreigners coming to Hong Kong for work or self-employment...
A work visa/entry permit must be obtained before entry to Hong Kong and therefore before an individual can even apply for residency via the ID card system. Apply for a work permit well in advance of travel as the procedure can take 6 to 8 weeks or longer. A work permit is usually only issued for a specified period of time.
Work visa/entry permits are issued via the Immigration Department. Each application is considered separately but various key criteria are used to determine whether or not to grant a permit, for example, whether the applicant have a graduate degree or equivalent or if they have specialist knowledge or experience which is in short supply in Hong Kong. In addition, the Immigration Department will need to be satisfied that the position cannot be filled by a local resident or worker.
Application for a work visa is made to the Hong Kong Immigration Department directly or through the sponsor (usually the prospective employer) in Hong Kong. Alternatively, applicants can contact the Chinese Embassy or Consulate in their country of residence. There is a charge for processing these applications.
Under certain circumstances an employment visa will not be necessary. This is as a result of a scheme known as the Quality Migrant Admission Scheme.