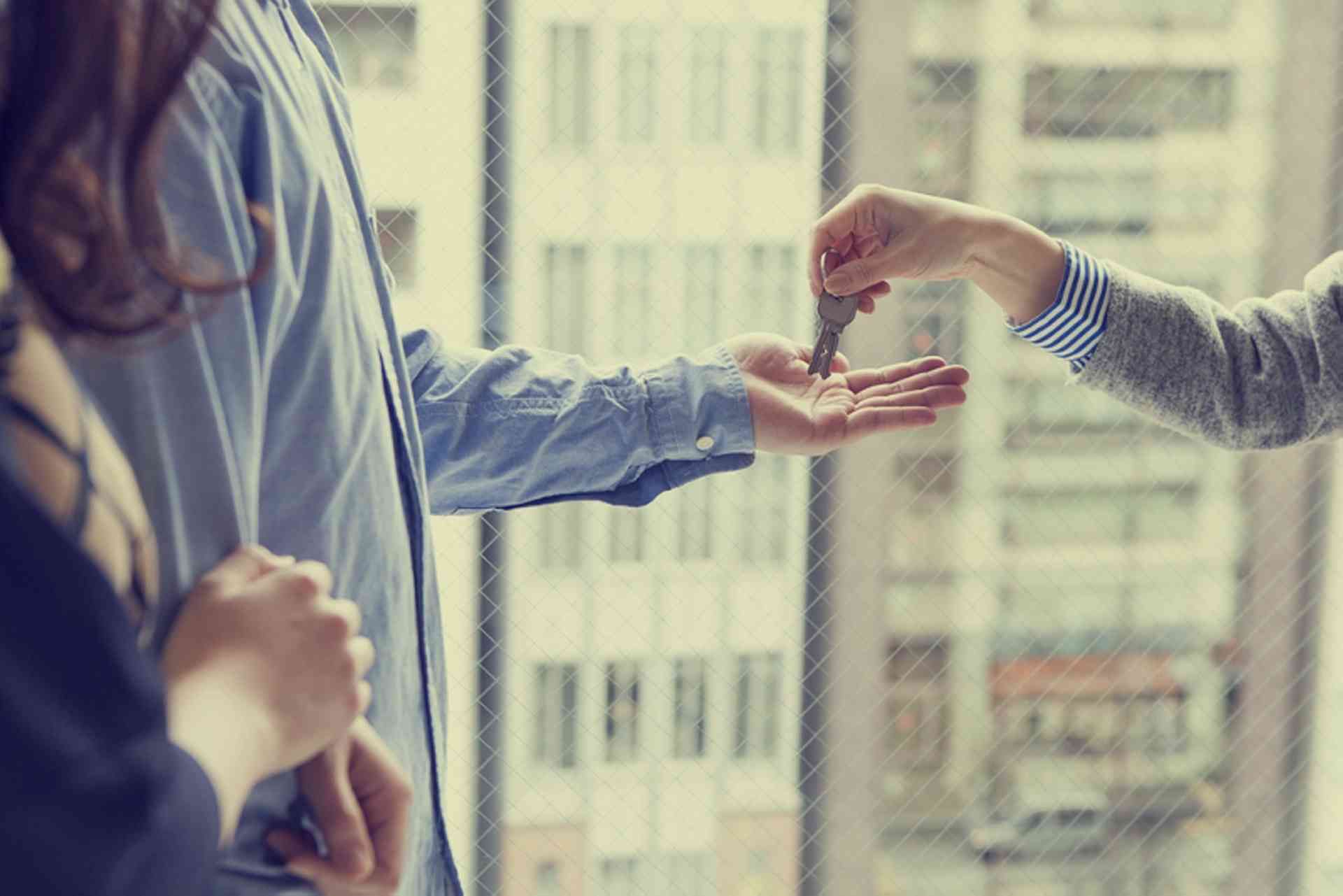 Find a house, flat or apartment to rent, and understand what's involved when you come to sign a lease...
The rental market in Hungary is deregulated and foreigners can rent property in their own name. There are plenty of furnished and unfurnished rental opportunities in Budapest and other major towns, but prices and services vary greatly. Budapest is by far the most expensive location; furthermore, within Budapest itself there is considerable difference between districts. These differences are sometimes found in the same building, for example if one side has a nicer view.
It can be quite difficult to rent property in smaller villages, and there are not many houses on offer. It is also sometimes harder to find a property to rent when a family has small children or pets.
Most property is rented directly from the owner, as estate agents are a relatively new service in Hungary, and are often considered an unnecessary expense. A rented property is taxed at a rate of 16 to 30 percent, which is paid by the landlord.