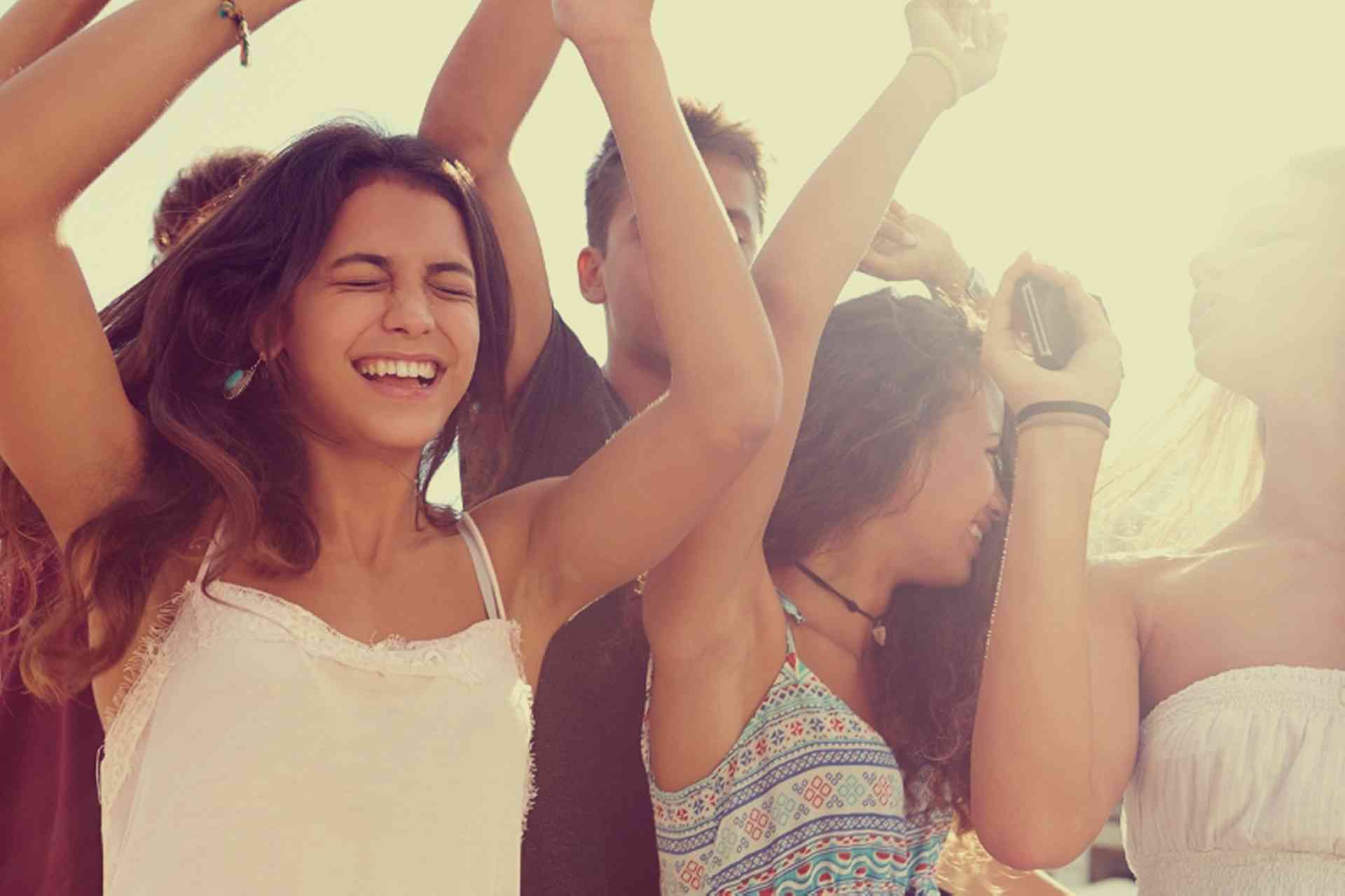 Find out about entertainment options in Hungary, including the available English-language media...
Hungary has a wide range of cultural events and entertainment options to enjoy. The people of Hungary love to socialise and there are many bars, nightclubs, restaurants and theatres to visit. The country has strong musical traditions, with folk, classical, opera and jazz tastes all well catered for, and there are a number of events that feature regularly on the international arts calendar. Restaurants serving traditional Hungarian dishes such as halaszle and goulash can be found throughout the country and larger towns such as Budapest also offer a range of international cuisine. Coffee shops are also popular.
Budapest is a vibrant, cosmopolitan city with a variety of cultural events held throughout the year. It is also home to the Budapest Opera House, which stages regular performances. The opera, ballet, and theatre seasons run from September through May, but most theatres and concert halls also host performances during the summer festivals.
There are many festivals held in Hungary throughout the year; notably the Budapest Spring and Autumn Festivals, the Budapest International Circus Festival (held every other year in January and February), the Titanic International Film Festival (held in March or April) and, for music lovers, the Sziget Festival (held in Óbudai-sziget in August). Notable festivals outside of the capital include the Körös Valley Folk Arts Festival held in Gyula and the Nagykanizsa Spring Arts Festival.