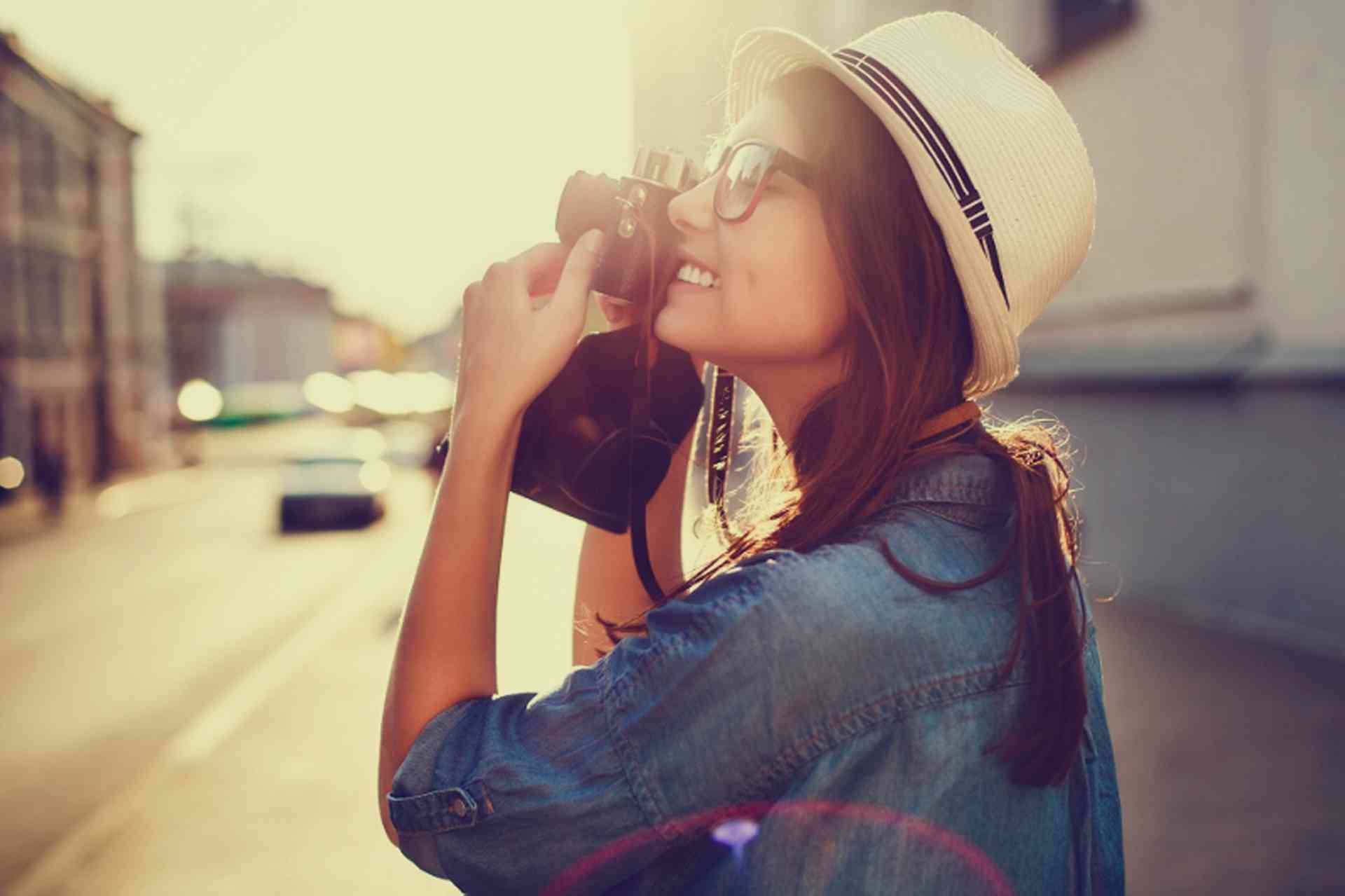 Find inspiration for things to do and places to visit in Hungary...
Hungary has diverse attractions that attract many visitors each year. Budapest is a beautiful, lively, cosmopolitan city home to 2,000-year-old Roman ruins and 400-year-old Turkish remains. The Parliament buildings and St Stephen's Basilica on the Pest side of the river and the Fishermen's Bastion on the Buda side are particularly popular with tourists.
In contrast, Lake Balaton, the largest freshwater lake in Central Europe, is set in beautiful countryside and attracts many holidaymakers and water sports enthusiasts. Much of Hungary's land is designated as protected natural areas and there are ten national parks, which showcase the best of Hungary's varied countryside. The country is dotted with castles and ruins, reflecting its rich historical past. Many of them host special events and concerts for tourists. Popular castles include the Buda Castle and citadel in Budapest, Eger castle and Visegrád citadel.