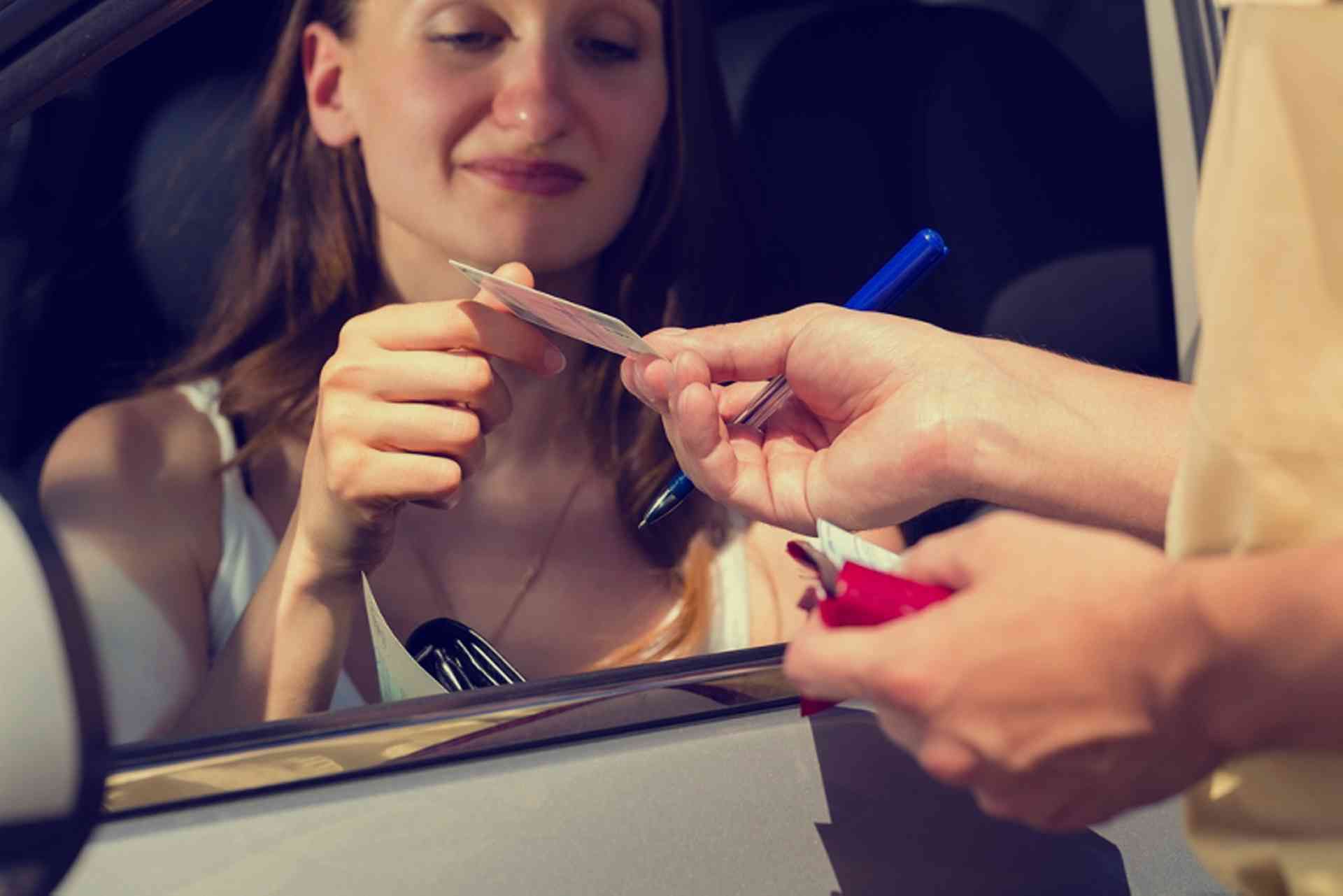 Do you hold a driving licence issued outside of Hungary? Are you legal to drive on Hungarian roads with your licence? Find out here, and how to exchange your foreign licence if you need to...
The minimum age to drive a car in Hungary is 17 years with a category B (car) licence.
EU citizens can use their driving licence (Gépjármű vezetői engedély/jogosítvány) in Hungary, as long as it remains valid. If a driving licence issued by another EU country expires, it must be exchanged for a Hungarian one.
Non-EU residents can only use their home country driving licence for one year, after which they have to exchange it for a Hungarian one.
Citizens of countries which joined the 1968 Vienna Conventions of Road Signs and Signals can exchange their licence for a Hungarian one at their local Office for Administrative and Electronic Public Services (Okmányiroda) without having to pass a test.
When a Hungarian driving licence is issued, the original licence has to be handed in and, if there is an agreement between the two countries, the licence will be returned to the country of origin, or otherwise kept until the licence holder leaves Hungary.