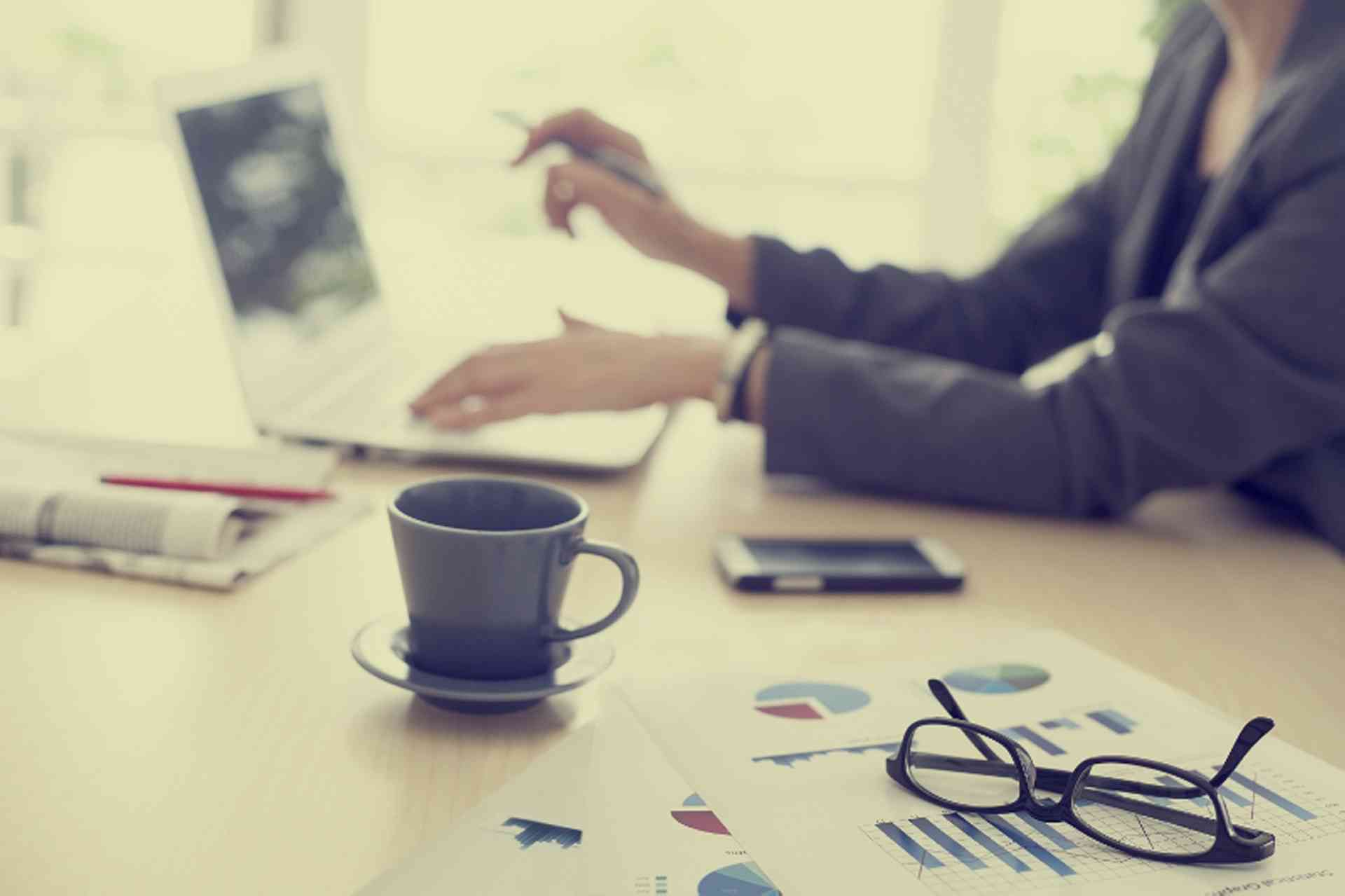 Just hired, or looking for work? Find out about employment contracts, including benefits and legal requirements...
Citizens of the EU, EEA, Switzerland and their spouses and dependants do not need a work permit to work in Hungary. Neither do spouses of Hungarian nationals.
Anyone else requires a work visa and permit to work legally. Most of this paperwork is usually handled by the employer.
Employment in Hungary is mainly governed by the Hungarian Labour Code (Munka Törvénykönyve), which prohibits discrimination against employees on the basis of age, gender, nationality, race, ethnic origin, religion, political convictions, or any other matter that is not job-related.
Trade unions are very weak and have little role outside certain trades, for example, transport. Many employees are afraid of losing their jobs and as a result often work long hours; not all companies pay overtime.
In general, there is little employment available outside Budapest, and Hungarian salaries are approximately one-fifth of western European salaries. Most expatriates work at multinational companies where conditions and salaries are similar to their home countries.
Many native English speakers take a CELTA or a TOEFL teaching course and work as English teachers and private tutors.
Finding Work
Advertisements for employment are frequently found on websites, although the majority of these are in Hungarian only:
Jobs are also advertised in Hungarian newspapers, classifieds, local newspapers and trade magazines.
The National Employment Service (Nemzeti Foglalkoztatási Szolgálat) runs job centres in Hungary.