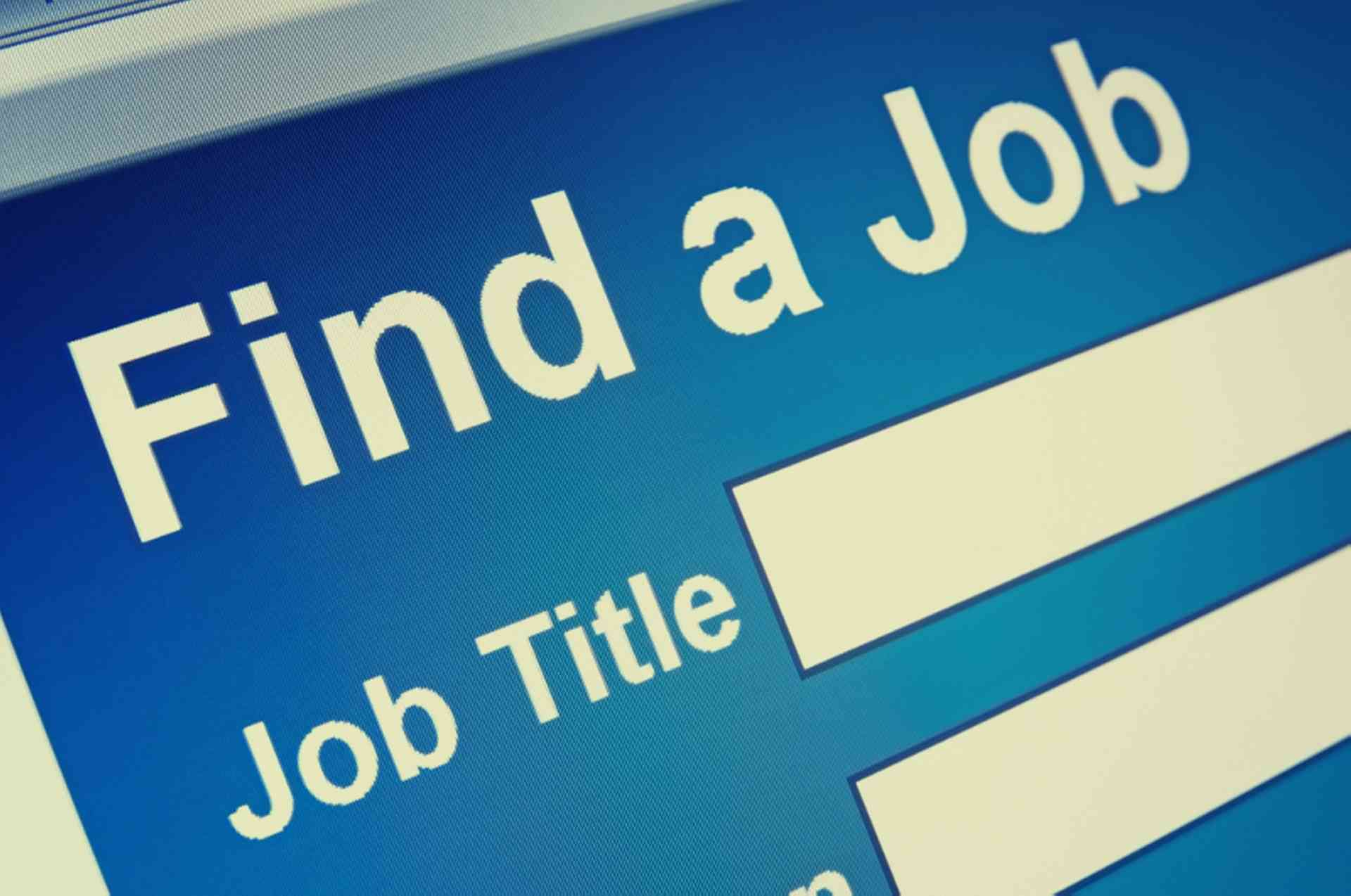 Information on how to find a job in Hungary. Also details on where to go and how to register for unemployment benefits…
Finding work in Hungary is not always easy. Unemployment is high, particularly in some rural areas, since the break down of the communist state system in 1989 when many of the state owned employers were privatised or closed down.
The National Employment Service (Nemzeti Foglalkoztatási Szolgálat – NFSZ) is the government body concerned with unemployment benefits and helping job seekers to find work.
Non-Hungarian residents can also apply for unemployment benefits if they fulfil the necessary criteria.
On losing a job or being made redundant, it is necessary to register at the nearest National Employment Service office as soon as possible and acquire a "job seeker" (álláskereső) status.