Lesbian, Gay, Bisexual and Transgender Communities in Hungary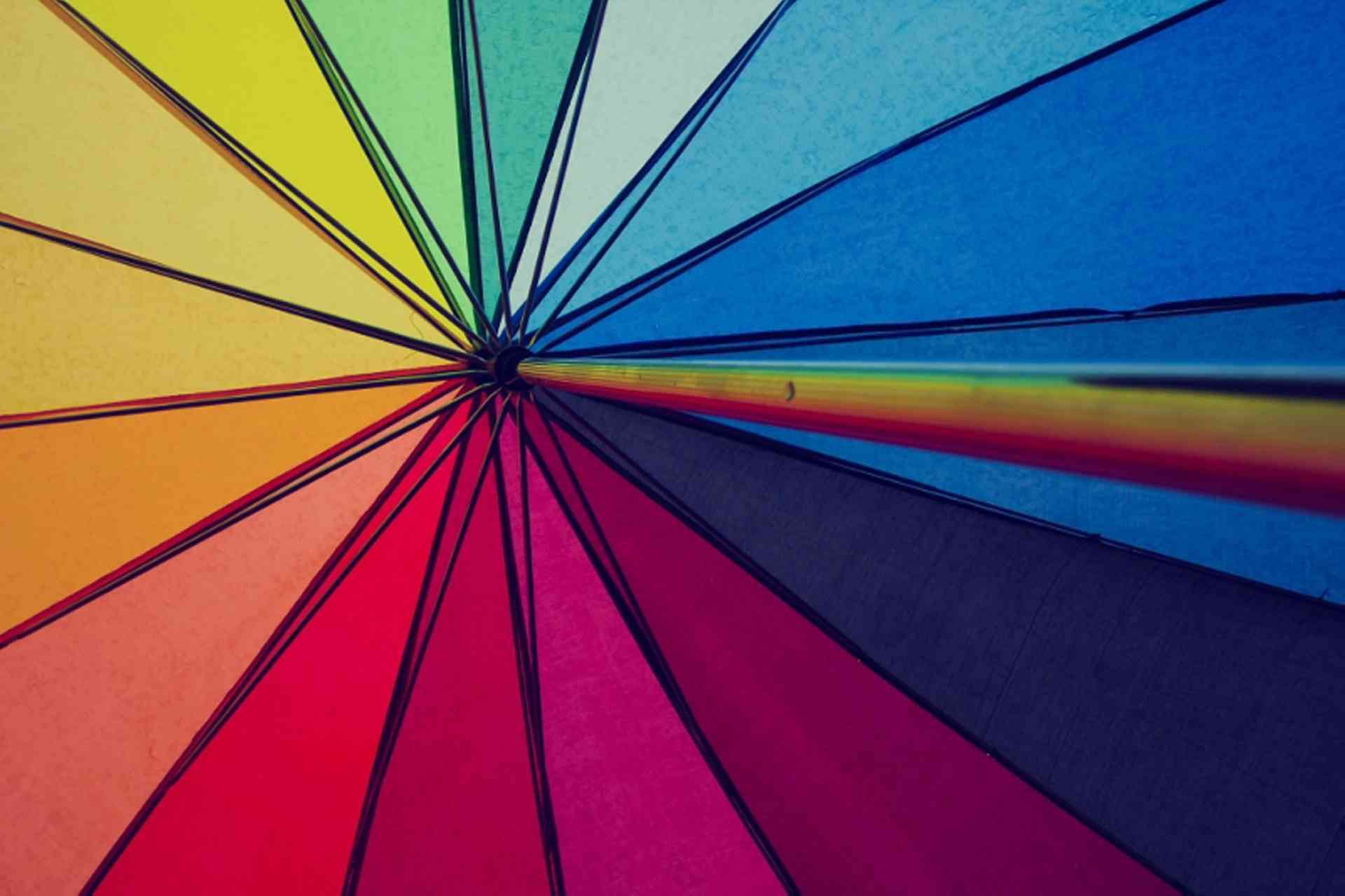 Find out about groups, social clubs and information for the lesbian, gay, bisexual and transgender communities in Hungary...
Same-sex marriage is not recognised in Hungary, and it is also not possible for gay couples to adopt. Since 1996, however, gay couples and unmarried heterosexual couples may enter into a civil partnership (unregistered cohabitation), which gives them similar rights to those of married heterosexual couples; hospital visitation and access to medical information, right to make decisions about a deceased partner's funeral, widow's pension (after ten years) and immigration rights, for example. No additional administration is needed to prove the partnership, except the residence card (lakcimkartya) showing the same address for both partners.
The age of consent for both gay and heterosexual couples is 15.
LGBT Support Groups, Associations and Resources
Háttér Support Society for LGBT People in Hungary - provides information and supporting services, such as a helpline, HIV/AIDS programme, legal support, and events calendar. The association is active in lobbying for the rights and equal treatment of LGBT.
Hungarian LGBT Alliance - a member of ILGA-Europe, this is an umbrella organisation of Hungarian LGBT associations with the aim to promote equality and human rights of the LGBT community.
Frissmeleg.hu - online gay news portal offering a wide variety of information on health, culture, lifestyle and news. With listings of LGBT associations, bars, blogs and events.
Pink Radio - website for Hungary's only gay radio station which offers a mix of music, chat and chart shows. It also hosts online forums through Facebook and Twitter.
Gayguide - website with practical information of the gay scene in Budapest, where to go, and where to find gay-friendly accommodation, events, shops and media.
Labrisz Lesbian Association - website for lesbian and bisexual women providing information, support and events. The association also publishes a book series called "Labrisz Books", organises a film club and runs the Budapest Lesbian Film Committee, and provides a schools programme aimed at raising awareness.
Budapest Pride
The annual Budapest Pride Film and Cultural Festival is Hungary's largest LGBT event. It lasts for a week in June/July and offers theatre performances, film screenings, discussions, concerts and other events. The highlight of the festival is the Pride Parade, although in recent years this parade has attracted violent opposition from anti-gay demonstrators.
For more information about the Budapest Pride Parade: Click here