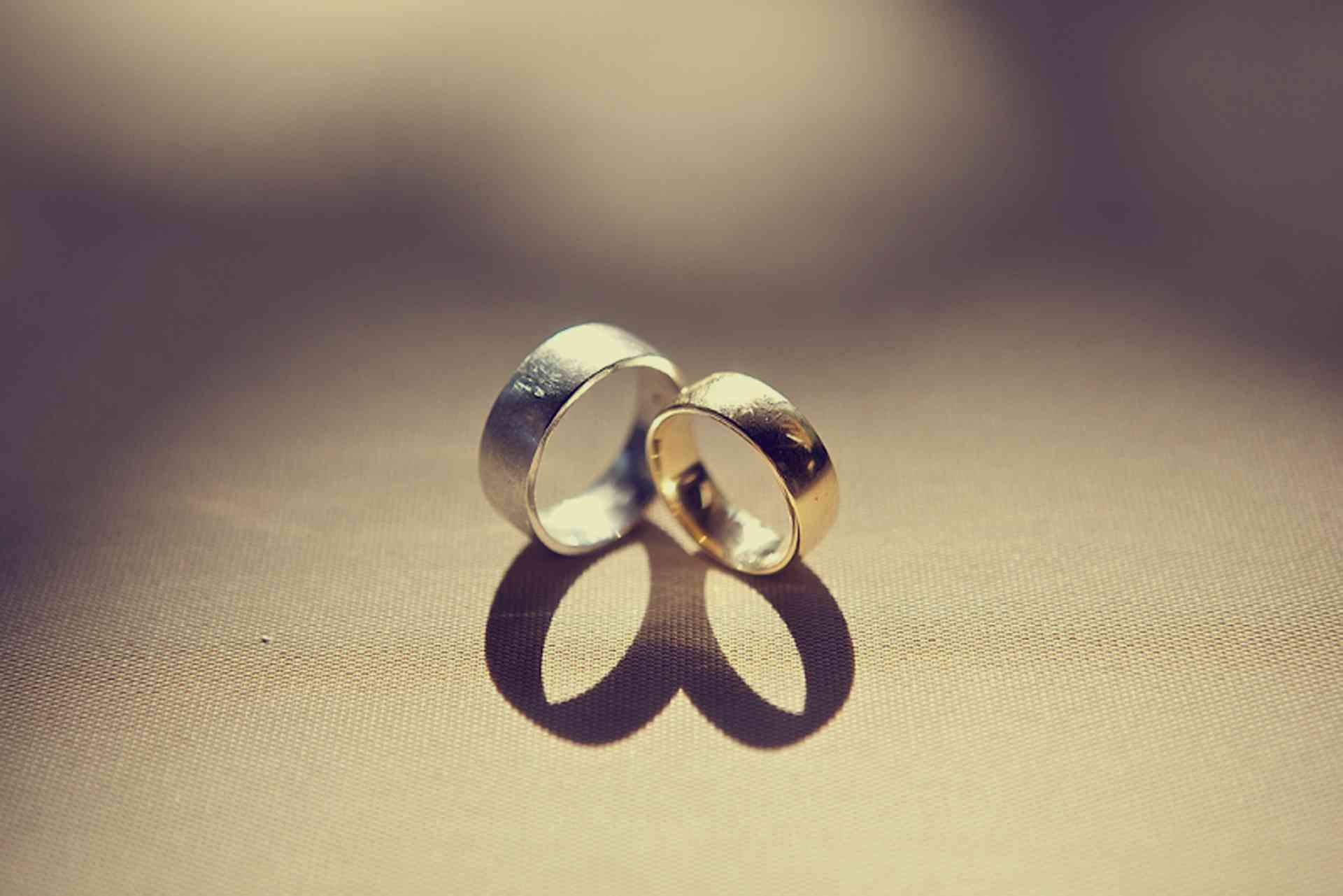 Planning a wedding in Hungary? Find out the documents you need to prepare and how to go about getting married...
According to Hungarian law, only civil marriages are legally valid in Hungary. The religious ceremony is optional and has no legal status.
The legal age for getting married in Hungary is 18 years.
A civil marriage, performed according to the laws of Hungary, is generally recognised in other countries. This should be checked with the relevant authorities of the country in question.
Marriage Requirements
One of the couple must be resident in Hungary for at least 30 days before the wedding can take place.
First, the couple must visit or call the local registry office (Anyakönyvvezet?i Hivatal) where they wish to get married, in order to obtain a permit. It is advisable to start the procedure about 60 days before the planned ceremony so that the arrangements can be completed by the Hungarian authorities.
Documents
The following documents are needed:
Valid passport or ID card (személyazonosító igazolvány), and address card (lakcímkártya) (for Hungarian residents)
Document certifying the place of residence
Certificate of No Impediment to Marry (for foreigners - this can be obtained from the embassy/consulate of the foreigner's home country) or Certificate of Marital Status (családi állapot igazolás) for Hungarians
Full birth certificate (születési anyakönyvi kivonat) with the parents' names on it ;
Copy of the decree absolute (bontóperi ítélet) if divorced
Death certificate if widowed
Additional documents may be required depending on the nationality of each of the future spouses
The documents must be translated into Hungarian by the Hungarian Office for Translation and Attestation (Országos Fordító és Fordítás-hitelesít? Intézet - OFFI). No other translation company is acceptable. All documents must have an Apostille stamp.
The registrar must establish whether the marriage is in compliance with the Hungarian rule of law, as it must be valid on the basis of the laws of the home countries of both parties.
The couple should also decide if they wish to change their name before the ceremony and what family name their future children will have, as the registrar has to decide if it is possible.
Notice of Marriage
Some Embassies require that a Notice of Marriage is displayed at least 21 days prior to the marriage. Check with the relevant consulate or embassy in Hungary.