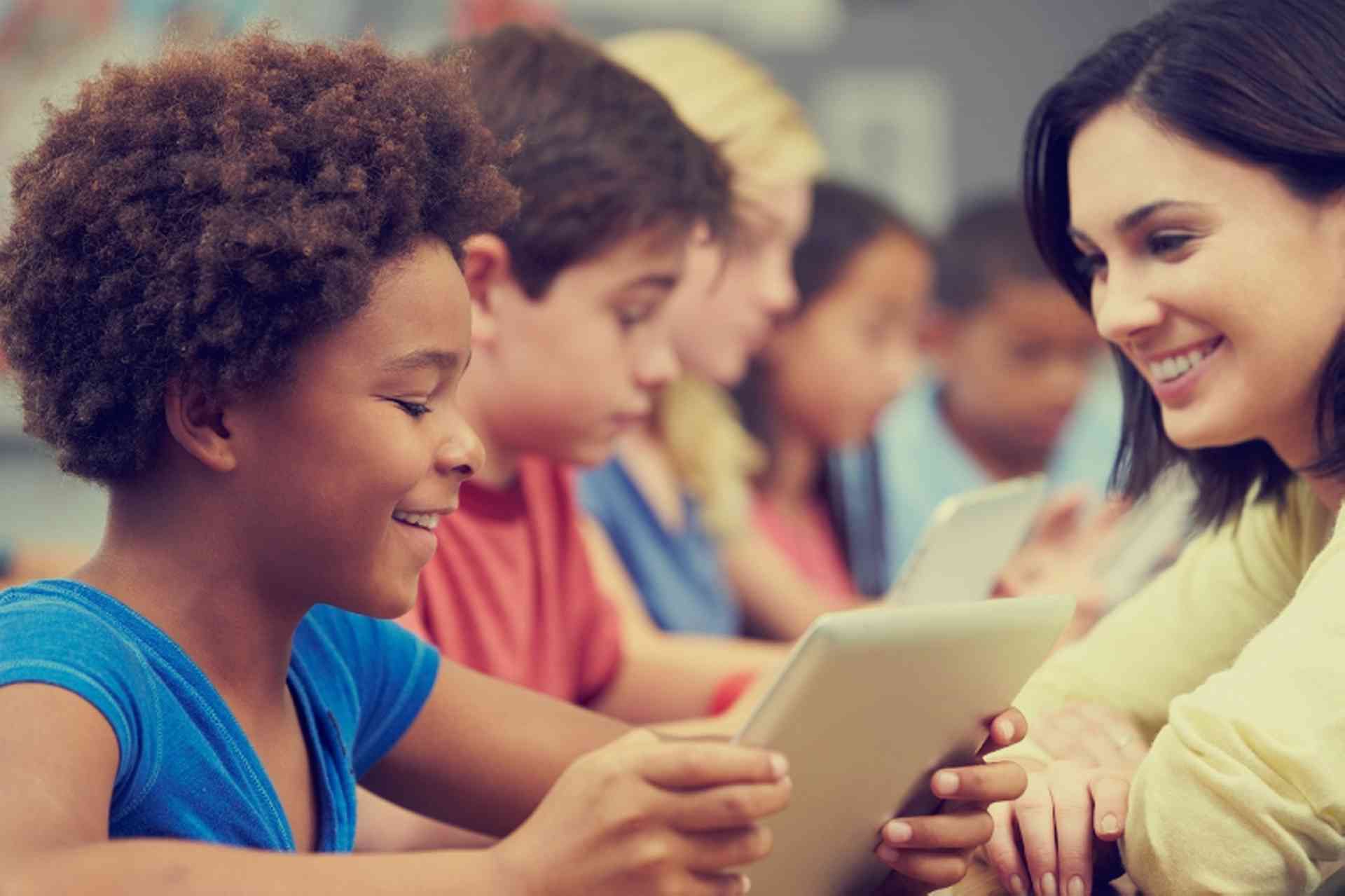 Find out about the international, primary, secondary and university school systems in Hungary...
The education system in Hungary is undergoing major changes, which will affect the age of compulsory education, the national curriculum, and school hours.
The Education System in Hungary
Education is obligatory from five years old until a child turns 18, or 20 in the case of children with special needs. The first year of this compulsory education is spent at kindergarten. Under new proposals, however, education will be compulsory from the age of three. Children usually start elementary school when they are six.
Education is free, but parents have to pay for books, stationery, other equipment, and school trips. If a family has three or more children, schoolbooks are free.
Many schools and community centres offer extra-curricular activities which take place mainly in the afternoon.
The national education system in Hungary is divided into:
Elementary schools (általános iskola) - age 6 to 14
Secondary schools (gimnázium) - age 10 to 19
Vocational high schools (szakközépiskola) - age 14 to 18 or 19
Public Schools
Public education includes state and church schools, which are free and attended by most children. Church schools receive double support, as they are financed by both the state and the church, and consequently are often better equipped than state schools.
Extra classes in Hungarian for foreign students are at the school's discretion. While schools usually provide or arrange extra classes, there are no additional provisions for foreign children.
Private Schools
Foundation schools offer alternative teaching methods; in Hungary parents can choose from the Montessori, Steiner Waldorf and Carl Rogers systems and they often offer bursaries.
Bilingual Schools
There are state-run bilingual schools (Kéttannyelv? iskola), which follow the national curriculum, but teach most classes in the given language. Some of these schools cater for local minorities (Nemzetiségi iskola); for example German, Serbian and Slovak schools.
International Schools
International schools in Hungary are private and independent, follow their own curricula, and have their own procedures. Most international schools also offer various after-school programmes.
Home Schooling
While it is possible to home school in Hungary, it is rare. A child should, nevertheless, be enrolled at a school which then decides how the child's progress is to be monitored.