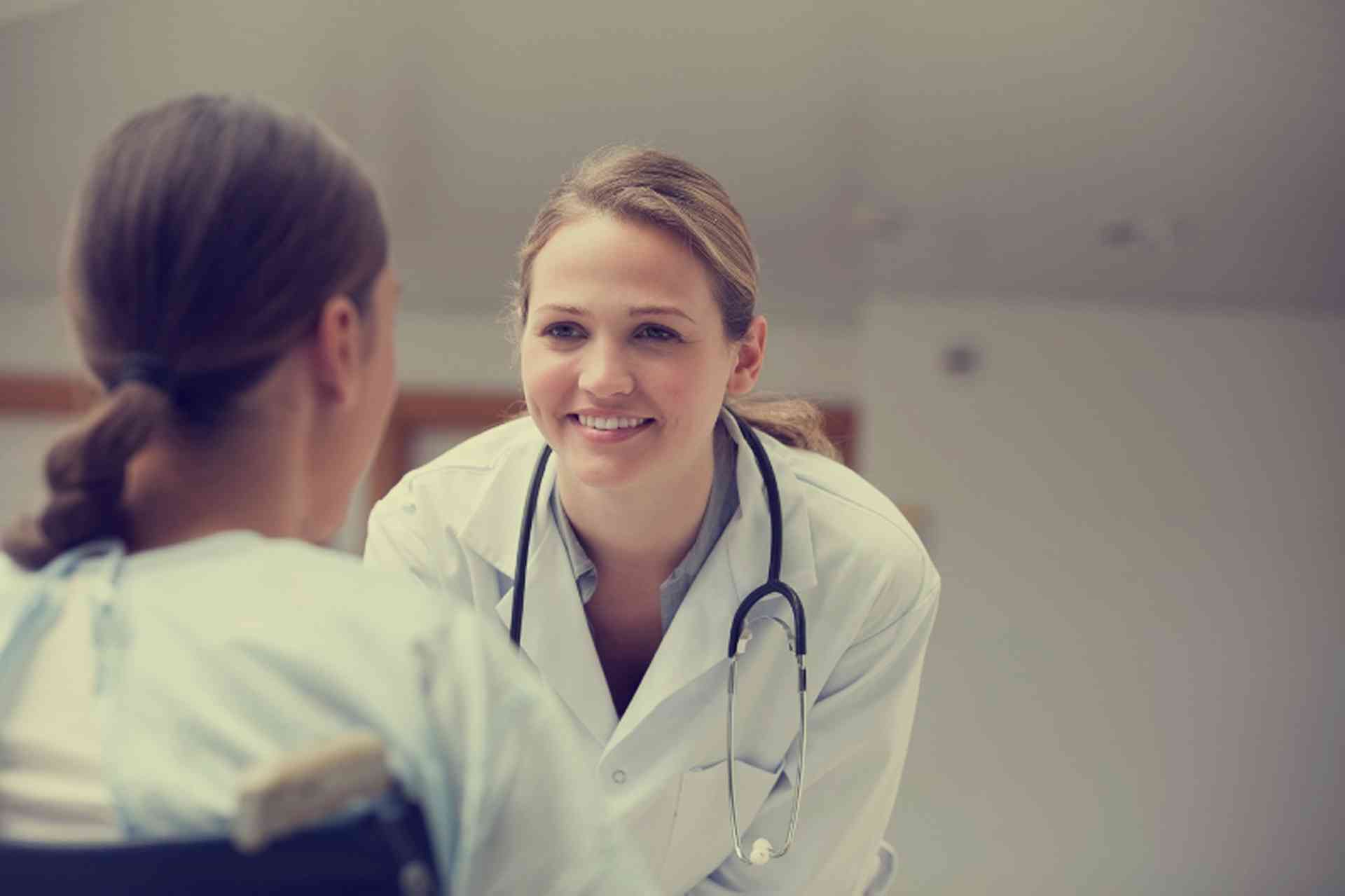 Find out about the healthcare system in Hungary and how to seek the right medical treatment...
Foreigners who are resident and working or studying in Hungary, as well as refugees and their dependants, are considered insured under the National Health Insurance Fund (Országos Egészségpénztár Penztar – OEP). Patients may be required to make a contribution towards the cost of medical care, however, as public funding for medical services is often insufficient.
This section features information about how to register for health insurance, locate a doctor or pharmacy, and pay for medical care. In addition, there are details on the services provided for new mothers and babies in Hungary, as well as a list of vital telephone numbers that can be contacted in case of emergency.