Healthcare System in Hungary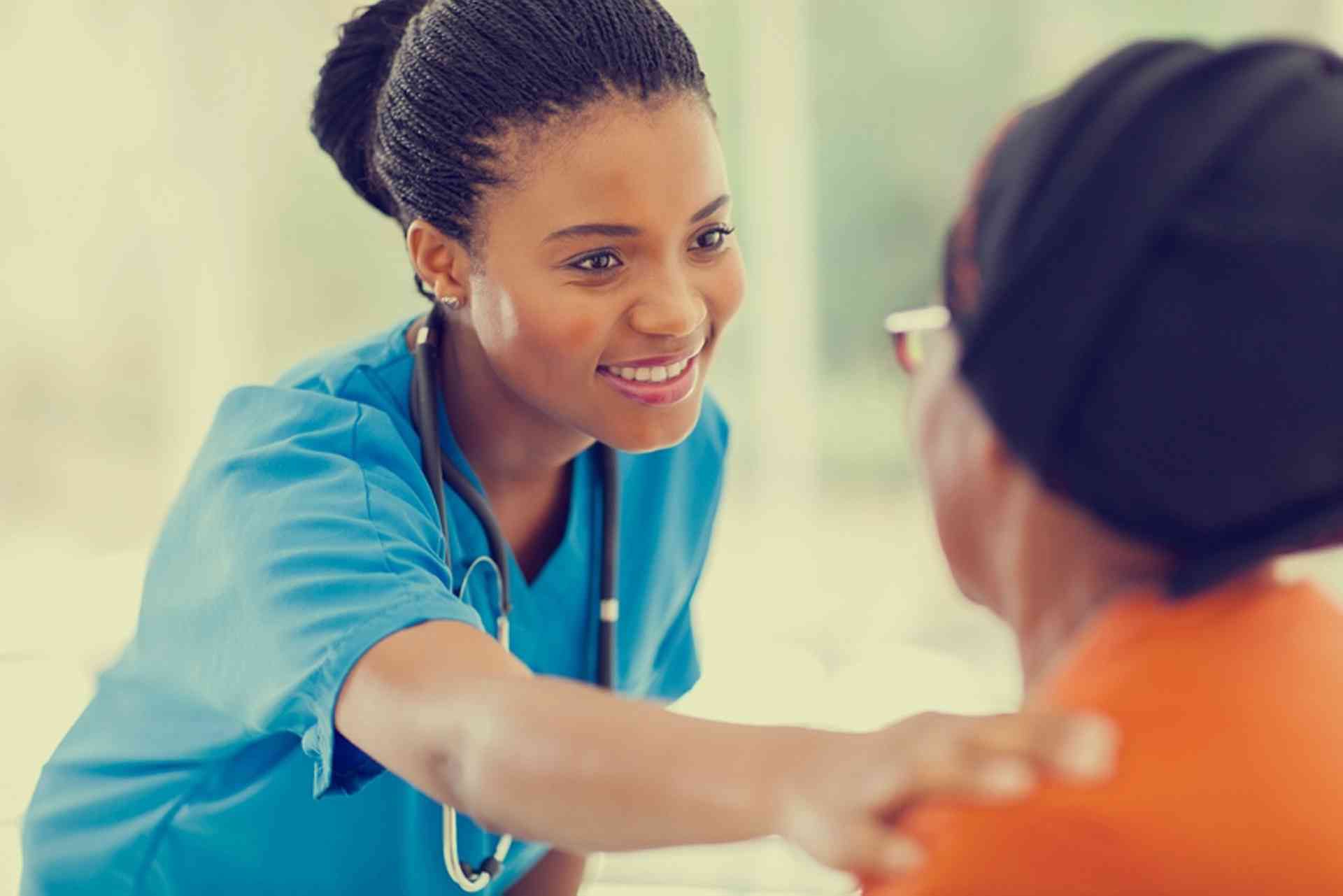 Understand what to expect from the Hungarian medical system if you're moving there to live and work or to retire…
Healthcare in Hungary is financed by health insurance contributions and is free to all who are insured via the National Health Insurance Fund (Országos Egészségpénztár Penztar – OEP).
Public funding of Hungary's health system is less than adequate, however, and patients may be required to make a contribution to the cost of medical care. Due to the low wages of medical staff, there is also a tradition of paying gratitude money to doctors and nurses after operations or childbirth. Although subsidised, there is a charge for prescriptions.
The European Health Insurance Card (EHIC) is accepted in Hungary for emergencies, both at walk-in clinics and at hospitals if they are contracted with the National Health Insurance Fund. Most pharmacies accept the card, although some have been known to refuse it. Only the subsidised cost is payable for prescribed medicine.
For more information about the European Health Insurance Card (EHIC): Click here