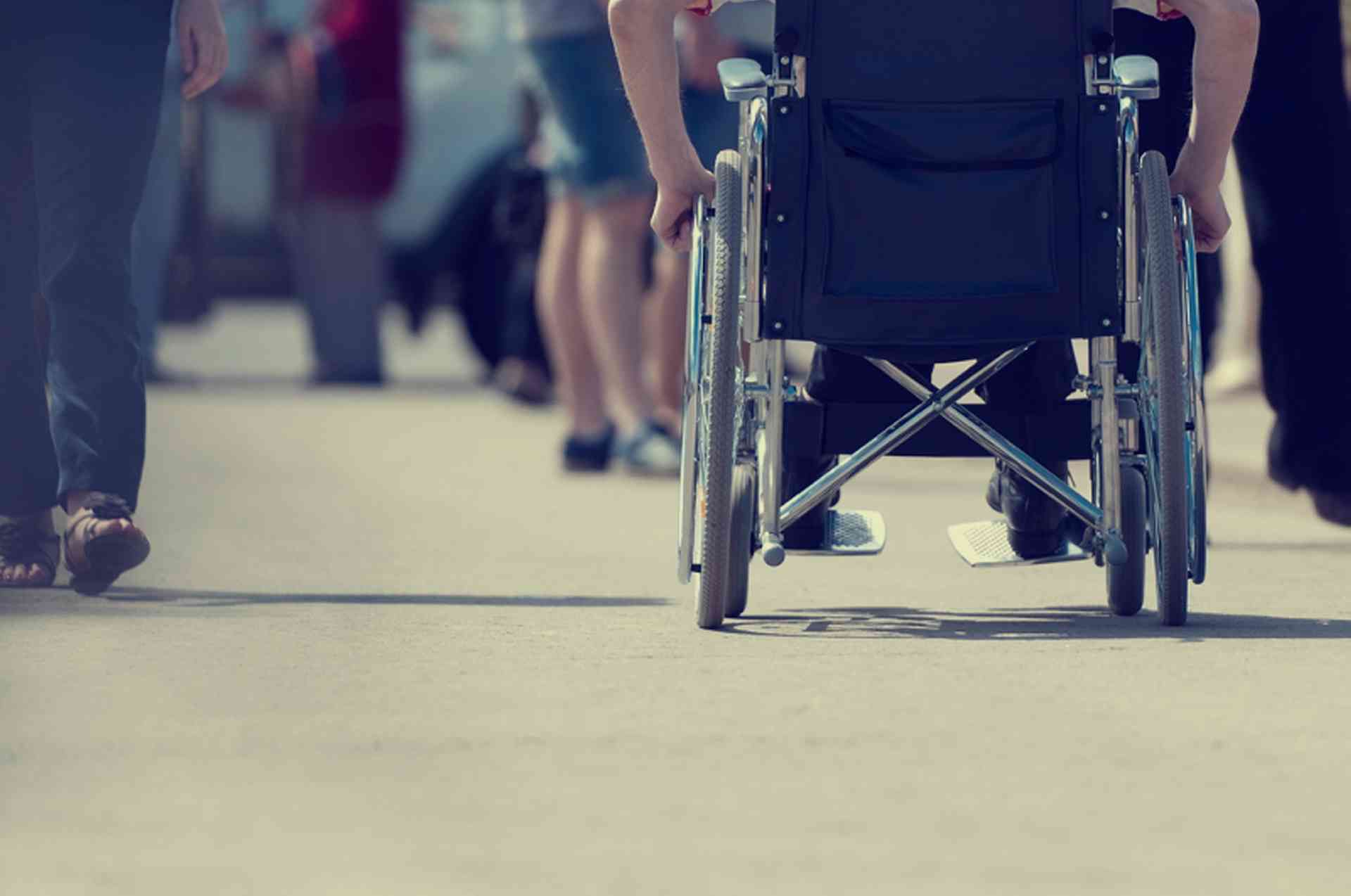 An overview of the facilities, organisations and support available for people with mobility, sight or hearing impairments or other disabilities in Hungary...
Hungary ratified the United Nations Convention on the Rights of Persons with Disabilities in July 2007, and is working to ensure that Hungarian laws and codes comply with the Convention. In practical terms, however, wheelchair accessibility is not always available, and employment opportunities are limited.
The Hungarian Association for the Deaf and Hard of Hearing has details about Hungarian legislation regarding equal opportunities for people with disabilities: Click here
The Disability Discrimination Act
It is against the law for employers to discriminate against disabled people for a reason related to their disability, and employers should ensure that disabled employees are not disadvantaged by any physical feature of the workplace.
Any kind of discrimination can be directly reported to the Authority of Equal Treatment (EBH).
Useful Phrases

| | |
| --- | --- |
| wheelchair | kerekesszék |
| disabilities | fogyaték |
| people with disabilities | fogyatékkal él?k |
| blind/partially sighted persons | vak/gyengénlátó |
| deaf/hard of hearing | süket/nagyothalló |
| autistic | autista |
| Down Syndrome | Down Szindróma |
| physically disabled person | mozgáskorlátozott |
| deafblind | siketvak |