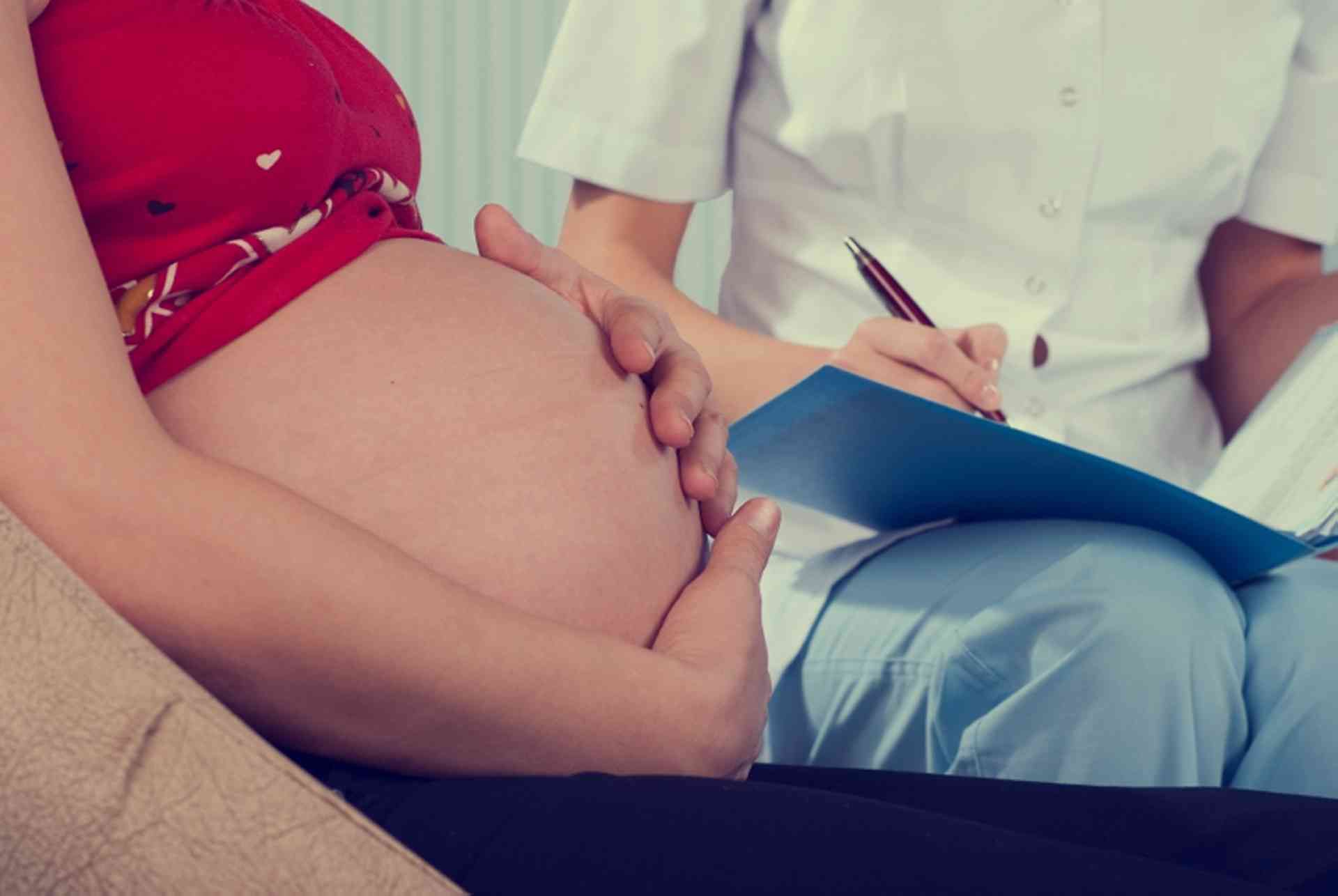 A guide to pregnancy and giving birth in Hungary: maternity leave, choosing a doctor, how to register the birth and childhood vaccinations...
Hungary offers universal healthcare; however, most women choose to have an obstetrician/gynaecologist (n?gyógyász) follow their pregnancy and deliver the baby. Obstetricians/gynaecologists can be found in all municipalities and as well as working for the national health system most also have private practices. In general, a pregnancy is monitored at a private practice, but the baby is delivered in a state hospital.
Pregnancy test kits are available over the counter at pharmacies and cosmetics shops. An obstetrician/gynaecologist and not a GP must confirm the pregnancy.
After a pregnancy has been confirmed, contact the local health visitor (véd?n?), whose number can be found in the telephone directory or on the municipality's website. The health visitor issues a booklet (kiskönyv) where all medical appointments and notes are recorded during the pregnancy. This booklet is required for doctor's appointments, by the hospital where the baby is delivered, and even after the birth in order to claim a one-off birth grant (anyasági támogatás).
For further information about the birth grant: Click here
Prenatal Care
Prenatal classes provide an opportunity for parents to learn about what happens to the body during pregnancy, the development of the baby, and how to do breathing and physical exercises to make giving birth easier and less painful. Most hospitals in Hungary organise prenatal classes, but they are in Hungarian and tend to be lectures only.
There are a few prenatal classes offered in English:
Tanfolyamok (website in Hungarian) is run by a team of independent midwives who arrange week-long prenatal classes
At every visit, either the obstetrician/gynaecologist or health visitor (véd?n?) checks the mother's weight and blood pressure, as well as the baby's heartbeat. Some doctors also conduct an ultrasound scan at each appointment.
In general the following tests are recommended to take place during pregnancy:
Four ultrasound scans - at the first visit, at around 12 weeks for the nuchal scan, at around 30 weeks, and at 36 weeks
Four blood tests, which include blood type, AFP (alpha-fetoprotein), toxoplasmosis, rubella, Hepatitis B
Urine
Pap smear
Genetic consultation for women over 35 years (amniocentesis)