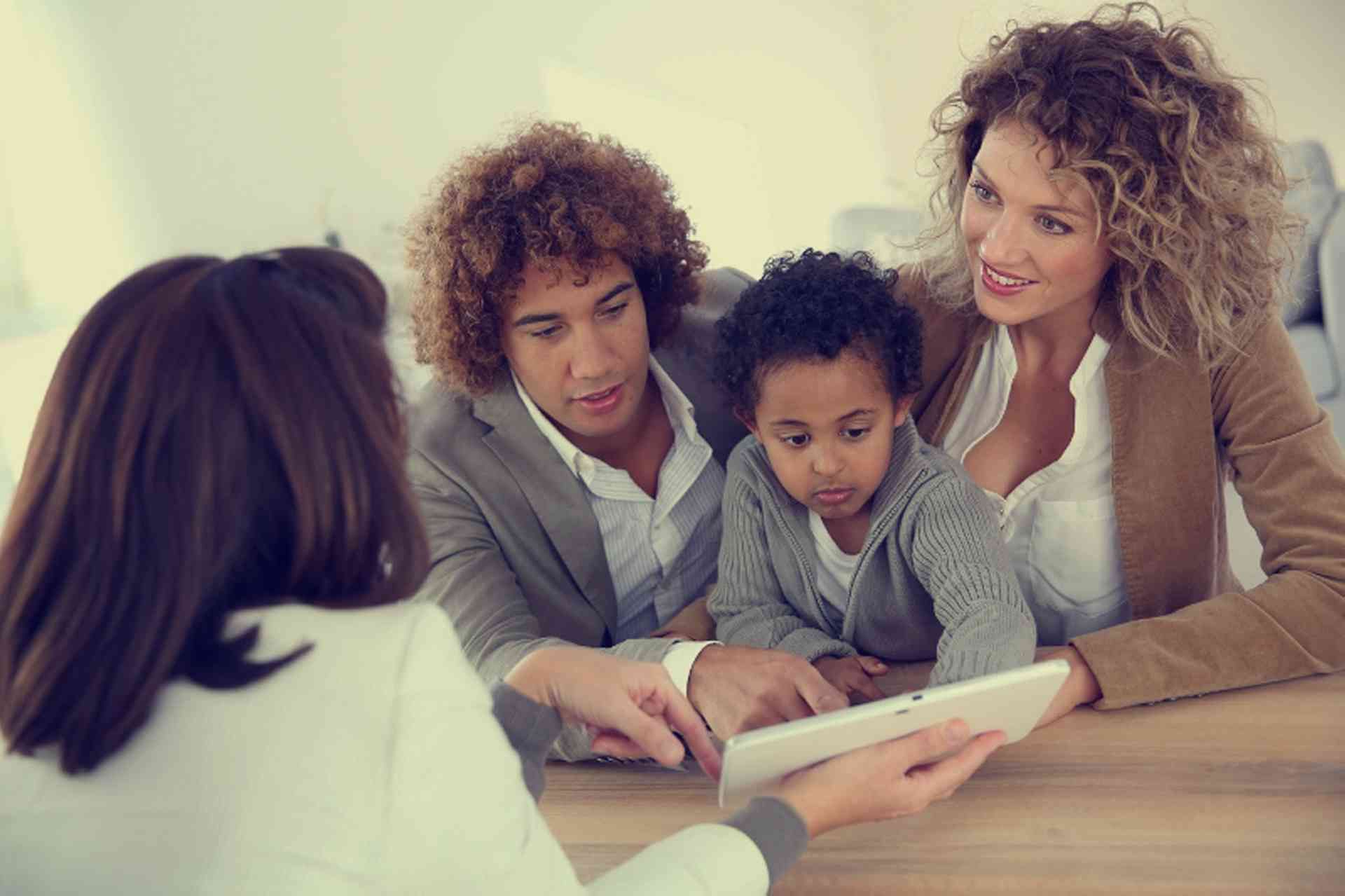 Find out what to expect when purchasing a house or apartment in Hungary, including details on making an offer, arranging home finance, the costs and taxes, and the professionals involved in the process...
Anyone, regardless of their citizenship can buy property in Hungary. Most property is freehold and owners can be individuals or registered companies. Buying a property can be a simple and straightforward process: there is no need to set up a company or become a resident in order to purchase a residential property; however, there are restrictions on agricultural and forestry land.
If a buyer is a not a citizen of a country which is a member of the EU, then they must apply for permission to buy the property from the local authority, which can take from one to three months. Usually, the application is approved.
Property Agents
The best way to find a property in Hungary is to search online for an agent who has a large selection of properties.
Most agents do not charge the buyer a commission, which is paid by the seller. Not only is it advisable to work with an agent who speaks the buyer's language, but it is also essential to speak to agents over the telephone to assess their spoken English (or another language if required). Beware of agents who over-estimate the rental income that can be achieved from renting out a property.
Costs
The following costs have to be paid when buying a property in Hungary:
Stamp duty: four percent of the purchase price
Lawyer's fees: usually one percent of the purchase price
Applying for permission to buy a property: this is only required by non-EU citizens and is about HUF50,000 (approximately €170)
Survey: if required, this costs between €100 to €200
Surveys
It is not necessary to have a survey of the property unless it is being bought using a mortgage. In this case, the bank will insist that a survey is carried out. When buying an apartment, a survey is not usually essential as the building itself is generally structurally sound, which is a prerequisite of the local authority. When buying a house, it is advisable to get a survey done.
A survey typically costs between €100 to €200 depending on the size of the property.
Insurance
It is advisable to have property insurance, especially if the property will be empty for a period of time. If, for example, a water pipe bursts and there is damage to other property in the building, the owner could be liable for the cost of repairs. A buyer who uses a mortgage or loan to purchase a property should have life insurance, which covers repayment costs.
Time Period
The time period when buying a property can vary, and the main factor is when the seller is able to move out. Other factors are:
The time it takes to arrange a mortgage; for non-residents of Hungary, however, mortgage options are limited
Applying for permission to buy property from the local council which is required by non-EU nationals
Further Information
Prepared by Eszter Holmes, Gateway Properties 1065 Budapest, Hajós utca 31. Tel: (1) 374 0782, Website