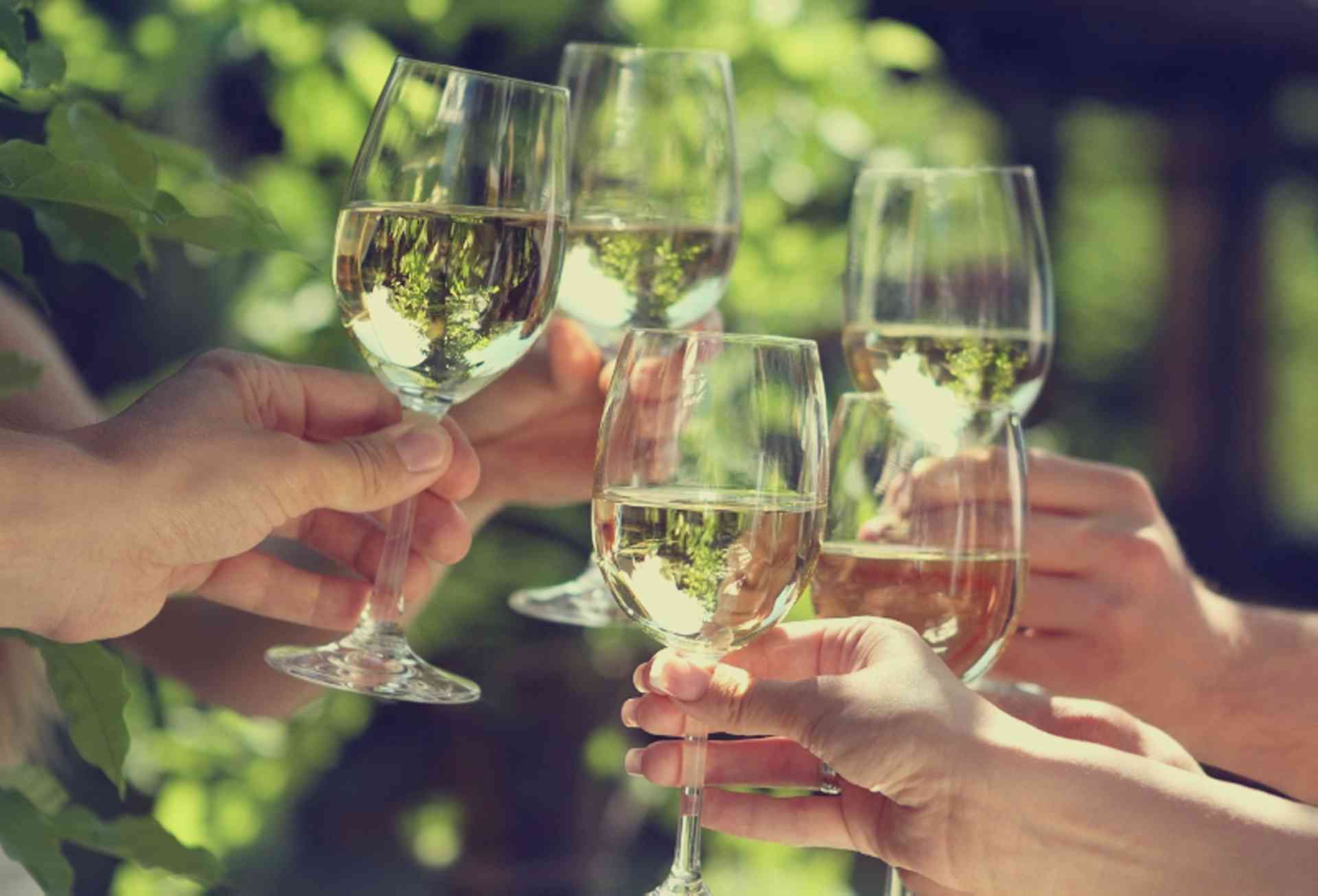 Information about eating and drinking in Hungary: regional specialities, eating out and popular desserts...
Hungarian cuisine combines influences from the east and west. Many of the country's traditional dishes are heavy, with pork fat and paprika being essential ingredients. Paprika lends many Hungarian dishes a very distinctive flavour and fiery colour. It is normal for sweet paprika to be used to prepare dishes and hot paprika to be offered on the side. However, modern cooking methods are now imparting a lighter and healthier feel to traditional favourites; pork fat is now often replaced with vegetable oil. The cooking tends to be simple, making use of locally grown vegetables and reared meat.
As well as pork lard and Hungarian paprika, other key ingredients in the country's cuisine include onions, garlic, cottage cheese, poppy seeds and walnuts. Sour cream is another common ingredient regularly added to soups, stews, pasta dishes and desserts.
Eating Out
There are many options for people wanting to eat out in Hungary, ranging from fine dining restaurants to inexpensive snack bars and self-service cafés (büfé). Budapest is very cosmopolitan, and it is possible to find food from all over the world. Most recognisable fast food chains can be found in the main towns and cities. Lunch is usually the main meal of the day and includes soup, a main course and a dessert; many restaurants will offer a set menu. Coffee shops (kávéház) and patisseries (ckrászda), which sell cakes and pastries, are very popular.