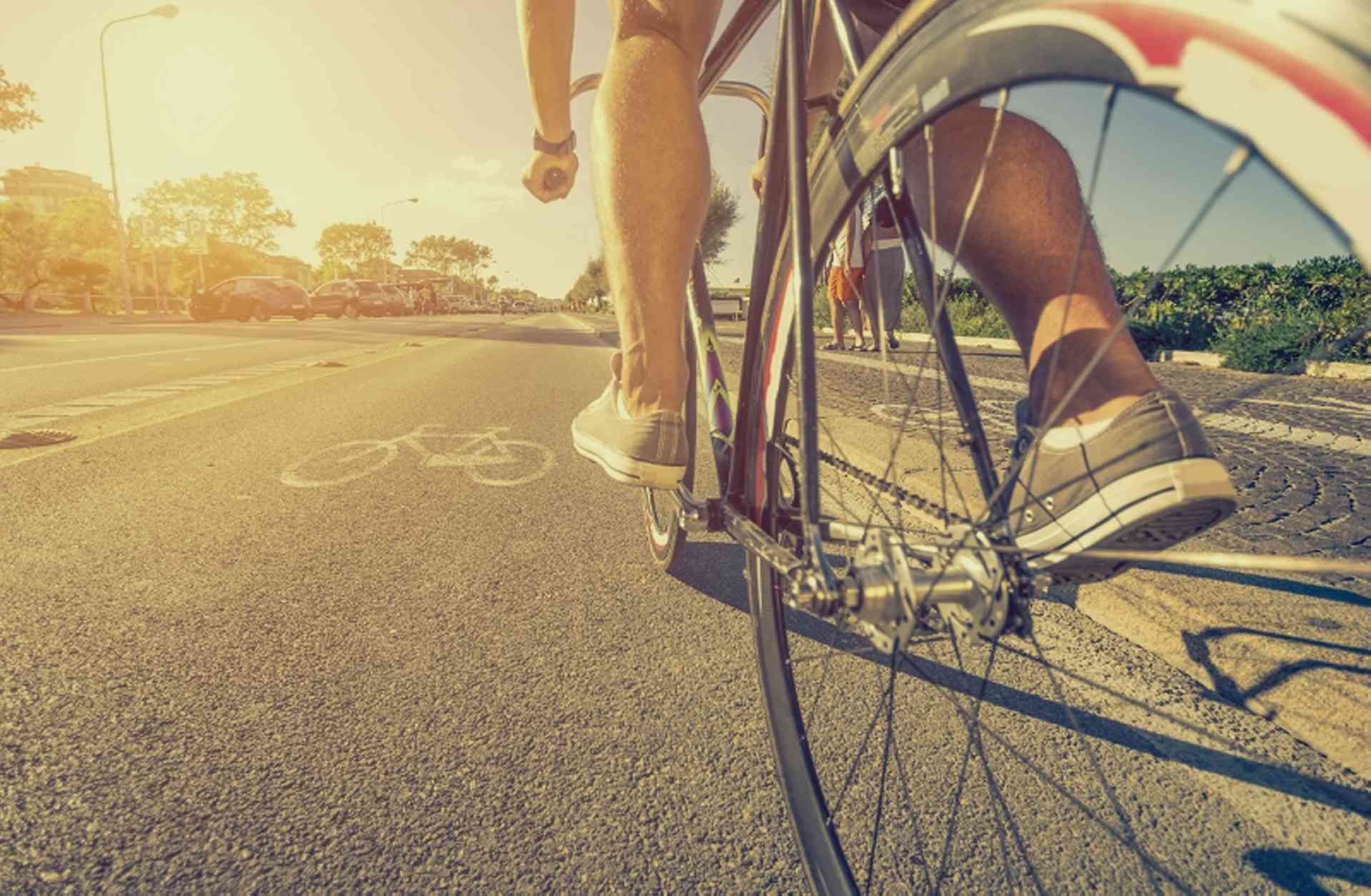 Find out about range of activities, sports and leisure pursuits on offer in Hungary...
Hungary's many rivers, lakes, and streams make it ideal for participating in watersports such as swimming, canoeing, sailing, surfing and water polo. There are also numerous thermal springs, and the country's spa resorts offer another popular leisure option. Cycling, hiking, horse riding and tennis are also preferred recreation activities in Hungary.
One of the most popular spectator sports in Hungary is soccer (foci), and other favourite sports include water polo, basketball, fencing, and volleyball. The Hungarian Formula 1 Grand Prix also attracts many visitors and is usually held in August.
National Parks
About a tenth of Hungary's land is designated as protected natural areas, including ten national parks. The parks are home to rivers, hills, lakes, forests, caves, rocks and wildlife and are perfect for outdoor sports.
The ten national parks are: