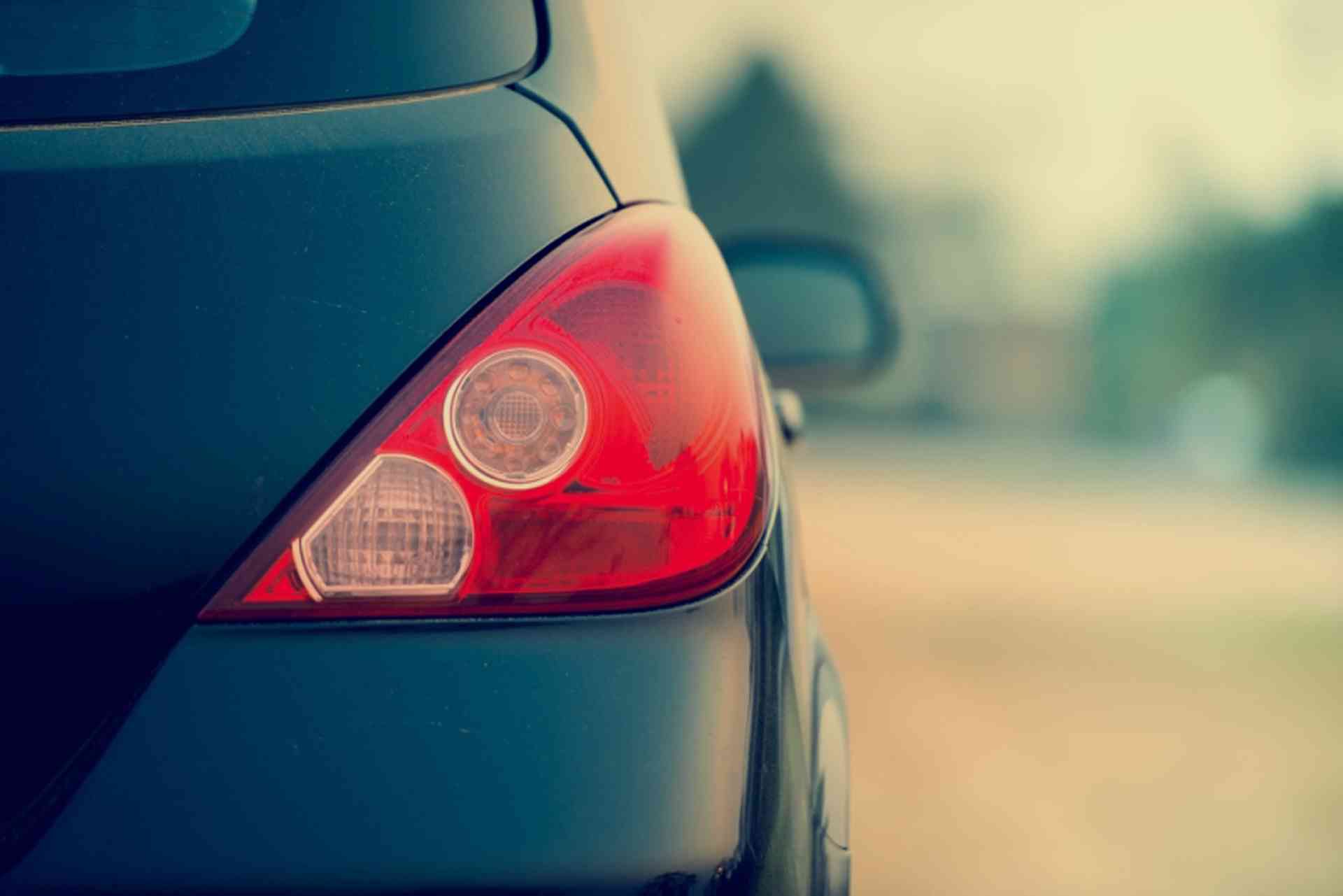 Find out about the rules of the road in Hungary: what to carry in the car, speed limits, road types, toll roads and drink driving...
The minimum age to drive a car in Hungary is 17 years old. Drivers must have a valid driving licence and be 17 years or older. The minimum age to ride a motor bikes varies, beginning with 14 for AM-class mopeds.
Drive on the right-hand side of the road. On Hungarian roads, vehicles coming from the right have priority: a vehicle approaching a junction on a secondary road, in the absence of road signs, must give way to vehicles coming from the right. Drivers are also not allowed to turn right at a red traffic light, unless there is a separate green arrow.
Rules and Regulations
Drive on the right in Hungary
It is compulsory to wear a seat belt front and rear (if fitted); child seats or booster seats are required for children under 150cm or younger than 12, and they must not sit in the front of the car
Mobile cellular telephones may not be used while driving except with a "handsfree" system
Outside urban areas, dipped headlights must be used at all times; motorcyclists must use dipped headlights at all times
Motorcyclists must wear a helmet
What to carry in the car
The following documents must be carried in the car at all times:
Driving licence
Proof of identity with a photograph
Car registration papers (forgalmi)
Proof of third-party insurance (kötelez? biztosítás)
The following equipment is recommended when driving on Hungarian roads:
Warning triangle
First aid kit (intact and within the expiry date)
Reflective jacket - easily accessible
Snow chains are compulsory in wintry weather conditions
There is no mandatory legislation relating to winter tyres, although they are recommended. At border crossings where a compulsory snow chains sign is showing, vehicles without snow chains will be refused entry to Hungary.
The Hungarian highway code, known as KRESZ, is similar to that of the rest of Europe.
Drink Driving
Hungary has a zero tolerance policy towards drink driving: no alcohol consumption is allowed. Drink driving is a serious offence and can result in a hefty fine and legal proceedings; a driving licence can be taken away on the spot and the driver banned from driving for a period of time.
Further Information