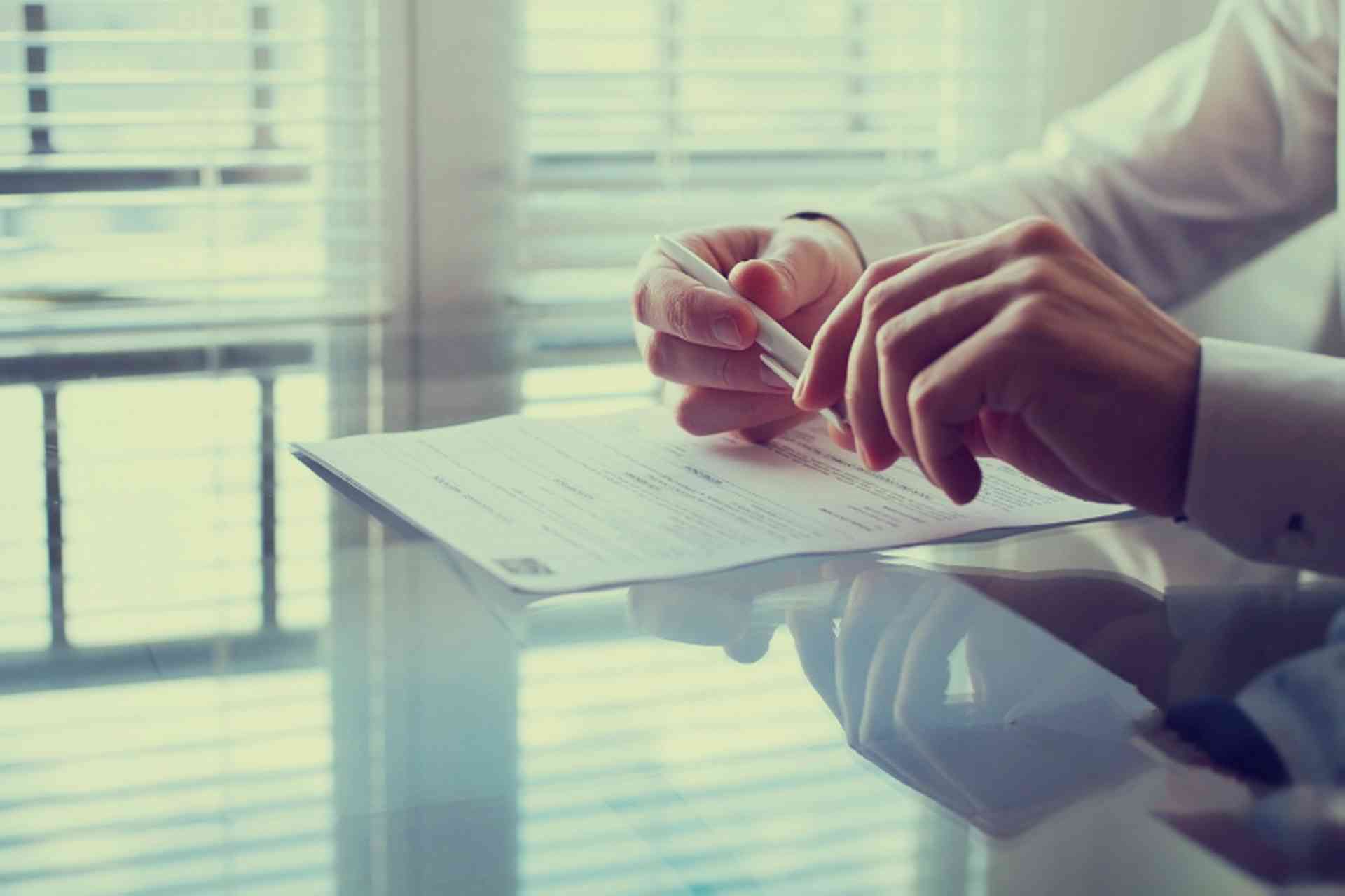 Understand the legal requirements for working in Hungary...
Citizens of the EU, EEA, Switzerland and their spouses and dependants do not need a work permit. Spouses of Hungarian nationals do not need a work permit either.
To work legally, everyone else requires a work permit. This is usually organised by the prospective employer who is required to provide various documents to the immigration authorities, such as proof of qualifications and health certification. Relocation firms also offer help in arranging paperwork, which can be time consuming and complicated in Hungary.
EU Blue Card
A Blue Card is a work permit for highly skilled non-EU citizens, allowing them to live and work in any country of the European Union. Some countries have yet to fully enact the law related to EU-wide Blue Cards, and there are exceptions, for example Ireland, Denmark and the UK are not part of the initiative. In general, the card is valid for up to two years.
For information about obtaining a Blue Card in Hungary: Click here
For further information about the EU Blue Card Network: Click here