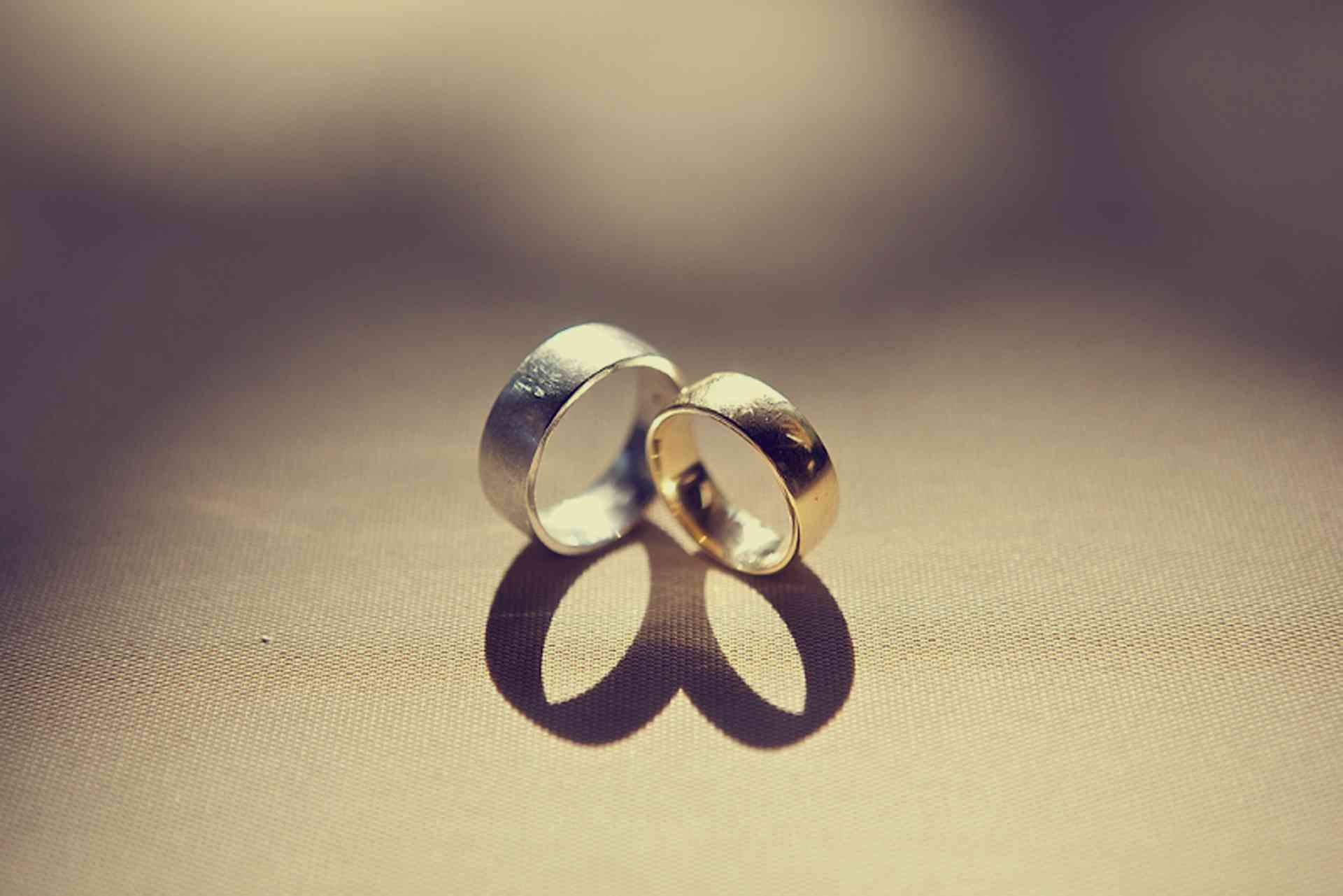 Planning a wedding in India? Find out which documents you need to prepare and how to go about getting married…
India has various provisions for marriage reflecting the diversity of the culture.
The Law
There are different procedures for religious and civil marriages.
The Hindu Marriage Act 1955 is intended for marriage where both parties are Hindu

Full text of the Act from a legal consultation site: Click here
Full text of the Act from the Legislative Department: Click here

Sikh marriage is currently registered under the Hindu Marriage Act, but a new law is being proposed in 2012 that will provide separate recognition
Muslim marriage is governed by Islamic law rather than by Indian legislation
Christian marriage can be solemnised and registered under the Christian Marriage Act
Inter-faith couples, as well as those who do not wish to have a religious ceremony, can opt for a civil ceremony under the Special Marriage Act 1954: Click here
Couples can also register their marriage under the Special Marriage Act if a religious ceremony has not incorporated registration
For a full list of prohibited relationships list: Click here
The legal minimum age for marriage is 21 for males and 18 for females. Marriage is only permitted between a man and a woman. It is prohibited to marry anyone who is related by blood, half-blood or adoption.
Dowry Prohibition Act
Under the Dowry Prohibition Act 1961 it is now illegal in India for family members or guardians of the bride or groom to demand a dowry as a condition of marriage. Gifts are considered legal, provided they are not a condition of the marriage.
Registration and Residency
Registration of Marriage is now a legal requirement in most states. Most countries (including the UK, Australia and USA) will recognise an Indian ceremony as valid, provided it was conducted according to the laws stipulated in India and a marriage certificate is obtained following registration. However, it is recommended that advice is sought from a lawyer to confirm this.
Foreigners need to accumulate up to a total of 60 days residency in order to get married legally in India. This includes the 30-day residency requirement in order to apply for marriage and, for those marrying under the Special Marriage Act, a 30-day period in which a "Marriage Notice" is affixed in the Marriage Registration Office.