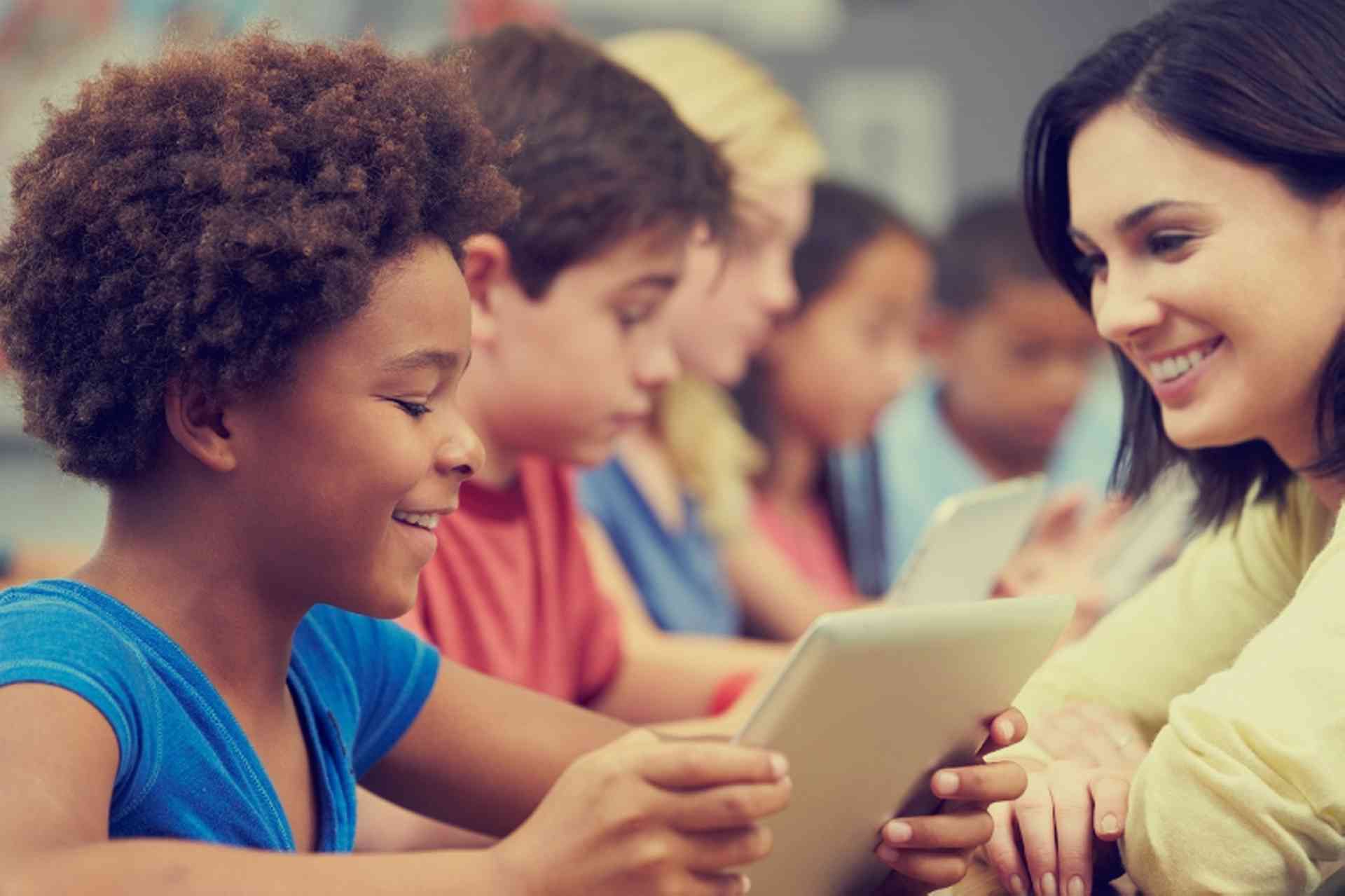 A guide to all levels of schooling in India, plus information on international schools…
Education is the responsibility of the national and state governments. The Department of Education falls under the Ministry of Human Resource Development. It is divided into two departments:
Department of Higher Education: Responsible for higher education and grants university status to educational institutions
Department of School Education and Literacy: Responsible for primary and secondary education, literacy, adult education and vocation education
The National Council of Educational Research and Training assists and advises the national and state governments on matters relating to education. It also provides academic and technical support for the improvement of education.
The National University of Educational Planning and Administration is responsible for the management of the education system.
The National Council for Teacher Education oversees teacher accreditation.
Each state has an education department responsible for all levels of education.
The School Year
The school year generally runs from June to March. In southern India, schools close for the summer months of April and May. In northern India, the summer holidays are in May and June. Exams take place in March all over India. Other holidays vary from state to state and school to school. In southern India, a 10-day holiday is granted at Dasara in October/November, while in northern India, 10 days are given at Diwali (October/November). Schools may also close for a week at Christmas and New Year.
The academic year at most international schools follows the Western system: the school year starts during the second half of August and runs until June. Each school sets holidays during the year. At Christmas and Easter, pupils are usually given a week or two off. Some international schools also close during Diwali (in northern India) or Dasara (in southern India).
For information on education from the government: Click here